Renault Plans $8,000 Electric Car for 2018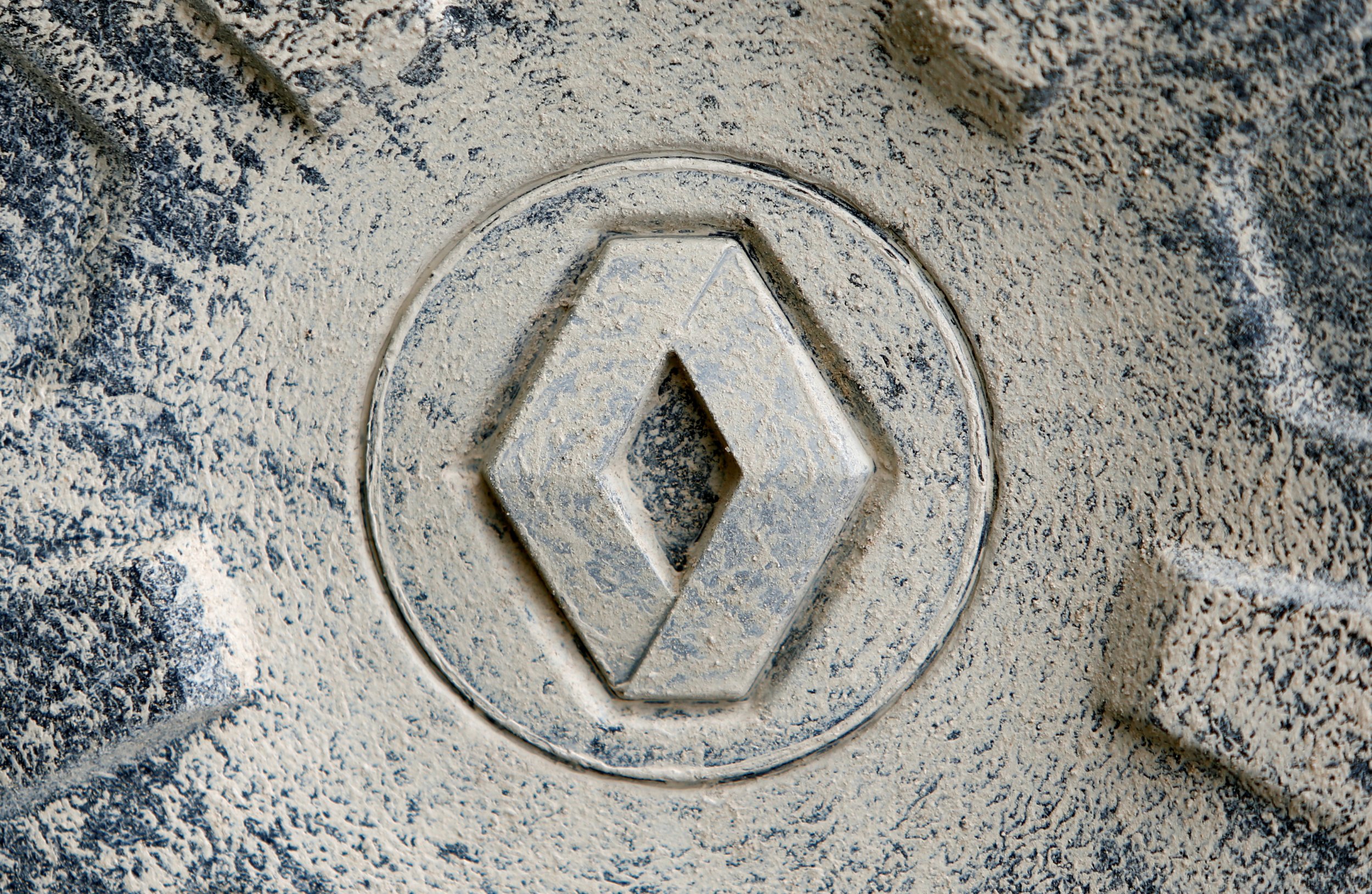 Renault-Nissan is planning to produce an electric car costing $8,000 or less within the next two years, according to the company's chief executive.
Speaking at the Web Summit conference in Lisbon on Tuesday, Carlos Ghosn said his company was planning a low-cost electric car by 2018 in order to capture the lucrative Chinese market.
"What we decided is to go after what the market is asking for, and we are developing now very cheap electric cars," Ghosn said.
"I think our objective is to be on the market within a couple of years."
Renault-Nissan already produces the most popular electric car on the market, the Nissan Leaf, which surpassed 200,000 sales in December 2015, five years after its launch. The Leaf, which starts at $29,000, is seen as too expensive for large swathes of Chinese consumers.
The Leaf faces competition for the title of the world's most popular all-electric vehicle in the form of the Tesla Model 3. Since it was announced in April, the Model 3 has received 373,000 pre-orders, which are expected to be fulfilled early next year.
Earlier this year, Ford announced plans to bring 13 electric vehicles to market by 2020, potentially making it the largest electric-vehicle manufacturer in the world.
Ford CEO Mark Fields said at the Consumer Electronics Show (CES) in Las Vegas on Tuesday that 2016 would be a revolutionary year for the auto industry. Fields also claimed that Ford has more electric-vehicle patents that any other auto manufacturer.