Surrogacy is Like a Sex Crime, Says Italian Minister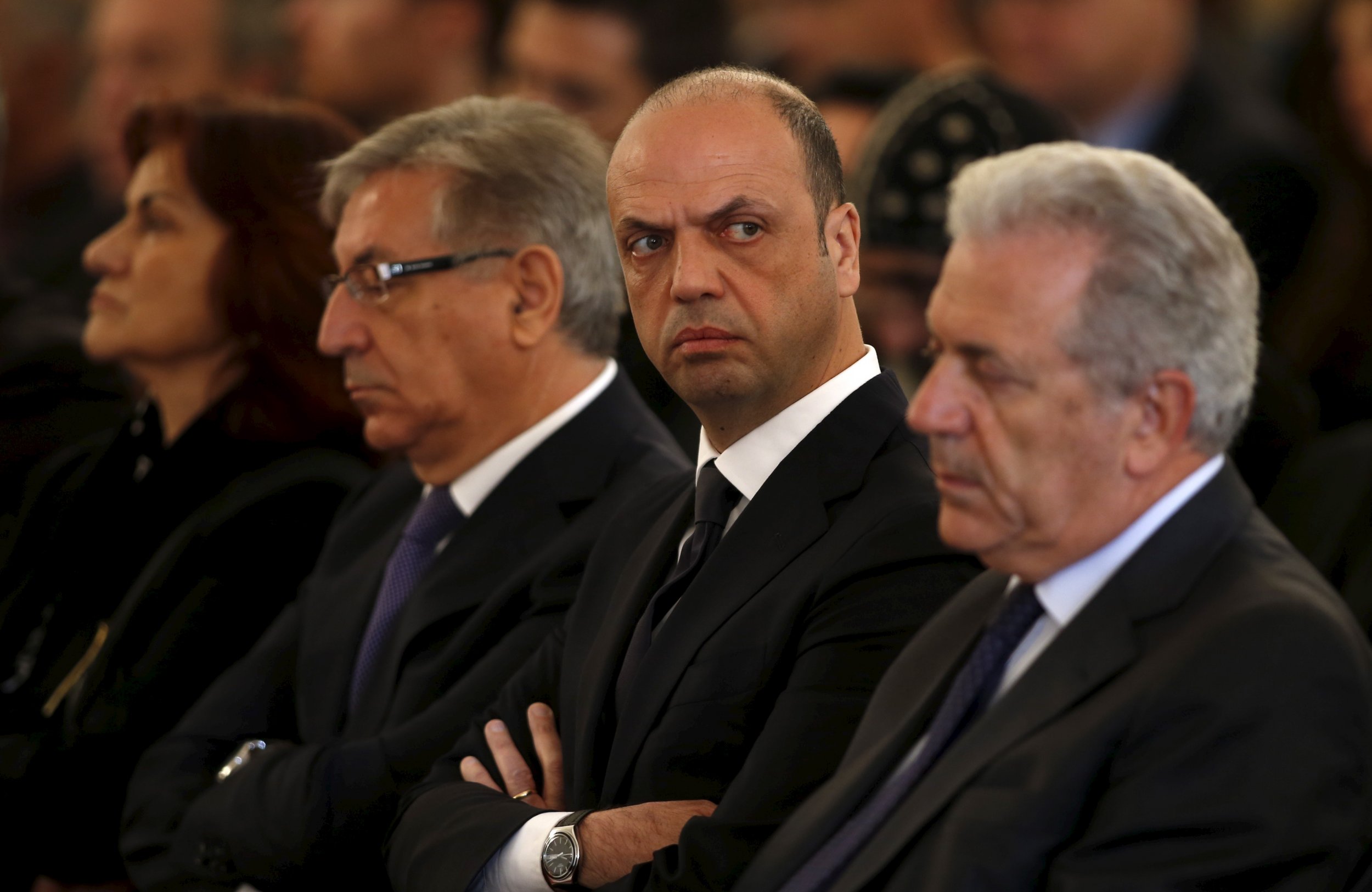 Italy's interior minister has compared surrogate parents to sex offenders and said they should be sent to prison.
Surrogacy is "the most vile, illegal trade that man has invented," Angelino Alfano told Italy's Avvenire newspaper on Wednesday, the BBC reports. Under Italian law, the person who gives birth to a baby is legally its mother, and the use of surrogate mothers is illegal, according to the agency Worldwide Surrogacy. Surrogacy is punishable by fines and up to two years in prison. The country was condemned by the European Court of Human Rights (ECHR) last year for removing a baby born to a surrogate mother in Russia, from a couple who had subsequently moved to Italy.
Alfano's New Centre Right (NCD) party, a junior partner in Italy's ruling coalition, is staunchly opposed to any form of surrogacy. "We want wombs-for-rent to become a universal crime, which is punished with a jail term. Just as happens for sex crimes," he said. The issue has resurfaced in Italy as part of a wider debate over centre-left Prime Minister Matteo Renzi 's push to grant family rights, including the right to adopt stepchildren in certain circumstances, to same-sex couples. Opponents like NCD argue that such a move would make it easier for couples to find "wombs for rent" in Italy, according to the Guardian.
Surrogacy remains a contentious issue across Europe, with laws varying country-by-country. Bulgaria, France, Germany, Italy, Malta, Spain and Portugal all completely prohibit surrogacy. Some countries, including Belgium, the U.K., Denmark, Greece, and the Netherlands, prohibit commercial surrogacy but allow some non-commercial arrangements. The Republic of Cyprus and the Czech Republic are among nations who do not prohibit surrogacy in any circumstances.
A 2013 European Parliament policy paper called for national and EU Institutions to revise often complicated, or outdated laws, on the issue in response to the growing popularity of surrogacy.