Report: Democratic Presidential Candidate Jim Webb Considering Independent Run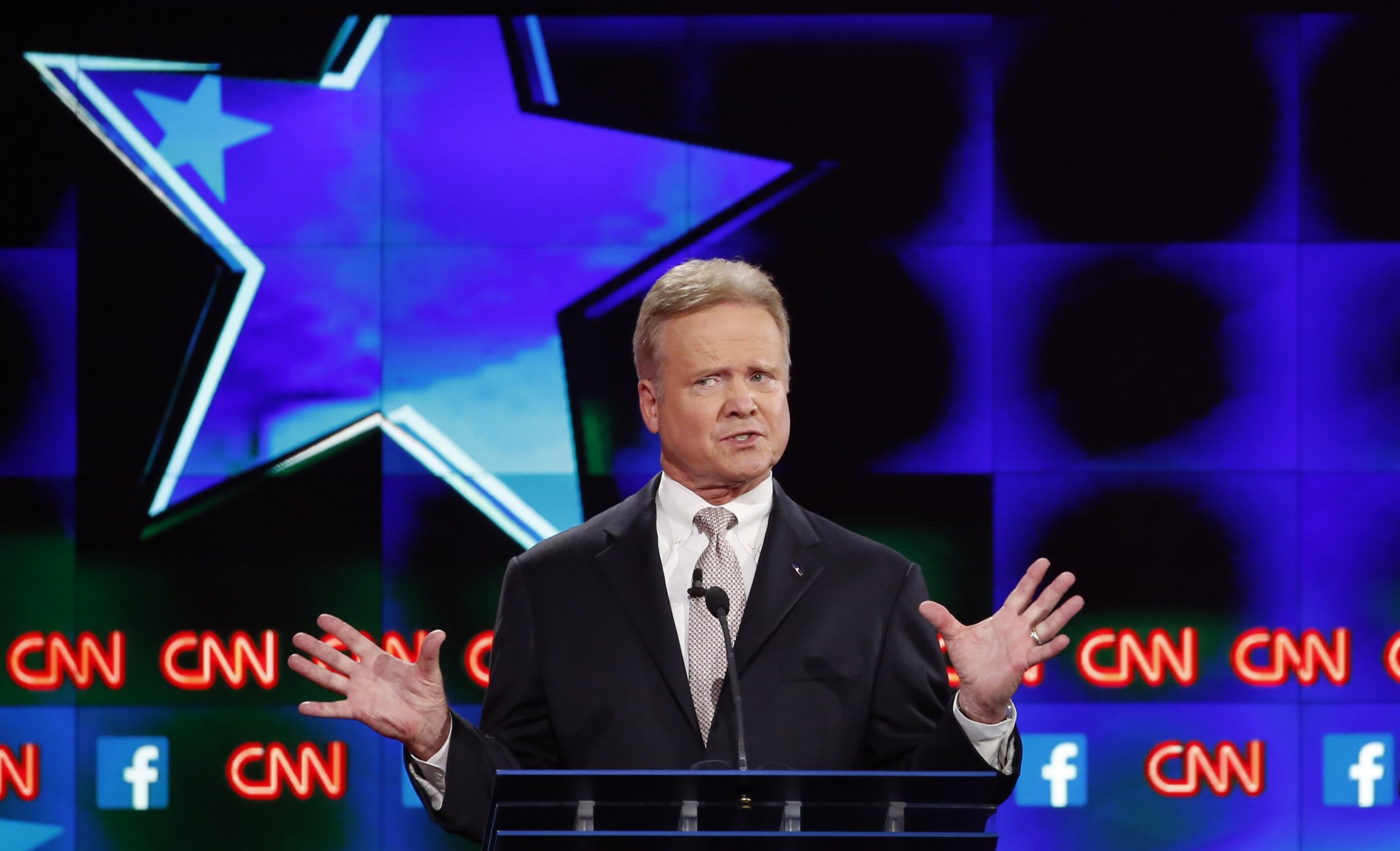 Jim Webb, currently one of five candidates seeking the Democratic presidential nomination, is reportedly considering an independent run instead.
Less than 1 percent of fellow Democrats thought Webb won the first Democratic debate, according to a poll conducted in the two days following last week's debate.
According to a poll average conducted by Real Clear Politics, Webb has the support of 1.2 percent of the voters. He's technically in third place among the Democrats: Lincoln Chafee has 0.2 percent and Martin O'Malley 0.5 percent. Bernie Sanders is at 24 percent and Hillary Clinton is far and away the leader, at 44.7 percent. Vice President Joe Biden, who has not declared a run, has 18.7 percent support.
Webb's campaign did not immediately reply to request for comment; however, he did retweet this after the news broke: