Report: Hackers Threaten Families of Sony Employees, Hijack Phones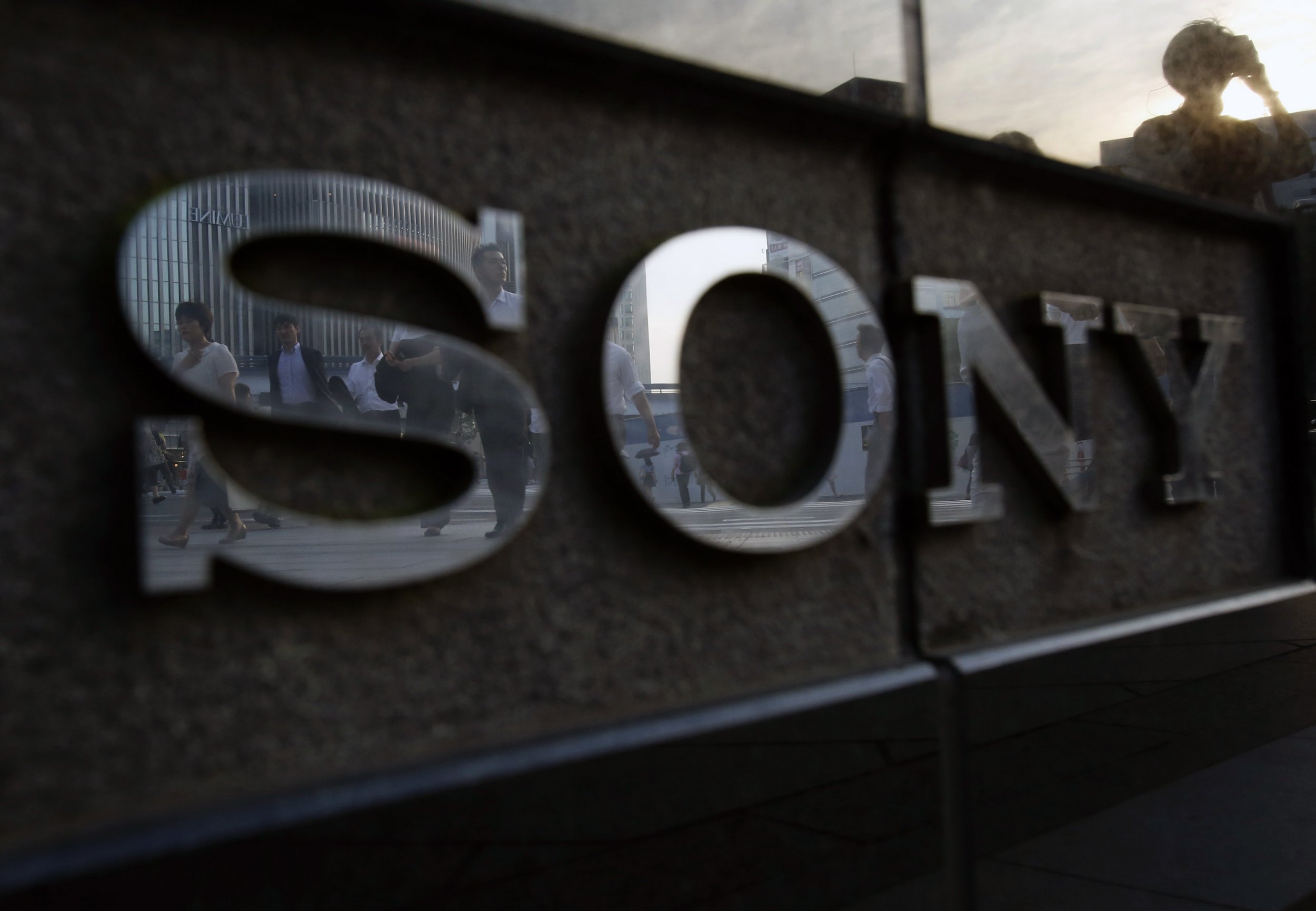 Hackers have threatened the families of Sony Pictures Entertainment employees, according to a report by public radio journalist Ben Bergman.
Bergman, a reporter with KPCC/Southern California Public Radio, tweeted Friday that "Hackers sent e-mail to Sony Pictures staff today threatening to harm familes of SPE employees. Phones have also been hacked."
An employee told Bergman, "It's really crazy and scary," he tweeted.
Sony was initially hacked on November 24, at which time thousands of files, including feature films, were leaked online and the company's corporate email disrupted. The hacker organization, which calls itself the "Guardians of Peace," put 40GB of data online on the sharing site Pastebin. The files reportedly included the records of several thousand Sony employees and actors, including Social Security numbers and salaries, according to a data-security firm's analysis for The Wall Street Journal.
Sony did not reply to a request for comment, but a spokesperson told Varietyin a statement that the company is "aware of the situation and are working with law enforcement."
Technology website Re/code reported on November 28 that Sony was investigating whether the cyber attack might be the work of hackers affiliated with North Korea, in reaction to the Sony film The Interview, in which Seth Rogan and James Franco are tasked with assasinating leader Kim Jong-un.