Woman Tries to Open Plane Door On Flight to Detroit, Gets Restrained By Passengers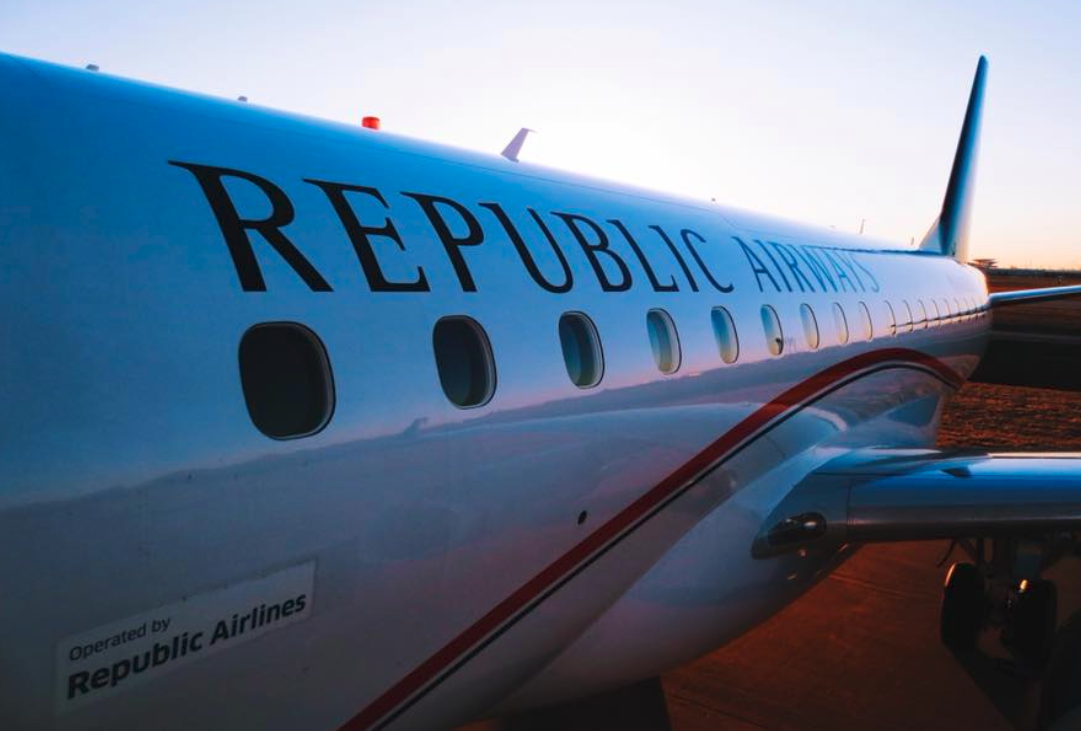 A woman who tried to open an emergency exit door on a plane flying into Detroit yesterday was restrained by other passengers and arrested after the aircraft landed.
The FBI has launched an investigation into the incident, which occurred onboard a flight from Indianapolis International Airport to Detroit Metropolitan Wayne County Airport. Local media outlet WDIV-TV reported the woman attempted to pry open a door over the left wing.
Flight records show the plane took off at 5:47 p.m. and landed safely at 6:46 p.m. It was being operated by Republic Airlines on behalf of Delta, according to tracking website FlightStats.
A spokesperson for Republic Airlines told Newsweek today: "We're aware of an incident which occurred on our flight 5972 on Monday evening. While we can confirm that the flight landed without incident and ahead of schedule, we're unable to further comment as this matter is still being investigated. We apologize to any passengers who were affected by this incident."
WXYZ-TV reported that the incident occurred shortly after takeoff, citing Erica Donerson, the director of government and external affairs at Wayne County Airport Authority.
Donerson told the Detroit-based news outlet that the woman—who has not been named— was taken into custody by police officers after the plane touched down. The initial investigation has indicated the woman had a "medical issue," Donerson said, without elaborating.
WXYZ-TV reported that she had tried to exit the plane using the boarding door, causing alarm. Passengers were forced to restrain the woman for the remaining duration of the flight.
Detroit Metro said yesterday: "As of now, it appears she did not have any criminal intent, and instead may be suffering from a medical issue. However, this is based on preliminary reports."
It's not the first time a passenger has risked lives by interfering with plane doors. In March last year, a woman was detained after trying to pry open a cabin door during a SkyWest Airlines flight. A video taken at the time showed the woman repeatedly shouting "I am God." No passengers were injured and the plane landed without further incident.
Two months later, a passenger who flew into Sichuan, China, was fined the equivilent of $11,000 (70,000 yuan) after opening an emergency door on a stationary plane because he said it was "stuffy" inside the cabin.
While not a case of a person attempting to flee, one allegedly intoxicated passenger on a plane on the tarmac in India last September was arrested after entering the cockpit in an attempt to charge a phone. The man had to be pulled from the door and was detained by local police.