Five Republican Candidates Linked to Racist, Far-Right Conspiracy Facebook Group, Later Removed Themselves From Page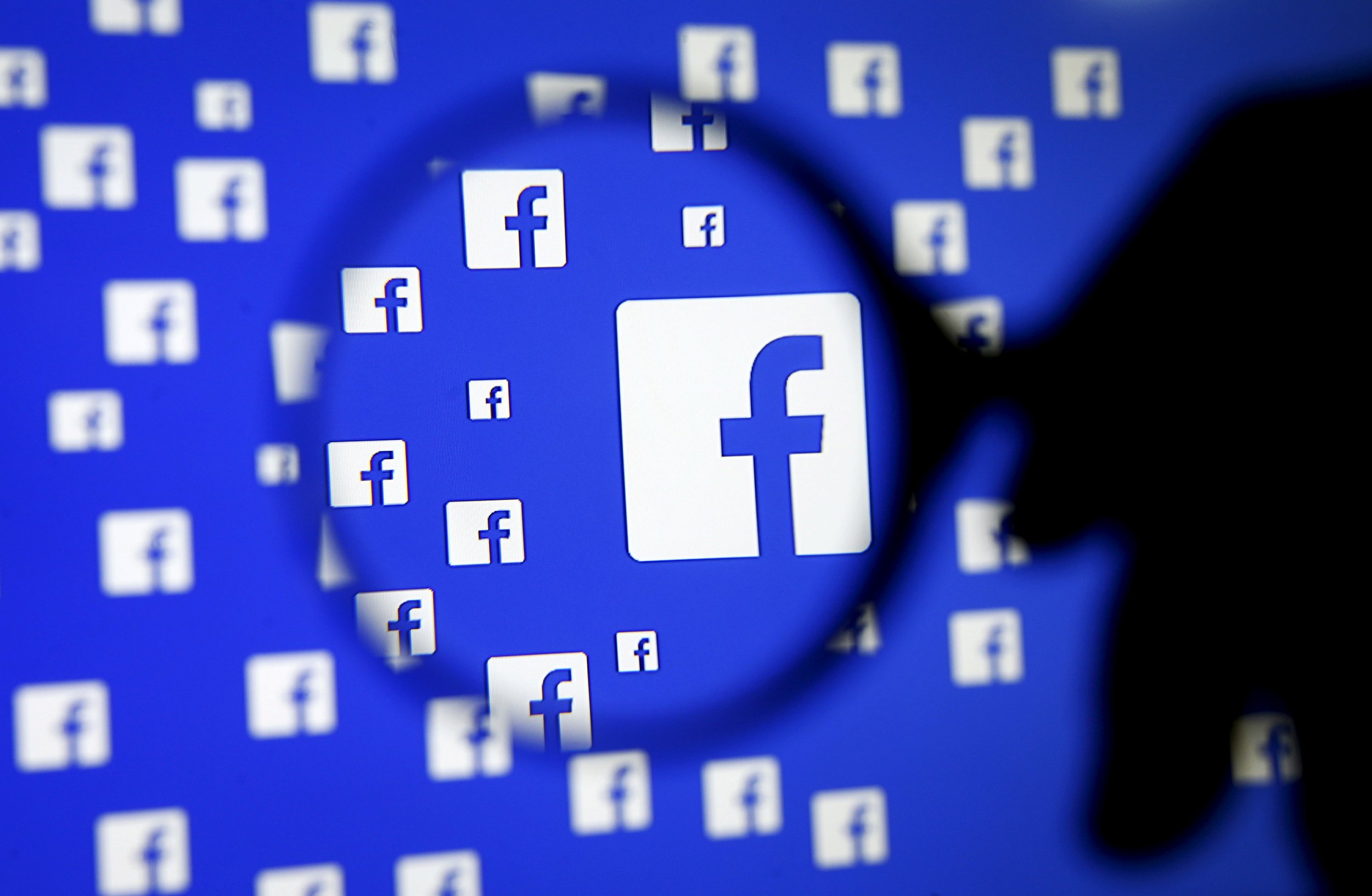 Five Republican candidates vying for seats in the U.S. House and Senate in November's midterms appear to be current or former administrators of a far-right Facebook group that has pushed debunked conspiracy theories and made racially charged posts about Muslims and black people.
The Facebook group, Tea Party, has nearly 95,000 members. Its description reads: "Please add your friends to the oldest and largest #TeaParty group on Facebook. We proudly stand with President Trump and his America First agenda!"
The group has a history of pushing far-right conspiracy theories, such as Pizzagate, the debunked theory that Hillary Clinton and other Democratic officials ran a child sex trafficking ring out of a Washington, D.C., pizza shop; last year's white nationalist Unite the Right rally in Charlottesville, Virginia, which members of the group have falsely claimed was "orchestrated by the left"; and the murder of Seth Rich, a former Democratic National Committee employee whom far-right followers have falsely asserted was murdered by a Democratic operative to help Hillary Clinton.
The group has also made posts and comments calling Islam a "cancer" and labeled the Black Lives Matter group as "black supremacy with white masters."
Media Matters for America was the first to uncover the GOP candidates' alleged involvement in the group. Screenshots posted by Media Matters and old posts within the group document the content that has been shared and posted within the past few years.
The five candidates were Daniel Crenshaw, a House candidate from Texas; Danny Tarkanian, a House candidate from Nevada; Corey Stewart, a Senate candidate from Virginia; Matt Rosendale, a Senate candidate from Montana; and Patrick Morrisey, a Senate candidate from West Virginia.
Since the original story by Media Matters was published Thursday afternoon, Tarkanian, Rosendale and Morrisey no longer appear as administrators. Stewart and Crenshaw remained as of Friday morning.
The Florida Republican nominee for governor, Ron DeSantis, was also listed as an administrator until Wednesday. DeSantis was reportedly added to the group by another member about a week before his primary win, according to screenshots and Media Matters.
Media Matters also documented each candidate's involvement in the group.
Crenshaw, who was a group administrator as of Friday morning, has shared two of his campaign videos to the group, on July 29 and August 13. Other group administrators have shared his campaign website. In a statement to Newsweek, Crenshaw claimed he has "never actively managed or interacted with that page," despite posting his videos.
"They contacted me once and said they'd sign me up as an admin, in case I ever wanted to post," said Crenshaw, who removed himself from the group after Newsweek contacted him. "I quickly forgot about the page and never saw it again. How exactly is this news?"
Stewart was also listed as an administrator and has been a part of the group since July 2017. Other group leaders have posted about him and his campaign multiple times. Stewart's social media posts against Democratic Senator Tim Kaine of Virginia were also shared.
After Newsweek reached out to Stewart, he removed himself from the page. Stewart's press secretary said he was not previously aware that he was a member and listed as an administrator.
"I have thousands of friends in hundreds of Facebook groups which I don't necessarily endorse," Stewart said in a statement. "Why isn't Newsweek investigating Sen. Kaine's ties with antifa or demanding that Sen. Kaine withdraw his endorsement of notorious anti-Semite Leslie Cockburn?" Cockburn is running for the open U.S. House seat in Virginia.
Stewart appeared with and received praise from Unite the Right's organizer, Jason Kessler, in the months leading up to the white nationalist rally in Charlottesville, in which one person was killed by a driver.
Rosendale and Morrisey were members of the group starting in October 2017 and were administrators at one point, according to Media Matters, but no longer appear to be so. Other members and administrators have made posts in favor of both candidates and their campaigns.
Tarkanian and his wife, Amy, were both listed as administrators of the group as of Thursday afternoon, according to Media Matters. They no longer appear to be members. In the past, Amy promoted Tarkanian's campaign in the group multiple times, in addition to other administrators promoting him.
Rosendale, Morrisey and Tarkanian did not immediately respond to Newsweek's request for comment about their involvement in the group or whether they were added to the group without their knowledge.