Ex-Republican Leader Quits GOP Over Trump: Party Traded Ronald Reagan for President Who 'Surrendered to Putin'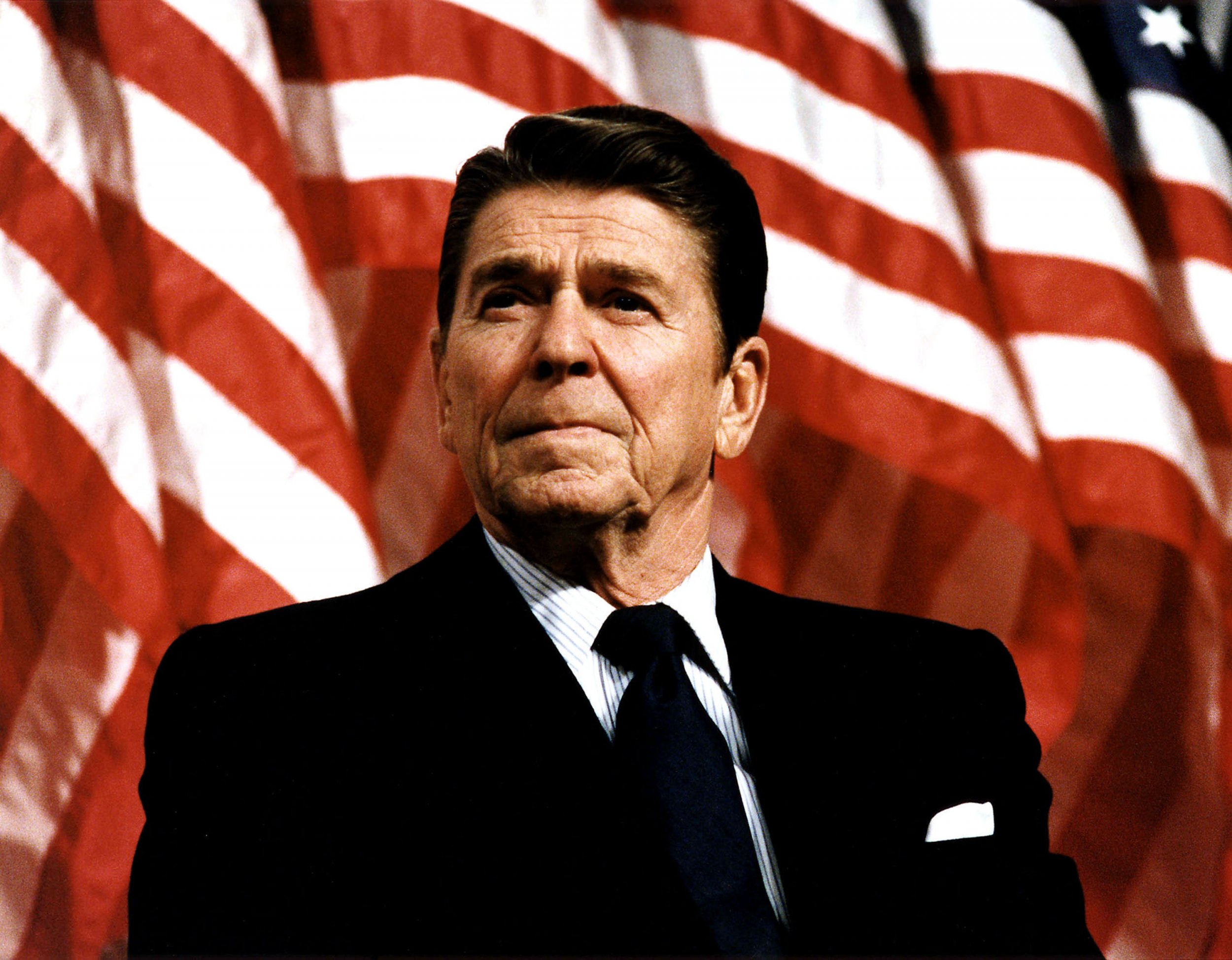 Chris Gagin's resignation last month as Belmont County Republican Party Chairman in Ohio came as a shock to many. But the ex-GOP leader said in a Tuesday USA Today op-ed that the Republican Party needs more people like himself because the Ronald Reagan party of "moral clarity" and "the unwavering demand for truth" has traded it all in for Donald Trump, a man who "surrendered to [Russian President] Vladimir Putin."
"I saw my fellow Republicans, the heirs to Ronald Reagan's conservative revolution, repudiating the very foundational and aspirational principles he used to truly 'Make America Great Again' in the 1980s," Gagin wrote, claiming Republicans have largely "abandoned their principles" and lost their Reagan-like traits in the Trump-era of politics.
"You need me, and people like me. Proud conservatives. Proud Reagan Republicans," Gagin said. "Even more so, President Trump and Congressional Republicans need people like me to survive both the midterms and in 2020. The electoral math is that simple."
Gagin's resignation last month made national news, offering up two very direct tweets to explain his reasons for leaving the seat he held since April 2016: His matter of conscience and his sense of duty.
Citing Trump's steady approval rating of more than 80 percent among Republicans since late-December 2017, Gagin said his party "must remember Reagan."
"Remember that Reagan believed we secure a lasting peace through principled strength, not just our undeniable military might," Gagin wrote. "Remember Reagan's optimism that America's future prosperity emanated from our willingness to lead the world in ideas, innovation and in the battle for human dignity."
In a subsequent tweet that was part of his July resignation, Gagin specifically cited Trump's press conference with Putin following their Helsinki summit in which Trump failed to condemn the foreign adversary for attempting to subvert the 2016 U.S. elections.
The former Republican chairman also cited policy differences with the president, specifically regarding trade, as a reason to leave his position. Trump's ongoing trade war has increased tariffs on major U.S. allies and rivals like China, Mexico, Canada and the European Union. As a result, price increases and business decreases have caused Harley-Davidson to move some production abroad, caused a TV-manufacturing company's plant to lay off 94 percent of its employees and devastated farmers across the country. Steel companies are among some of the few who said they have benefited from the president's new tariffs.
Gagin ended his op-ed by posing a question to his fellow Republicans: Has hate already won, and Reagan is lost?