Republican Support for Biden Doubles Post-Election As Trump's Favorability Rating Drops: Poll
A new Gallup poll shows that the post-election favorability rating for President Donald Trump has dipped three points over the last month to 42 percent, its lowest since August. Meanwhile, Biden's has risen 6 points to 55 percent, partly due to a doubling in Republican supporters from 6 percent to 12 percent.
The results, taken from a poll conducted from November 5 to 19, show an overall decline in support for Trump, dropping from 95 among Republicans in October to 89 percent among the same group in November, and from 38 percent among Independents in October to 36 percent among the same group in November.
The poll also showed an overall increase in support for Biden, rising from 6 percent among Republicans in October to 12 percent among the same group in November, and from 48 percent among Independents in October to 55 percent among the same group in November.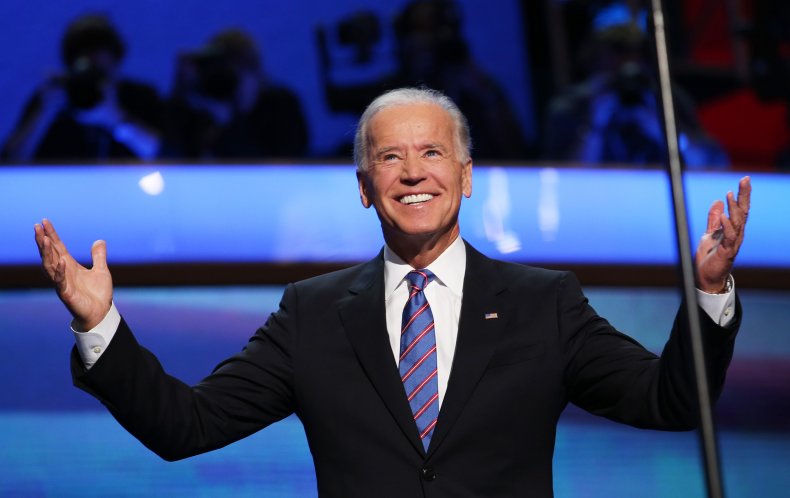 The polling organization, Gallup, said that most winners of presidential elections get a post-election boost in favorability ratings. After Trump won the 2016 election, his Gallup favorability rating rose from 34 percent to 42 percent. But even then, he had the lowest overall favorability rating of any presidential election winner since 2000.
"Since 2000, the winner's postelection favorability reached the majority level in every election except 2016, when Trump was the most personally unpopular presidential candidate in Gallup polling history," Gallup said in an explanation of its polling results.
Gallup's poll was conducted by calling a random sample of 1,018 adults over the age 18 who live in all 50 U.S. states and the District of Columbia. A minimum of 70 percent of the respondents were polled via cellphone and 30 percent responded via landline.
Despite the fact that Biden was declared the winner of the presidential election on November 7 and that 39 out of 40 Trump campaign lawsuits to overturn the vote in key swing states have failed, been dismissed or withdrawn, Trump still hasn't conceded to Biden.
On the night of November 29, Trump tweeted, "NO WAY WE LOST THIS ELECTION!"
On the same day, Trump dialed into Maria Bartiromo's show on Fox News, claimed that said that the FBI and Department of Justice might've been involved in rigging the election against him, claimed without supporting evidence that thousands of dead people voted against him and also claimed that "leaders of countries" have called him to say, "That's the most messed-up election we have ever seen," though he didn't say which leaders allegedly called.
On Tuesday, November 17, Trump fired Chris Krebs, the now-former director of Cybersecurity and Infrastructure Security Agency who was in charge of maintaining election security, via Twitter.
"There were massive improprieties and fraud—including dead people voting, Poll Watchers not allowed into polling locations, 'glitches' in the voting machines which changed... votes from Trump to Biden, late voting, and many more," Trump wrote in his tweet.
However, in an interview televised Sunday, former Krebs told the news program 60 Minutes, "There is no foreign power that is flipping votes. There's no domestic actor flipping votes. I did it right. We did it right. This was a secure election."
Newsweek contacted the Trump campaign for comment.