'Resident Evil Village' April Showcase: Start Time and How to Watch Online
We're less than a month away from the release of Resident Evil: Village and Capcom is ready to give fans more information on the highly anticipated title.
This week, a new Resident Evil Village Showcase stream will occur. Capcom and the Resident Evil team promises that there will be a new trailer and gameplay for Resident Evil Village. There will also be more Resident Evil news during the stream.
If you're looking to see the latest news on Resident Evil Village and Lady Dimitrescu, head below to learn how and when you can watch the stream.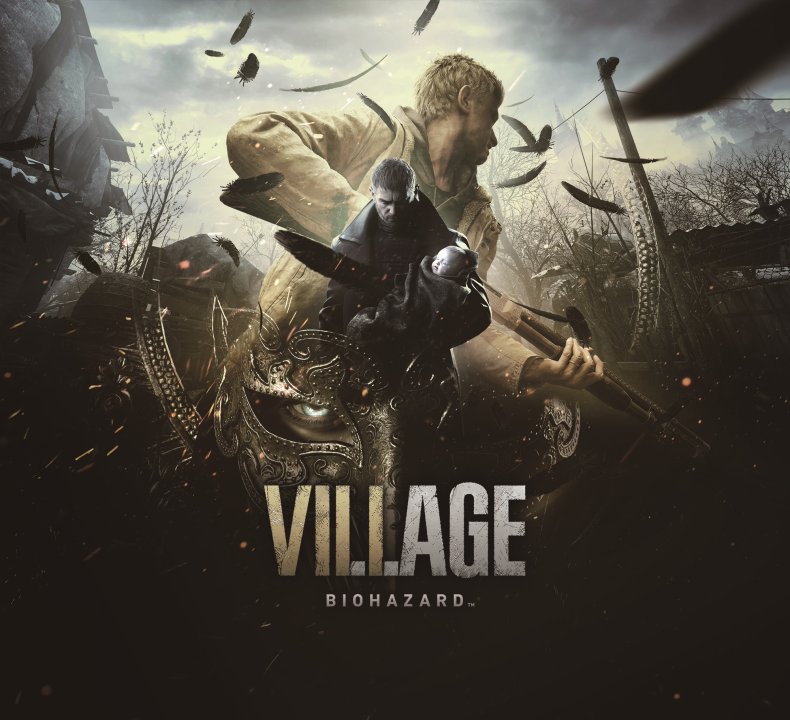 RESIDENT EVIL VILLAGE SHOWCASE START TIME
The latest Resident Evil Village showcase will begin Thursday, April 15, at 6 p.m. EST.
HOW TO WATCH RESIDENT EVIL VILLAGE SHOWCASE ONLINE
There are a few ways to watch April's Resident Evil Village showcase.
It's not clear whether Capcom will stream the showcase on Twitter or Facebook, but you will definitely get highlights from the presentation on those platforms—both during and after the showcase.
We'll update this section once we learn more.
Fans can also watch the stream on the official Capcom Twitch channel, here.
The best way to watch the Resident Evil Village Showcase is through the official YouTube stream, which can be viewed below.
WHAT TO EXPECT
The official Resident Evil accounts have confirmed that the new showcase will bring fans a new trailer and gameplay footage of Resident Evil Village.
Trailers of the game have already been released, but on Thursday fans will likely see another preview that will dive deeper into the story. We already know that the main character, Ethan Winters from Resident Evil 7, is looking for his wife Rosemary. His journey takes him to a mysterious village that brings him face-to-face with Lady Dimitrescu and her daughters.
A new trailer could also give us more interactions between Ethan and Chris Redfield—or between Ethan and Lady Dimitrescu. Regardless, fans will want to check it out.
Capcom has also confirmed that there will be other Resident Evil news during the stream as well.
The open beta for Resident Evil Re:Verse is getting an additional session on April 14, so fans can dive in for more action before the stream starts.
It's very likely that news on Re:Verse will be announced during the showcase. There's also the possibility that we'll get news on the Resident Evil: Infinite Darkness show on Netflix.
Fans will have to tune in on Thursday for all the news.
Resident Evil Village is set to release on May 7 for PS5, Xbox Series X/S and PC.
Are you excited for the next Resident Evil game? What news do you think we'll get? Let us know in the comments section.