'Respect': Is Jennifer Hudson Really Singing in Aretha Franklin Biopic?
Jennifer Hudson is a renowned musician in her own right, with three albums and two Grammy Awards to her name.
The Dreamgirls star was personally selected by the late Aretha Franklin in 2007 to portray her in Respect, a biopic depicting the singer's rise to fame.
Directed by Liesl Tommy, the film charts Franklin's life from her childhood in her church choir, to her rise to fame and her involvement in the civil rights movement as well as her struggle being in an abusive marriage.
It was Hudson's Academy Award-winning performance in Dreamgirls that led to her being cast in the project, and it kick-started a decade-long friendship between the pair.
To embody Franklin, Hudson prepared in a number of ways to become the Queen of Soul, including speaking with the music icon almost every week up until her death in 2018 aged 76.
But what was most important to Hudson, who also was an executive producer on the film, was the music, and performing live on set.
She delivered all of Franklin's onstage performances in the moment, rather than lip-syncing or dubbing her voice in later, because she wanted to feel the same way the late icon did when she was performing.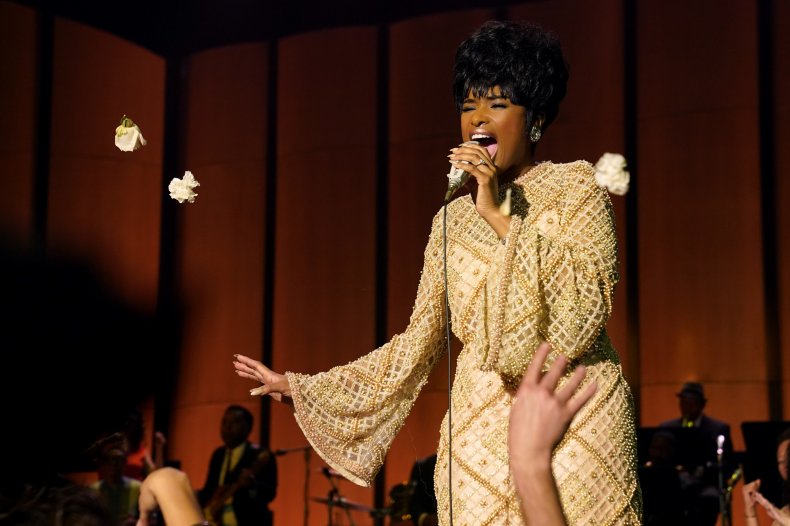 In an interview with The New York Times, Hudson explained: "I wanted to experience it as she did in her life. Whatever we were re-enacting and recreating that she did in her life, if it was live, it's like, 'Well, let's do it live.'
"'Amazing Grace' was live. 'Ain't No Way' was live. 'Natural Woman,' we're going to sing it live. So it could be authentic to what really was in her life."
Hudson also made sure she had a say on which songs would appear in the biopic, admitting she was adamant "Ain't No Way" had to be part of the soundtrack.
She also tried to emulate Hudson rather than do an impersonation of her, saying she was "just allowing whatever that influence is that she's had on me to come through, while using her inflections and different nuances. It was more about the feeling than matching the notes."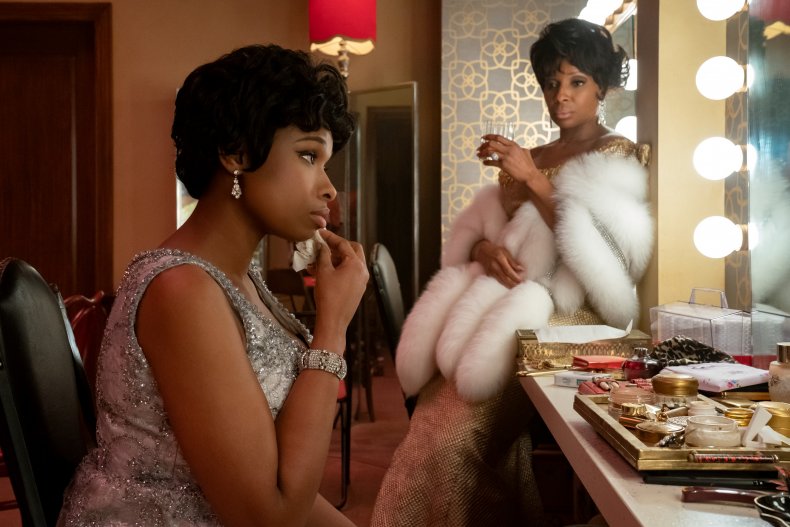 During the premiere for Respect, which was held at Westwood's Regency Village Theatre in Los Angeles on August 8, Hudson discussed her final conversation with Franklin prior to her death.
In a conversation with The Hollywood Reporter, Hudson said: "The last time I heard her voice was August 8. It's odd that here we are again, on August 8, three years later.
"Right after we spoke, they told me she was no longer competent enough to speak but she sang to me on our call and we talked about my son and his cooking.
"She loves to cook and so does he. I sent her a video of him cooking. I truly miss hearing from her."
Respect will be released in movie theaters on August 13.