D.C. Restaurant That Demanded ID From Transgender Woman Using Bathroom Is Fined for Human Rights Breach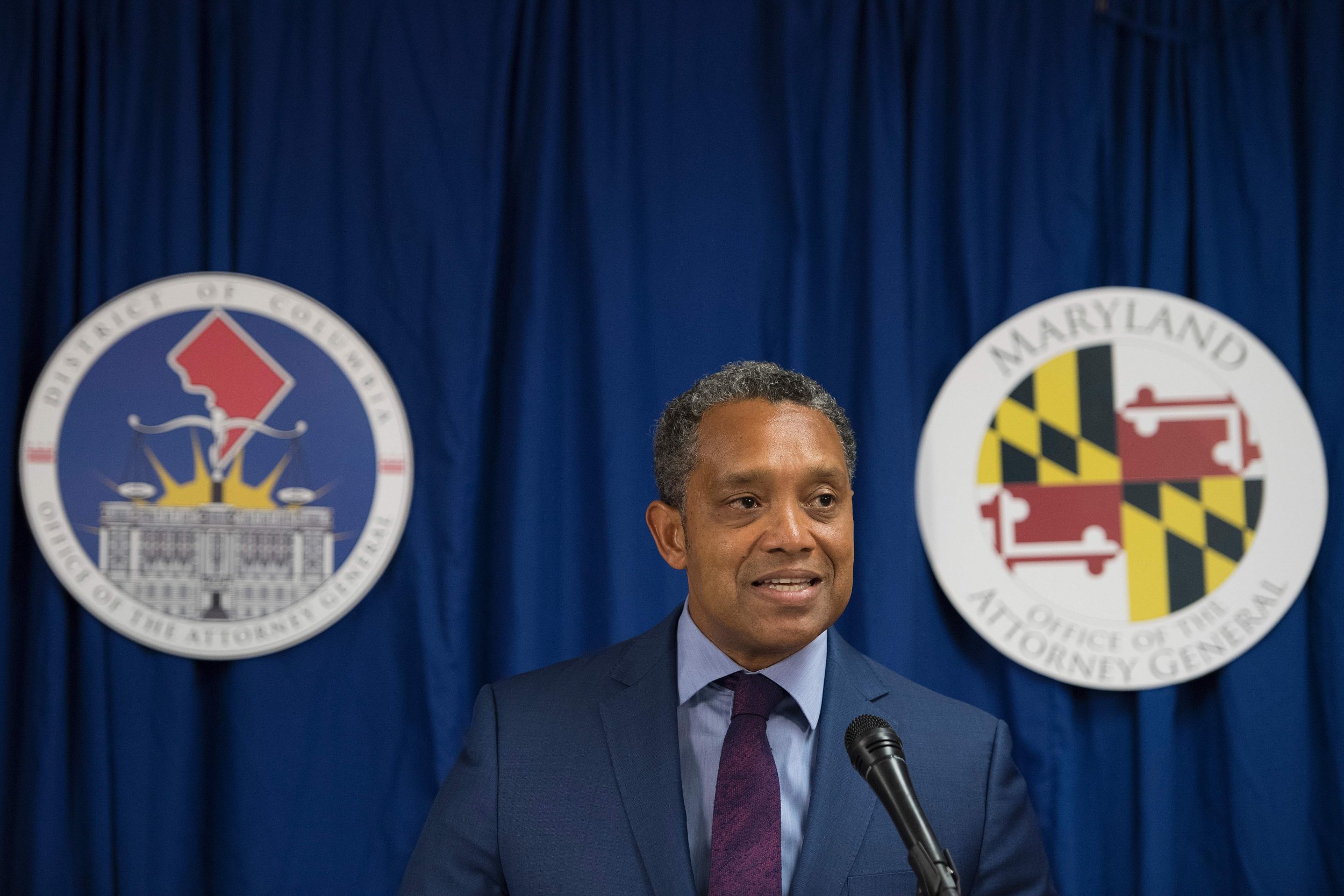 A Washington, D.C. restaurant will be fined $7,000 for stopping a transgender woman outside a bathroom and asking to see her ID.
Attorney General Karl A. Racine announced Wednesday that the district had settled the incident with Cuba Libre, a downtown Cuban restaurant and rum bar, the Washington Post reported.
In June, Charlotte Clymer, a transgender woman and an activist in the Human Rights Campaign, which advocates LGBT rights, was asked to show her ID a number of times at the eatery when she tried to use the female bathroom.
Related: Two women charged with sexually assaulting transgender person in North Carolina Bar bathroom
She claimed an employee asked to see her ID as she entered the restroom, and then followed her in. When she left the bathroom, a manager at the restaurant also asked to see her ID. A confrontation ensued.
"Numerous times, the manager and his employee demanded to see it, and I refused, citing the D.C. Human Rights Act," Clymer told Newsweek via email.
Clymer showed the D.C. Human Rights Act on her phone to the manager. The district's law prohibits discrimination over gender expression or identity relating to public accommodations, housing, employment and education.
The activist alleged that, following the confrontation, she was forcibly ejected from the restaurant. "I was grabbed and shoved out of the restaurant when I asked the manager to call police after he threatened to do so," Clymer wrote.
In his statement Wednesday, Racine said Cuba Libre was being fined because it had contravened the Human Rights Act. As part of the settlement the restaurant also agreed to train its staff on laws regarding gender identity. The business will also hang signs stipulating that its restrooms are allowed to be used by individuals corresponding to their gender identity or expression.
Racine plans to introduce legislation to supplement the Human Rights Act, clarifying his office's right to prosecute cases linked to violations of the act.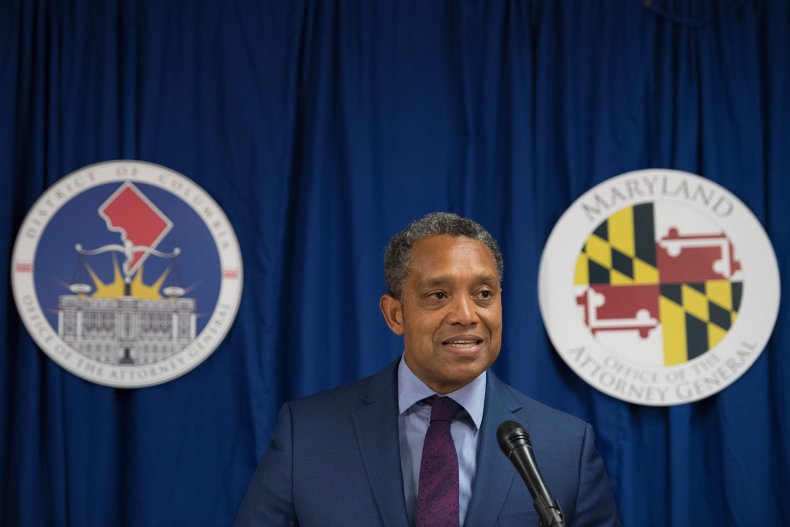 One of the co-owners of Cuba Libre, Barry Gutin, has said in a statement that the restaurant had complied and carried out the mandated training and signage orders. "Our focus now is to help ensure safety for D.C.'s transgender community at all area restaurants," Racin said in the statement.
Cuba Libre apologized to Clymer in June, at the time of the incident. The attorney general's office has thanked the restaurant's management for cooperating with the investigation and rectifying the situation. It has subsequently emerged that the two employees involved in the episode were fired for their actions.
Clymer has welcomed the settlement. "All parties worked together to make sure a terrible night was turned into a great teaching moment, which was built on the history of advocacy by trans folks in D.C., particularly trans women of color," she was quoted as saying in an email statement. "I saw a resolution to this because of the foundation they laid."
In a tweet Thursday, Clymer thanked Racine and his office for pursuing the case. She reiterated that "discrimination has no place in D.C."
D.C. Restaurant That Demanded ID From Transgender Woman Using Bathroom Is Fined for Human Rights Breach | U.S.