Two Women Charged With Sexually Assaulting Transgender Person in North Carolina Bar Bathroom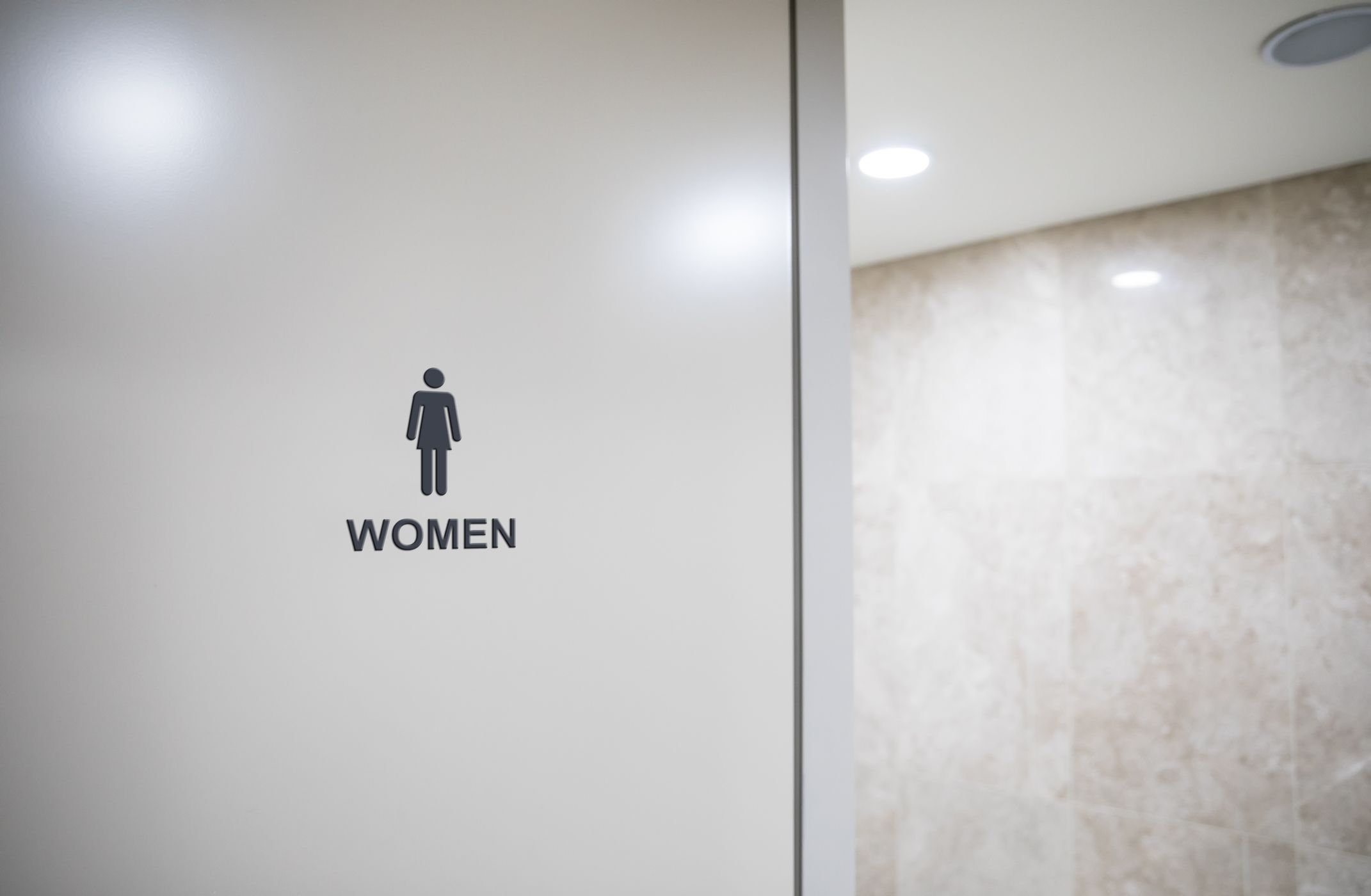 Two women have been charged with sexually assaulting a transgender person in the bathroom of a bar in Raleigh, North Carolina, on December 9, 2018.
According to Raleigh police, the 29-year-old victim—who has not been identified—reported being groped by Amber Harrell, 38, and Jessica Fowler, 31, at Milk Bar after the pair had verbally abused her, Associated Press reported.
Read more: Transgender people will be able to use bathrooms matching their gender identity in North Carolina
The victim also said that the unwanted touching continued outside of the bathroom when the three were near the bar, despite the fact that a bartender had seen what was happening and repeatedly told the two women to stop.
Local radio station WRAL reported that the victim called 911 soon after the incident occurred, telling the responder: "One of the girls is still touching all over me. She would not let go. I asked her numerous times. She [the bartender] could see I was visibly uncomfortable."
The victim also explained to the responder how the two women were joking about her genitalia in the bathroom, and that one of them had pulled her shirt up and pushed her against the wall, CBS 17 reported. She added that she suffered a panic attack in the bathroom.
According to WRAL, several witnesses said they thought that the women were clearly targeting the victim because she was transgender.
Fowler and Harrell have now both been charged with second-degree kidnapping and sexual battery. Fowler turned herself in to the Wake County Detention Center on Tuesday and Harrell was arrested over the weekend, although the pair were released from custody on bonds of $30,000 and $50,000 respectively. The two women face being placed on the sex offenders register if they are found to be guilty of the charges.
Bunch of Fives Hospitality Co.—the company that owns Milk Bar—said that they were providing assistance to police, while stressing that this kind of behavior was completely unacceptable.
A statement provided to WRAL read: "Bunch of Fives handles all matters that threaten our patrons in a timely fashion to ensure their safety and ability to enjoy themselves at all of our locations. This matter was handled with cooperation and full transparency with the Raleigh Police Department and the detective that was assigned this case. Bunch of Fives and Milk Bar seek to continue to welcome all patrons into a safe environment."
In March 2016, North Carolina passed a controversial law requiring transgender people to use restrooms and locker rooms in public buildings—such as hospitals, colleges, government offices, libraries and airports—according to the sex on their birth certificate
The bill, known as HB2, was partially repealed just a year later. However, LGBTQ campaigners have criticized the replacement laws because they still retain some elements which could allow for discrimination against transgender people.