Who is Rhona Graff? Trump's Longtime Gatekeeper and Company Vice President Faces House Intelligence Questions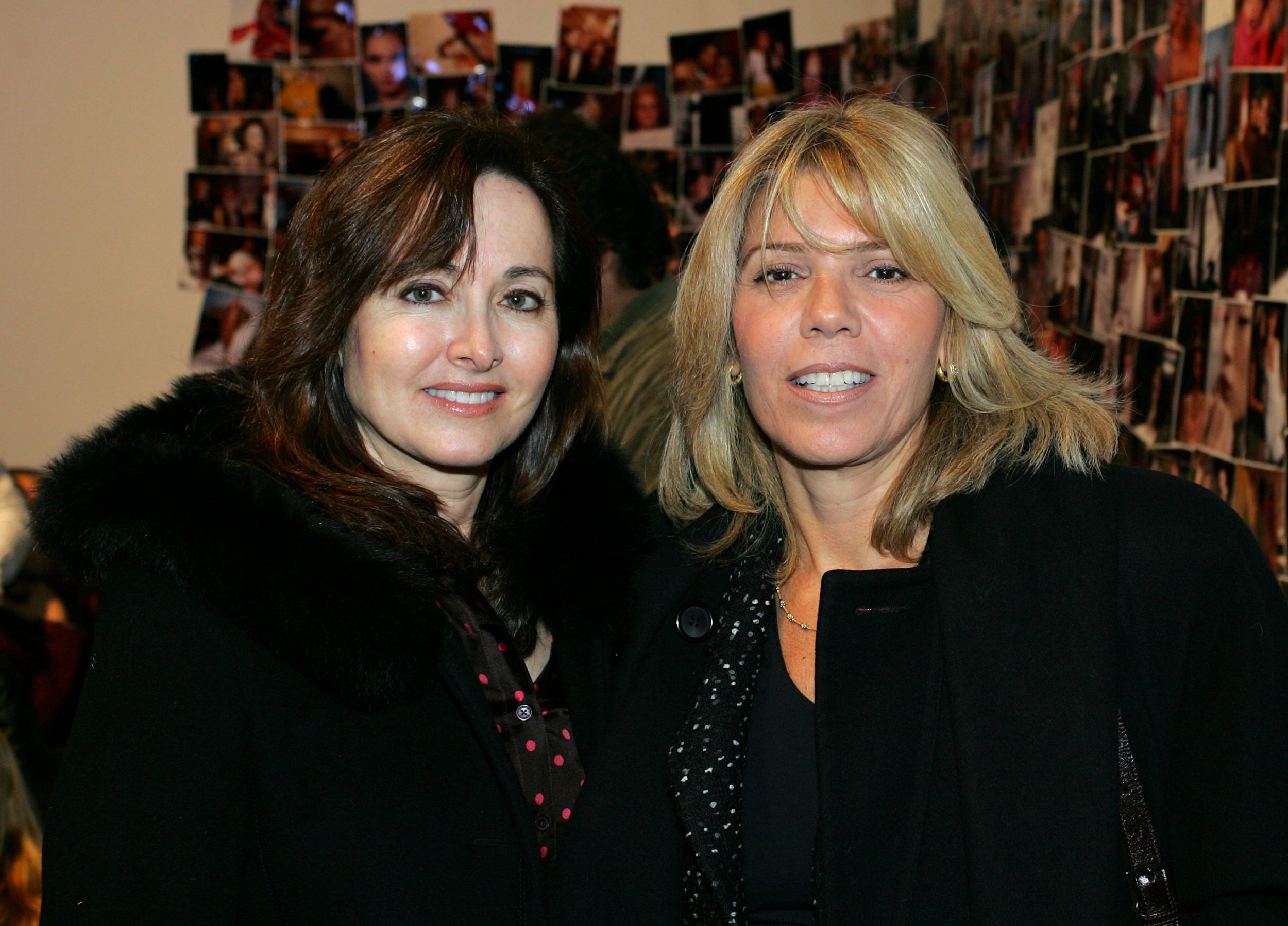 President Donald Trump's longtime personal assistant and a key executive in his global business empire will reportedly be questioned Friday by the House intelligence committee probing Russian interference in last year's election.
Rhona Graff, who started as executive assistant to Trump but eventually became a senior vice president in the Trump Organization over her 30-year career, will sit down with the committee in New York, according to NBC News.
Normally the committee has conducted sensitive interviews in Washington D.C., but Congress wrapped up its legislative session for the year, and Graff's interview will be the second to occur outside of the nation's capital this week, according to the report.
That does, however, mean only a "handful" of the committee's members will be on hand to speak with Graff, who was Trump's "gatekeeper" when the president was running his real estate empire from the Manhattan tower that bears his name.
Back in August, House committee members indicated Graff could face questioning. Her name popped up in the emails between Donald Trump Jr., the president's eldest child, and British publicist Rob Goldstone as they set up the infamous meeting at Trump Tower with a Russian lawyer whom Trump and Goldstone believed had dirt on Democrat Hillary Clinton. Graff, though, was not on the email chain.
"I can also send this info to your father via Rhona but it is ultra sensitive so wanted to send to you first," Goldstone wrote.
Graff has long been known as the main avenue to Trump.
"Since her name is in the email, people will want her to answer questions," House intelligence committee member Representative Peter King, the Republican from New York, told ABC News. "If you go into Trump Tower, you're going to mention her name."
Graff's interview comes as Republicans and Democrats battle over their Trump-Russia investigations. Recently, GOP members of the intelligence panel were discovered to have conducted an investigation into what they believe may be criminal activity within the Justice Department and FBI and bias against Trump.
And Republicans have also challenged Special Counsel Robert Mueller's authority and the scope of his investigation into Russian meddling and allegations of collusion with the Trump campaign. In turn, Democrats have warned Trump against possibly taking steps to fire Mueller.
Trump has flatly denied that he will dismiss Mueller, but Senator Mark Warner, the Democrat from Virginia, warned the president Wednesday that any move against the special counsel was a "red line" that could lead to impeachment.
"The president has said he's not considering removing special counsel Mueller, but the president's track record on this front is a source of concern," Warner, the top Democrat on the intelligence committee, said on the Senate floor. "I'm certain that most of my colleagues believed that he wouldn't fire [former FBI Director] Jim Comey."