Has 'RHONY' Been Canceled? What We Know About 'Legacy' Series
The Real Housewives of New York City fans are panicking over the future of the beloved reality TV show.
In March, Bravo announced that the entire cast of the long-running series, known as RHONY, was being replaced with fresh faces for the upcoming fourteenth season and that the previous cast members would be featured in the RHONY: Legacy spin-off.
The Legacy series, which was set to feature iconic cast members such as Luann De Lesseps, Sonja Morgan and Dorinda Medley, was highly anticipated by viewers but, on Tuesday, Page Six reported that talks regarding the series had "officially collapsed, that Bravo has rescinded its offers to the talent and that it currently has no plans to put the show."
Newsweek has everything we know so far about RHONY: Legacy and which cast members have spoken out after the latest update.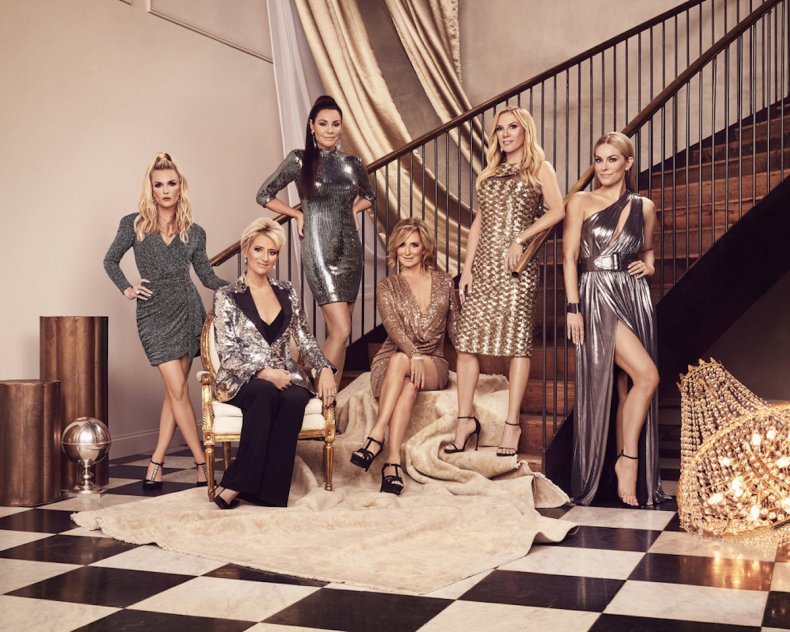 Is RHONY: Legacy Cancelled?
Page Six reported that sources have said Bravo "never says never" and that RHONY: Legacy could happen in some form in the future but, for now, the show will not be going ahead.
Newsweek reached out to Bravo for comment.
Original RHONY cast member de Lesseps, who starred on the show from Season 1 right through to its most recent edition, Season 13, has spoken out on the reports, confirming the show is currently not happening.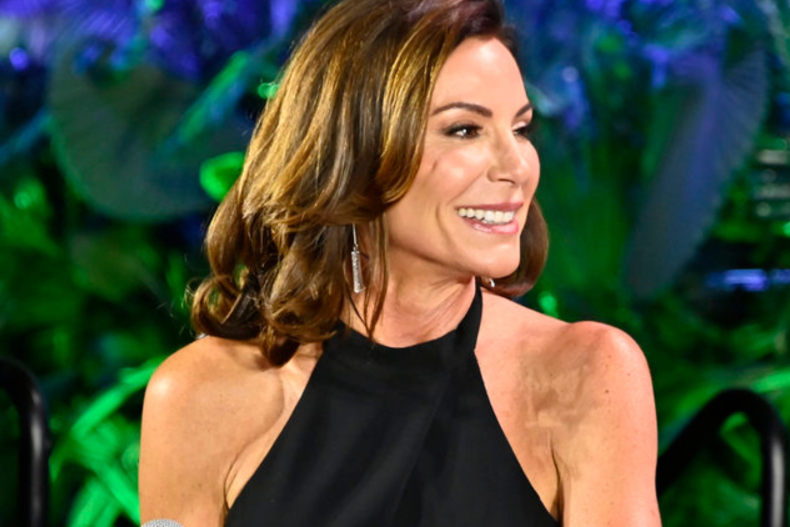 She told People magazine that "while it's true that negotiations have stalled on the series, that doesn't mean the show is over for good."
"I always said, 'Never count out the Countess,' but in this case, it's, 'Never count out the New York City Housewives,'" she said, giving fans hope she will return to screens one day.
The 57-year-old, who also recently starred on the first season of The Real Housewives Ultimate Girls Trip, added: "Bravo is a genius at reinventing the wheel. They're breathing new life into RHONY right now and I have no doubt they'll find a way to bring the OG's and beloved New York City Housewives back together again.
"It may be not right now, but I have faith in Bravo and trust that they're going to create something really spectacular that the fans will love in the near future."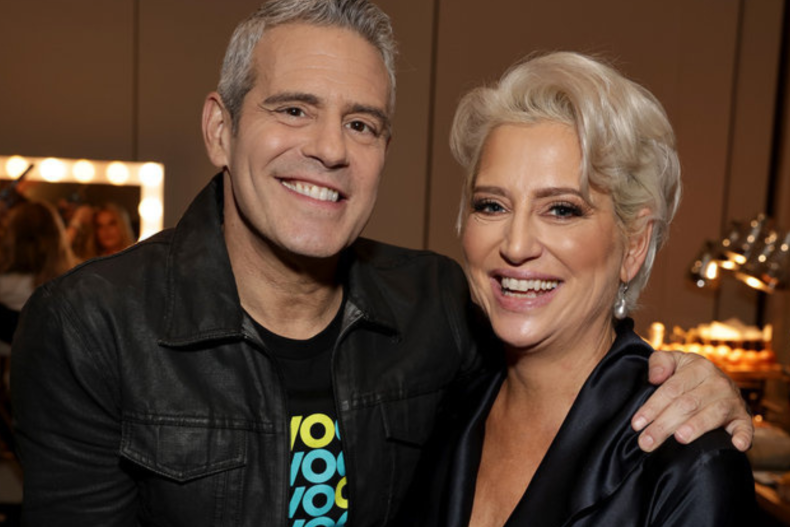 Bravo had never officially confirmed the casting for RHONY: Legacy but it was thought that de Lesseps, Medley, and Morgan, as well as past cast members Jill Zarin and Kelly Bensimon, would be joining.
Ramona Singer and Tinsley Mortimer were initially rumored to be attached to the project but dropped out before contract negotiations started.
Page Six cited contracts as the reason for the downfall of Legacy, reporting that the talent "felt they were getting lowball offers from Bravo and that the network wasn't willing to guarantee that they would appear in enough episodes per season," per their sources.
Meanwhile, production sources reportedly told the publication that the stars of the show "seriously overestimated how much money they're worth," with one adding that the cast thought "they should make what the cast of Friends made in their heyday."
RHONY Season 14 Cast
While RHONY: Legacy is over for now, fans do have the brand new iteration of RHONY to look forward to, featuring a batch of fresh faces.
During a BravoCon 2022 taping of Watch What Happens Live! with Andy Cohen, filmed on October 16, the new RHONY cast, who have been brought in to replace the line-up of the original series, was revealed to fans for the first time.
The cast included former J.Crew designer Jenna Lyons, who previously fronted HBO Max's Stylish With Jenna Lyons.
The rest of the new RHONY cast can be seen below:
Jessel Taank
Jessel Taank is a model who married financier Pavit Randhawa in 2014. In June 2021, the couple welcomed twin boys, who they named Kai and Rio.
Ubah Hassan
Ubah Hassan is a model and founder of the UBAH HOT hot sauce company.
Erin Dana Lichy
Erin Dana Lichy is an interior designer who is married to attorney Abraham Lichy. They share three children: Levi, 7, Layla, 5, and Elijah, 2.
Brynn Whitfield
Brynn Whitfield is a certified yoga teacher, marketing consultant and communications professional.
Sai De Silva
Sai De Silva is a lifestyle and fashion blogger who is married to David Craig. They share a daughter named London Scout, 11, and a son, Rio Dash, 5.
Lizzy Savetsky, who is married to plastic surgeon Ira Savetsky, was originally announced as a cast member for RHONY Season 14 but has since exited the show, citing "a torrent of antisemitic attacks" as her reason for leaving.
Previous seasons of RHONY are available to stream now on Peacock.