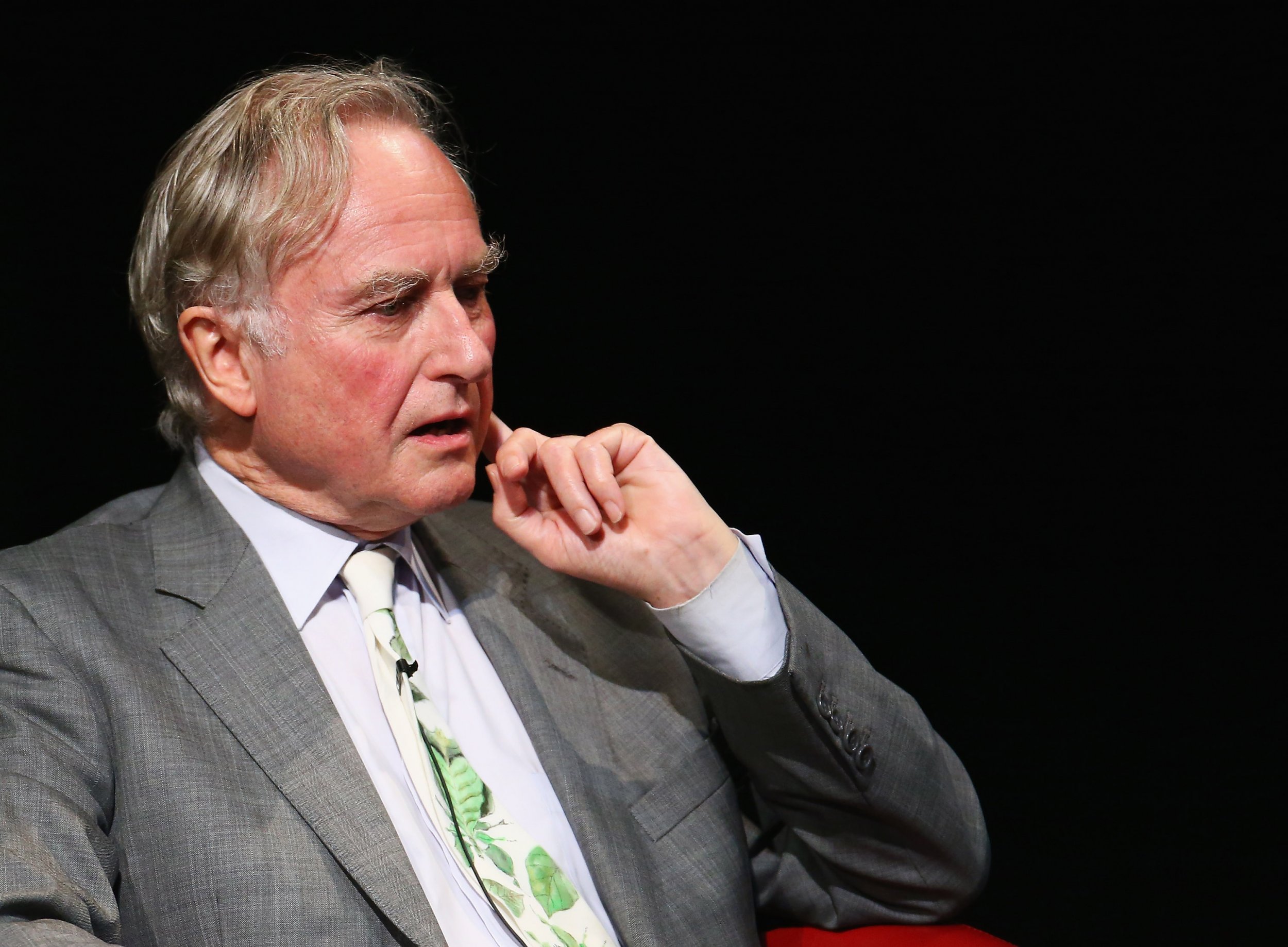 Renowned atheist author Richard Dawkins ridiculed reports the predominately Muslim nation of Brunei plans to make homosexuality punishable by death, provoking his critics to once again accuse him of anti-Islamic "bigotry."
The University of Oxford evolutionary biologist was derided as "Islamophobic" for his Tuesday Twitter comments about a Vice News article detailing Brunei Sultan Hassanal Bolkiah implementing a law for stoning and whipping individuals accused of being gay in the largely Sunni Muslim country. Dawkins frequently attempts to point out what he views as Western liberal hypocrisy by criticizing brutal and archaic Islamic governments. His comments are often chastised by LGBTQ and religious equality advocates. Dawkins, author of The God Delusion (2006), is revered as one of the world's leading atheist voices and routinely criticizes all organized religions.
Dawkins took his latest shot at fundamentalist Islamic regimes by noting Brunei's defense of Sharia death penalty for gays: "To obey Allah's command as written in the Quran.' So you'd better not object or you'll be accused of Islamophobia & Cambridge will de-platform you. (Justifiable) Islamophobia is poles apart from (bigoted) Muslimophobia. Muslims are Islam's main victims," he tweeted Tuesday.
Dawkins then compared how people who label Islam's critics as "bigots" are blaming the victims, rather than what he sees as the inherently bigoted system within which they exist.
"I hate cancer," Dawkins tweeted Tuesday. "Aha, so you hate cancer sufferers. Bigot! The principal sufferers from Islam are Muslims. Especially women and homosexuals. Muslimophilia can inspire and justify Islamophobia."
Dawkins's critics and supporters immediately pounced on his comments, with some condemning his Islam-cancer comparison and others defending him as an equal-opportunity offender who labels all religions as malignant. However, the Oxford emeritus fellow has often reserved his most provocative criticism for Islam, repeatedly finding himself accused of anti-Muslim bigotry by Western academics, pro-Islam advocates and some atheists.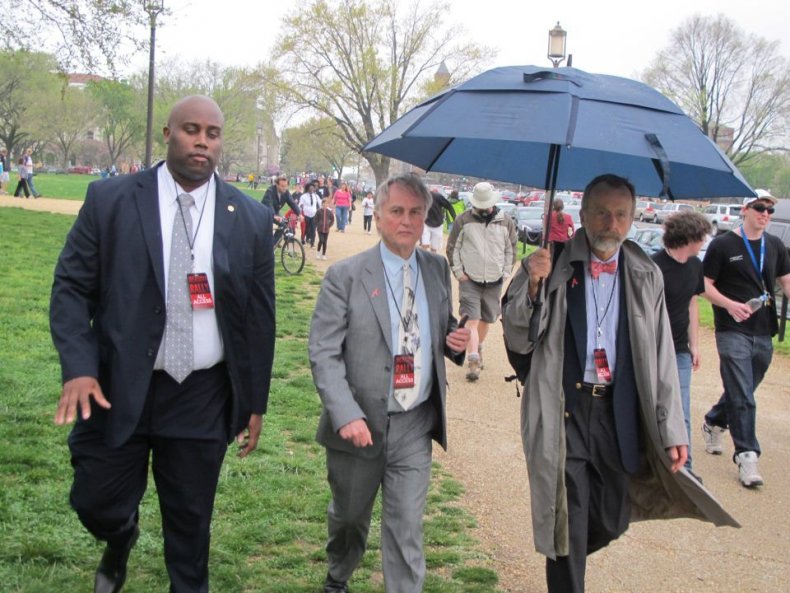 "Mr. Dawkins, Islam is not a cancer any more than other religions," replied Beirut-based journalist Sulome Anderson, author of The Hostage's Daughter: A Story of Family, Madness, and the Middle East (2016). "The real cancer was colonialism and neocolonialism that economically and politically exploited Islamic countries for centuries, killing democratization and progress—and white saviors like you were the carcinogens."
This is far from Dawkins's first foray into controversial comments about Islam. In June 2017, he reiterated his longtime point that "individual Muslims suffer more from Islam than anyone else" during a lecture at the Cheltenham Science Festival in Gloucestershire, England. He went on to label Islam the world's "most evil religion," leading to both an uproar and to his being blacklisted from several U.S. college campus events.
And last July, Dawkins was again accused of "bigotry" by his critics for an "Allahu Akhbar" tweet in which he mocked the "aggressive-sounding" phrase versus that of cathedral bells.