Why Ridley Scott Replaced Kevin Spacey With Christopher Plummer in 'All The Money in the World'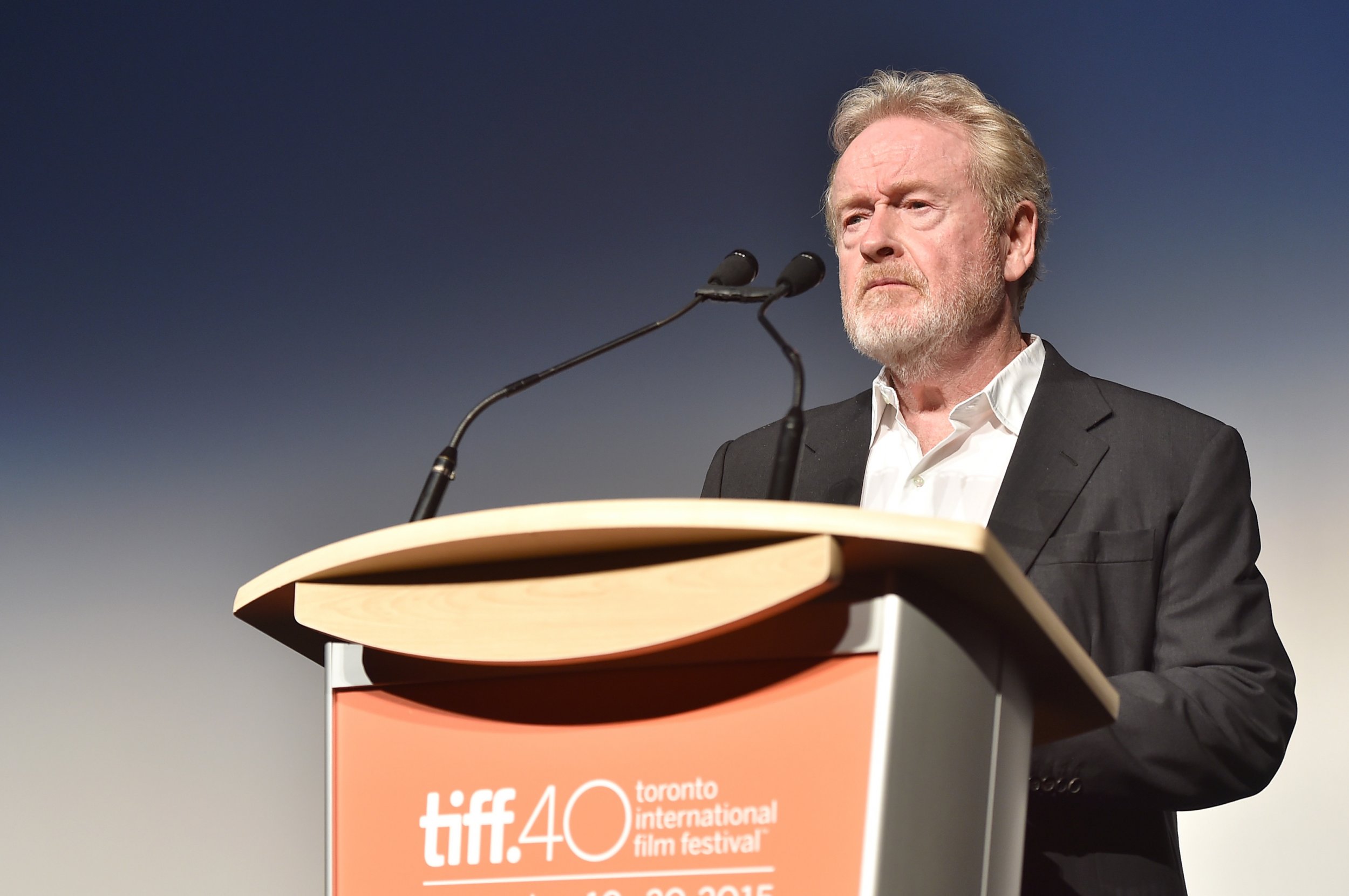 Sexual harassment is (sadly) nothing new in Hollywood. What is new, though, is the swift and complete punishment of the accused. Case in point: Kevin Spacey. When All the Money in the World director Ridley Scott heard the allegations aimed at the actor, he knew immediately what he had to do.
"You can't tolerate any kind of behavior like that," Scott told Entertainment Weekly in a recent interview. "And it will affect the film. We cannot let one person's action affect the good work of all these other people. It's that simple."
So the director fired Spacey from the movie and replaced him with Christopher Plummer, despite the fact that the film had already been completed.
The role is fairly small—Plummer plays J. Paul Getty, a wealthy oil tycoon whose grandson, John Paul Getty III, was famously kidnapped in 1973. But Scott still treated the work seriously. He called back his crew and reshot all of Spacey's scenes with Plummer, just a month before the film's scheduled release on December 22. The first trailer with Plummer dropped on Wednesday.
An earlier trailer featuring Spacey was released in September.
The Plummer-for-Spacey swap is unprecedented. But it's a new standard that many directors, studios and networks working with accused sexual harassers and assaulters may be held to in the future. Already, Harry Potter fans are calling for a similar replacement for Fantastic Beasts actor Johnny Depp, who has been accused of domestic violence.
In his EW interview, Scott said he didn't hesitate in his decision to ax Spacey. "There's no time for pondering. Sometimes you've got to lay down the law."
And that's exactly what Scott did. After he heard the news that Rent star Anthony Rapp had accused Spacey of making advances on him when he was just 14, followed by more allegations of harassment on the House of Cards set, Scott quietly reached out to Plummer. (The actor had already been "on the list" for the Getty role, Scott said.) Once he confirmed Plummer's and his crew's availability, Spacey was gone.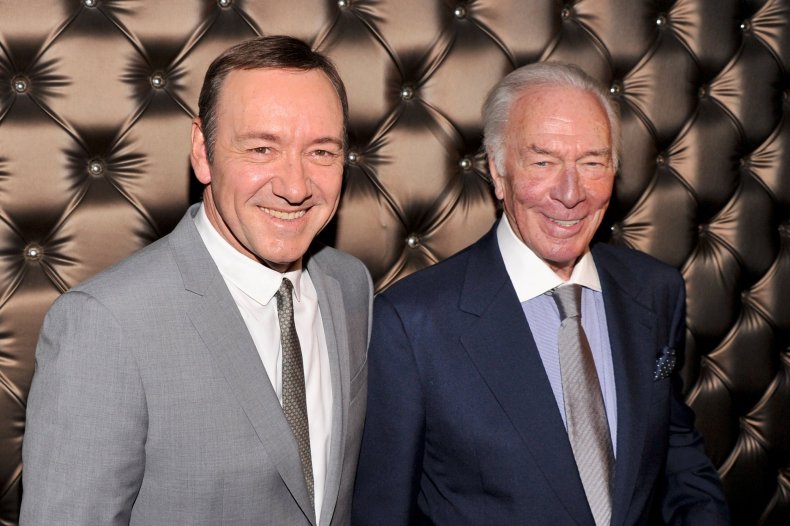 Scott never considered pushing back the release date, and he just finished shooting on November 29. "I've done it. I've been shooting since Monday [November 20] and in with the editor every night since then."
Scott told EW he did not call Spacey with the news. "And he didn't call me," he added. "If he had called me and said, 'Hey, look, this is the way it is, and I'm really sorry,' then I'd have handled it slightly differently."
The outcome would have still been the same, though. Scott said that had Spacey called, he still would have replaced him.
All the Money in the World, now with Christopher Plummer, will be in theaters December 22.