Robert Crimo Dressed as Woman in Disguise Before Shooting, Official Says
Robert E. Crimo, the suspect in the Highland Park shooting on Monday, allegedly disguised himself as a woman prior to the shooting incident that left six victims dead.
"During the attack, Crimo was dressed in women's clothing and investigators do believe he did this to conceal his facial tattoos and his identity and help him during the escape," Lake County Major Crime Task Force spokesman Christopher Covelli said during a press conference on Tuesday.
Crimo was identified as the suspect in the Fourth of July parade shooting on Monday in Highland Park, Illinois. In addition to the six deaths, dozens of others were injured during the shooting incident.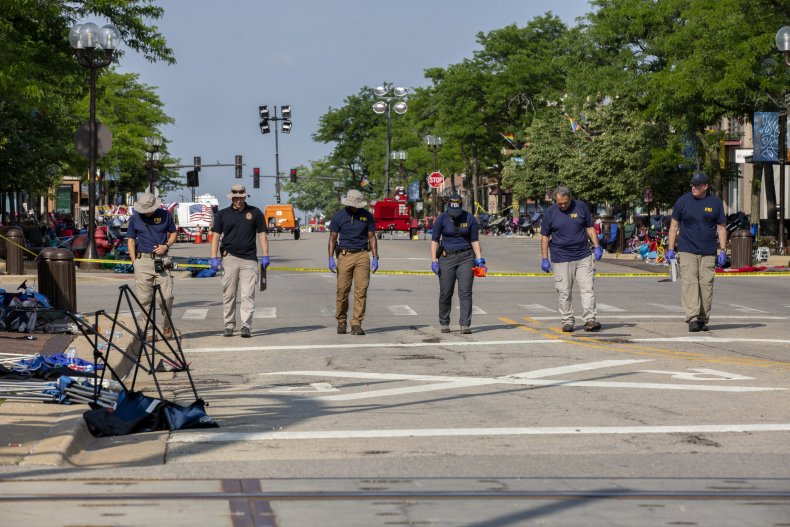 During the press conference on Tuesday, Covelli added that police currently believe that Crimo fired at least 70 rounds, after climbing to the top of a building near the parade using the building's fire escape.
"Following the attack, Crimo exited the roof, he dropped his rifle and he blended in with the crowd and he escaped. He walked to his mother's home who lived in the area," Covelli said. "And he blended right in with everybody else as they were running around, almost as [if] he was an innocent spectator as well."
Police said on Tuesday that the gun Crimo allegedly used in the shooting was purchased legally in Illinois. According to Covelli, when Crimo was arrested by police later on Monday, officers discovered another firearm in his car that was also believed to be purchased legally.
According to Covelli, investigators with the FBI, Lake County Sheriff's Office and the Highland Police Department are continuing to review evidence, such as videos, and will be working with the Lake County State Attorney's office to discuss possible charges for Crimo.
However, Covelli said on Tuesday that investigators currently believe "Crimo preplanned this attack for several weeks."
"He brought a high-powered rifle to this parade, he accessed the roof of a business via a fire escape ladder and began opening fire," Covelli added.
Earlier on Tuesday, Highland Park Mayor Nancy Rotering said that previous social media posts published by Crimo depicted "a plan and a desire to commit carnage for a long time in advance."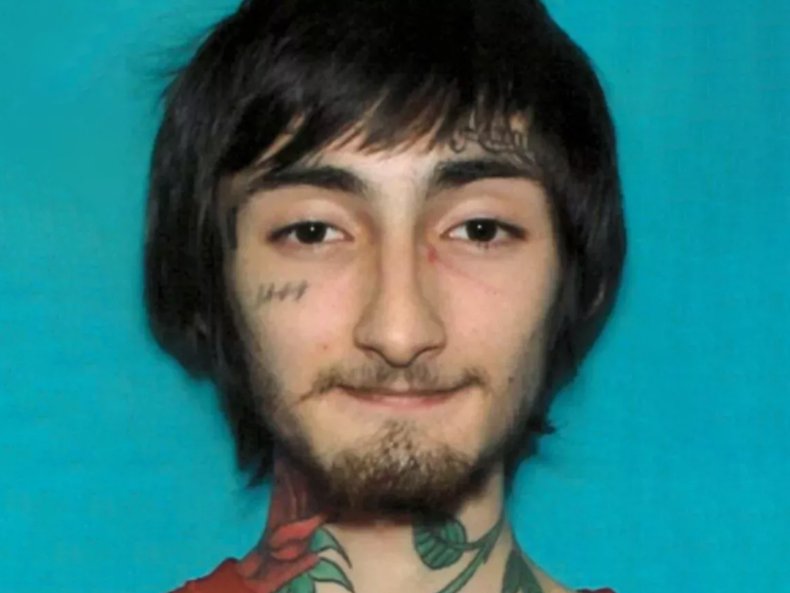 During the press conference on Tuesday, Covelli was asked about some of the videos Crimo posted on his social media accounts, and in response he said that investigators are currently reviewing them and "[we will] see what they reveal."
Investigators have been speaking with Crimo while he remains in custody, but Covelli said that no motive has been uncovered at this point in time.
Update 7/5/22, 1:48 p.m. ET: This story has been updated to include more background information on the police investigation.