Robert De Niro Forced to Cut Spending 'Dramatically' Due to Coronavirus
Robert De Niro is facing some severe financial woes due to money problems arising from the coronavirus pandemic.
The legendary actor has been dealt a debilitating blow to his earnings during the pandemic and is currently not working.
The Irishman actor's estranged wife, Grace Hightower, asked for an emergency order to raise her monthly American Express card credit limit from $50,000 to $100,000, as revealed by De Niro in court.
A lawyer for Hightower told the judge that her estranged husband had cut her credit card limit and also alleged that she and her two children have been banned from his New York compound.
De Niro's legal representation has said that the star has come under financial pressure due to a loss of work and because the hospitality businesses he has stakes in—restaurant chain Nobu and Greenwich Hotel—have stopped trading due to the virus, leading to the reduction in Hightower's credit card limit.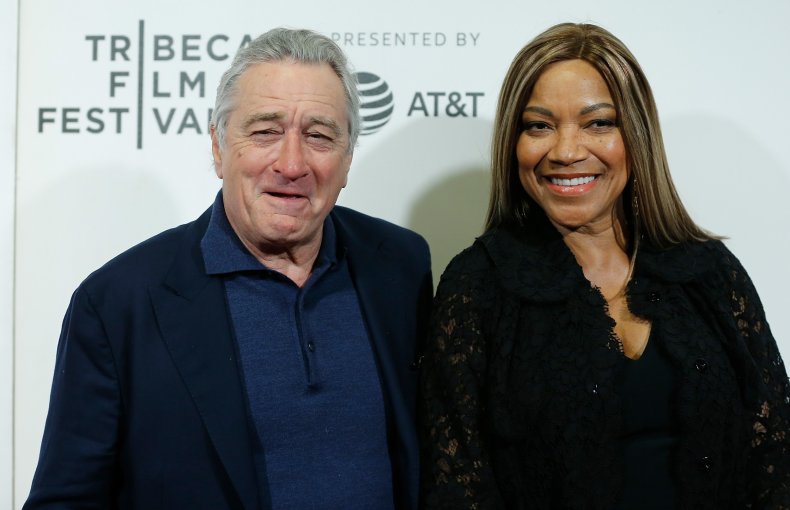 Caroline Krauss, De Niro's attorney, told the court that Nobu lost $3 million in April and $1.87 in May and that the actor had to pay investors $500,000 on a capital call with borrowed money.
Krauss said: "His accounts and business manager ... says that the best case for Mr. De Niro, if everything starts to turn around this year, ... he is going to be lucky if he makes $7.5 million this year."
De Niro's prenup agreement with Hightower was also cited, which states that the actor owes his wife $1 million each year as long as he's making at least $15 million a year. She said the spousal support should be adjusted accordingly with a change in earnings.
As for his earnings on Netflix's The Irishman, De Niro's lawyers say he is expected to make about $2.5 million in 2020 and 2021. His latest movie project has also been delayed.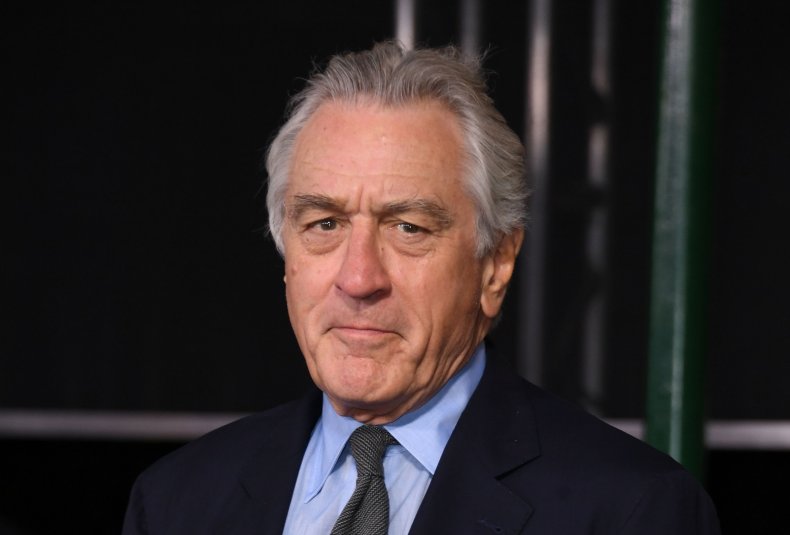 Krauss said her client has cut his spending "dramatically," explaining: "These people, in spite of his robust earnings, have always spent more than he has earned so this 76-year-old robust man couldn't retire even if he wanted to because he can't afford to keep up with his lifestyle expense."
De Niro and Hightower first married in 1997 and have been on and off again since. The couple last separated again in 2018. They share a son Elliot, 21, and an eight-year-old daughter, Helen.
Kevin McDonough, representing Hightower, said: "Mr. De Niro has used the COVID pandemic, my words would be, to stick it to his wife financially."
He added: "I'm not a believer that a man who has an admitted worth of $500 million and makes $30 million a year, all of a sudden in March he needs to cut down [spousal support] by 50 percent and ban her from the house."
Manhattan Supreme Court Justice Matthew Cooper ruled that the $50,000 credit card limit should be maintained temporarily but ordered De Niro to pay Hightower a sum of $75,000 for a summer home.
"$50,000 seems to be certainly enough to avoid irreparable harm," he said.
Last month, it was reported that the Hollywood heavyweight is due to team up with Leonardo DiCaprio for a highly anticipated upcoming Martin Scorsese project—murder mystery movie Killers Of the Flower Moon.
The film, which is based on the 2017 non-fiction book by journalist David Grann—Killers Of the Flower Moon: The Osage Murders and the Birth of the FBI, reportedly has a $200 million budget.