Robert Gates Says GOP Lacks 'Values, Principles' and Ex-Leaders Wouldn't Recognize Party Now
Former U.S. Secretary of Defense Robert Gates on Sunday said none of the five GOP presidents whom he worked for would recognize today's Republican Party because it lacks the "values and principles" that existed under previous administrations.
Gates has worked under eight past U.S. presidents in various roles, including Republicans Gerald Ford, Richard Nixon, Ronald Reagan, George H.W. Bush and George W. Bush.
As the GOP rift continues between the Trump wing and the establishment wing, Gates on Sunday told CBS News host John Dickerson on Face the Nation that he has "serious concerns about the future" of the party.
"I've worked for eight presidents. Five of them were Republicans. I don't think any of them would recognize the Republican Party today," he said. "I think in terms of the values and the principles that the Republican Party stood for under those five presidents are hard to find these days."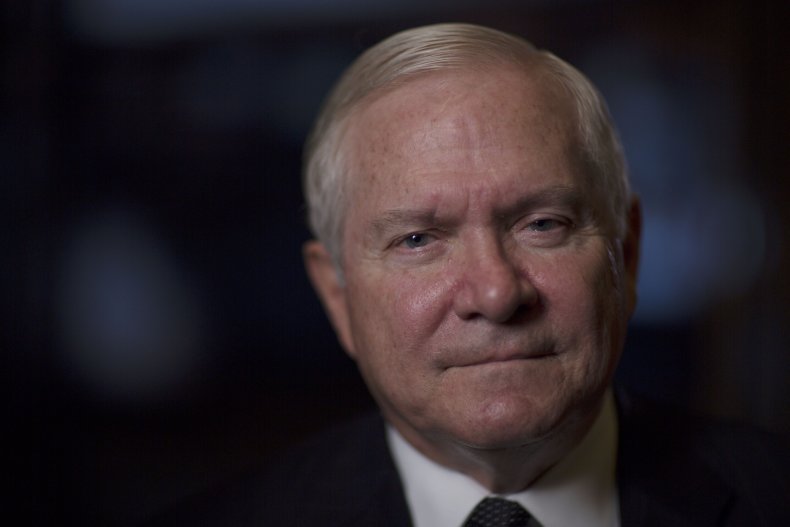 Gates explained that his views about the GOP is partly due to Trump's influence over the party and the Capitol riot.
"I think there is that, but I think it's also broader than that," he said, adding that Chinese President Xi Jinping has noted America's "paralysis, particularly in Congress, and an inability to get anything really big done."
He added: "The only way to counter that, frankly, is through actions, through being able to actually get some things done in Washington that we haven't been able to get done for a long time."
Since Election Day, Trump and his GOP allies have repeatedly pushed baseless claims that widespread voter fraud caused his defeat.
Biden has been in office for more than four months but most GOP voters don't believe he beat Trump in the presidential election. In a recent CBS News poll, conducted between May 12 and 14, about 67 percent of Republicans said he's not the legitimate winner of the 2020 election.
Gates blamed the current state of the GOP on a culture of political game-playing in D.C., arguing that most Republicans in Congress don't believe Trump's voter fraud conspiracy theories.
"I've read quotes from Republicans on the Hill that basically say, you know, in their heart of hearts, there probably aren't five people up here that actually believe that the election was stolen," he said. "So part of this is political gaming rather than a real conviction that the election was stolen."
Earlier this month, Wyoming Representative Liz Cheney was ousted from the No. 3 leadership position by the House GOP after she repeatedly clashed with Trump and voted for his second impeachment.
Newsweek reached out to the Republican National Committee for comment. This story will be updated with any response.