Robert Lewis Dear, the Planned Parenthood Shooting Suspect, Held Without Bond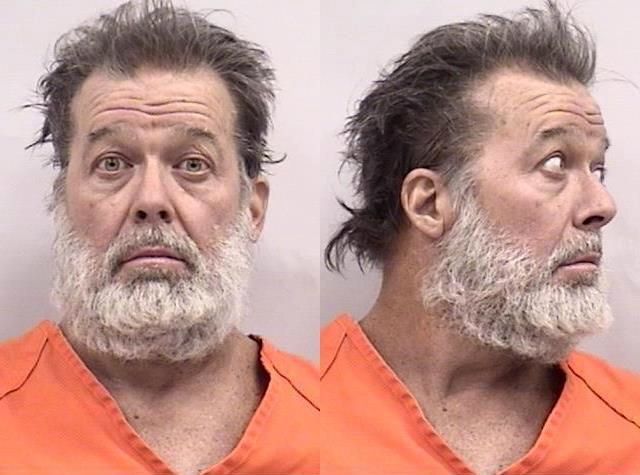 Updated | Robert Lewis Dear, accused of opening fire at a Planned Parenthood clinic in Colorado Springs, appeared before a court on Monday afternoon, according to the local police department.
The 57-year-old suspect appeared before the court via video at 1:30 p.m. local time. Dear will be formally charged next week. He is being held without bond because of the severity of his alleged crimes. Federal authorities could also seek to bring additional charges.
Dear was taken into custody on Friday after a five-hour standoff with authorities. He's accused of killing police officer Garrett Swasey, Army veteran Ke'Arre Marcell and Jennifer Markovsky, a mother of two. Nine people were also injured.
News reports indicate he spoke about "baby parts" during police questioning, possibly referring to propaganda videos released by a right-wing group earlier this year that claimed Planned Parenthood was involved in selling fetal tissue.
"The United States Attorney's Office and federal law enforcement have been working throughout in close support of Colorado Springs, El Paso County, and State of Colorado law enforcement, as well as Fourth Judicial District Attorney Dan May," John Walsh, the U.S. attorney in Colorado, said in a statement. "We also have been in close contact with both the National Security Division and Civil Rights Division of the Department of Justice. The federal investigation is ongoing and focused."
It is not yet known whether prosecutors will seek the death penalty.
This story has been updated to add details from Dear's appearance in court.