The stocks of GameStop, AMC, Blackberry, Nokia and others are currently not supported on the Robinhood trading app, with customers claiming they are being blocked from purchasing additional shares.
Screenshots users shared on Twitter showed the GameStop stocks on the Robinhood app with the label: "This stock is not supported on the Robinhood app."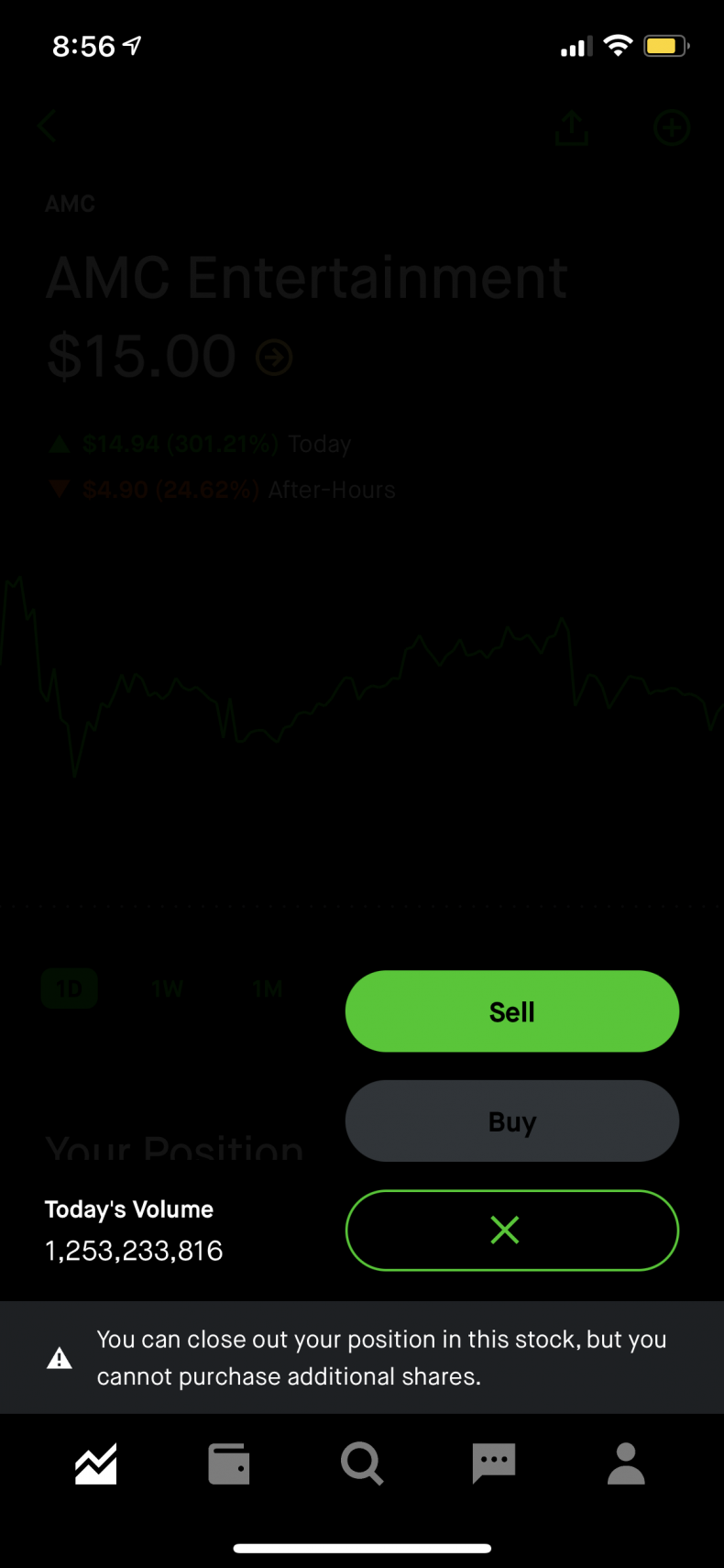 Robinhood has confirmed it has restricted trade in a statement.
"We continuously monitor the markets and make changes where necessary. In light of recent volatility, we are restricting transactions for certain securities to position closing only, including $AMC, $BB, $BBBY, $EXPR, $GME, $KOSS, $NAKD and $NOK. We also raised margin requirements for certain securities," the statement read.
The inability to trade GME (GameStop) and AMC shares sparked outrage across social media, as users took to Twitter to vent their frustrations.
"THEY DONE TOOK $GME AND $AMC OFF ROBINHOOD," wrote one. "They were like "no, the poor shall will not know our ways."
Another said: "You can no longer buy GameStop stock on Robinhood. Ditto Nokia, AMC, and all the other stocks that had been shorted.
"The free market is only free until rich people lose money."
The latest developments come amid a frenzy of stock market activity surrounding the video game retailer. GameStop's share price reached as high as $380 on Wednesday, up from $18 a few weeks ago after those on the subreddit r/WallStreetBets invested in the company, clubbing together to thwart hedge fund short sellers that were betting against the company. The stock value has risen a total of around 1,700 percent this month.
The fever on Reddit has spread to other stocks as well, including Nokia and American Airlines.
AMC Theaters, which was also reportedly affected by the Robinhood action, has seen its shares soar up by almost 300 percent.
The move to protect AMC started with a message posted to Reddit's "r/WallStreetBets" community on Tuesday, in which a user shared a detailed list of reasons to encourage people to invest in AMC Entertainment Holdings, Inc.
What is Robinhood?
Robinhood offers commission-free investing with users able to invest any amount of money and trade in real time.
The share price of retailer GameStop has rocketed by 8,000 percent in six months as Reddit members aimed to thwart short sellers that were betting against the business.
Hedge funds such as Melvin Capital are believed to have lost more than $23 billion on GameStop just this month, with small investors continuing to shore up the price of the company's shares.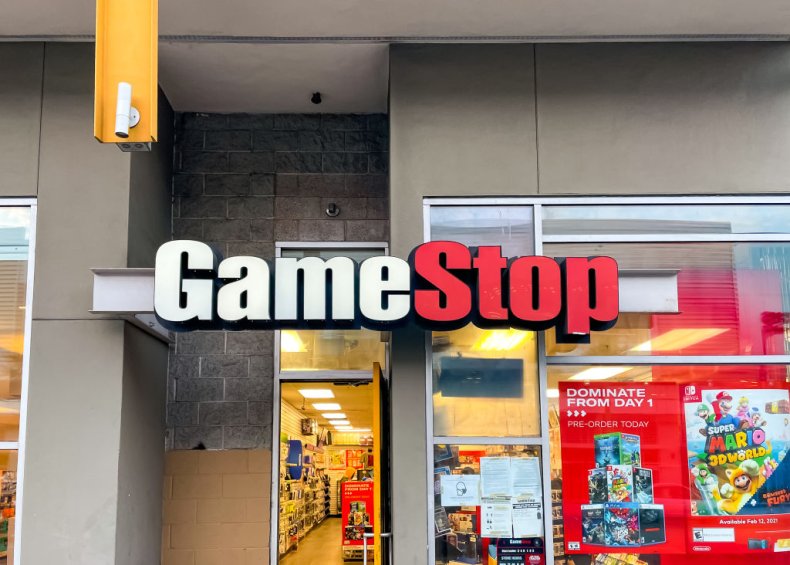 Two major investment firms—Citron Research and Melvin Capital—that shorted the GameStop stock, betting the retailer's share price would plummet, exited their positions on Wednesday, cutting their losses from the recent price surge.
Just a week ago, Citron Research was reported to have described GameStop as a "failing mall-based retailer" and bet against it, predicting shares would fall to $20 because it is "pretty much in terminal decline."
Newsweek has contacted Robinhood, AMC and GameStop for comment.