School District Superintendent Exposed Himself on 16 Different Occasions, Police Say
A school district superintendent has been accused of exposing himself in public 16 times after an investigation by local police. After an incident on March 18 led to 56-year-old Scott Staska's arrest, Waite Park Police Department now say that an investigation has brought up a total of 16 incidents dating back to November 2017.
Police initially said that Staska was taken into custody after officers investigating an indecent exposure complaint at a Kwik Trip convenience store found surveillance footage which gave them his car's license plate. "
The suspect could be seen on video exposing himself to store employees," the department said in a news release.
Related: Teacher put on leave after organizing walkout of middle school students
That initial investigation led them to discover four previous incidents in the same Kwik Trip that had not been reported, police said.
On Wednesday, Waite Park police said that a follow-up investigation with the St. Cloud Police Department revealed 16 incidents in total across the two neighboring cities involving indecent exposure by Staska.
"All of the new cases have the same or very similar circumstances to those cases already discussed," Waite Park Chief Dave Bentrud said.
Eleven of the incidents listed by the authorities allegedly occurred at Kwik Trip stores. Nine of the alleged incidents occurred in Waite Park, while seven were in St. Cloud. Authorities said the cases would be sent to the respective city attorneys who would coordinate prosecution.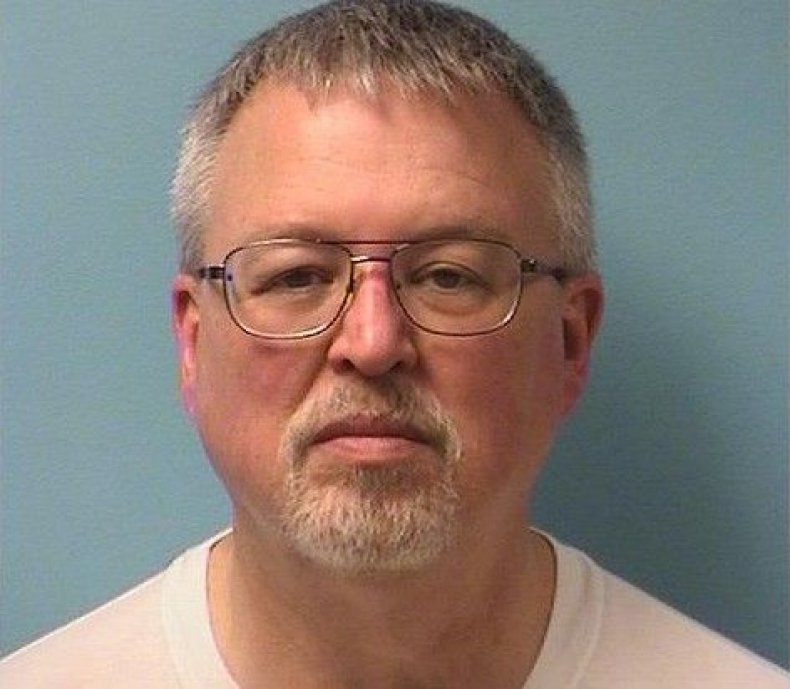 Bentrud said that Staska will likely appear in court in four to six weeks.
According to the St. Cloud Times, Staska is the superintendent of the Rocori school district, serving several communities south-west of St. Cloud. He is reportedly on paid administrative leave as the school board gets set to find an acting superintendent candidate at a meeting on Thursday.