Rodney Alcala, Serial Killer Who Appeared on 'Dating Game,' Dies in Prison
Rodney Alcala, a convicted serial killer known for his 1978 appearance on the TV show The Dating Game, has died of natural causes, California prison officials said Saturday.
Alcala, 77, was sentenced to death row for murdering several people, including 12-year-old Robin Samsoe in 1979. According to a statement from the California Department of Corrections and Rehabilitation (CDCR), he died at 1:43 a.m. at a hospital on Saturday.
At the time of his television appearance on The Dating Game, Alcala had reportedly killed four women, unbeknownst to the public. During the game show episode, Alcala was featured as Bachelor Number One, and successfully won a date with contestant Cheryl Bradshaw. However, Bradshaw later sensed something was off about Alcala and did not follow through with the meeting.
"I started to feel ill. He was acting really creepy," Bradshaw told The Sunday Telegraph in 2012. "I turned down his offer. I didn't want to see him again."
By the end of the 1970s, it was believed that Alcala had killed at least seven people. His first murder charge, the Orange County kidnapping of Samsoe, occurred just one year after The Dating Game episode aired.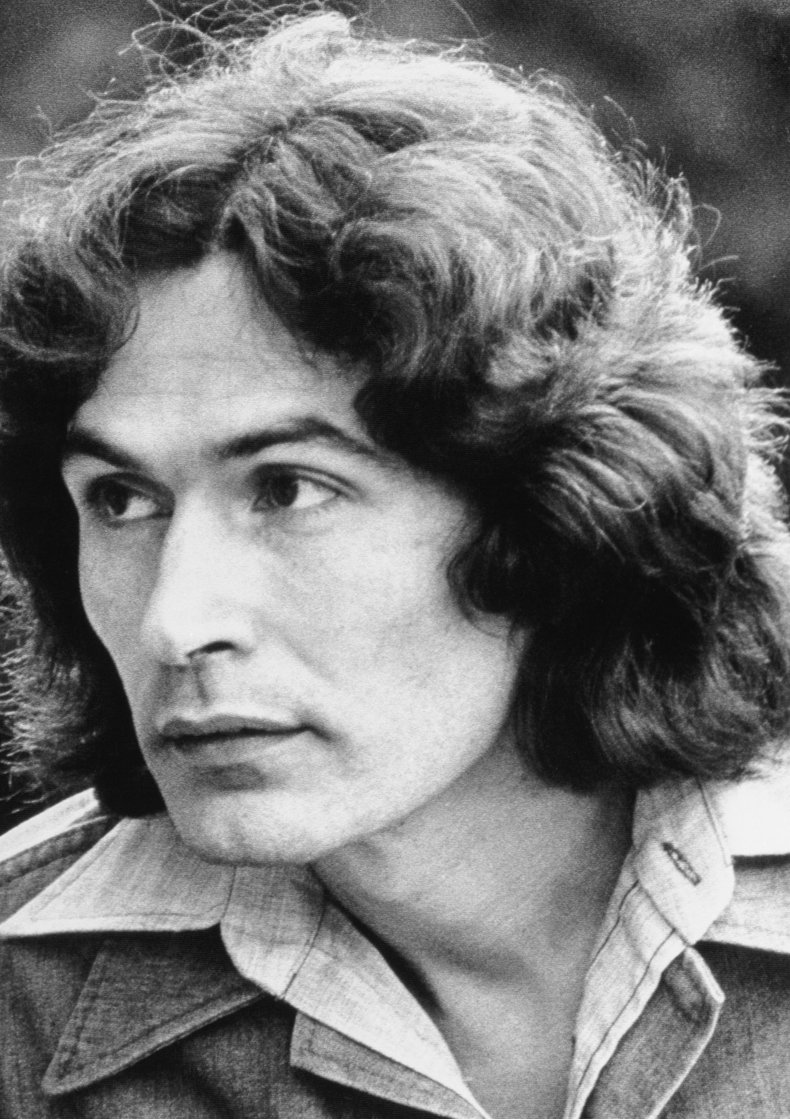 In 2010, a California jury convicted Alcala of five counts of first-degree murder for the killing of Samsoe, as well as the 1977 deaths of 18-year-old Jill Barcomb and 27-year-old Georgia Wixted, the 1978 death of 32-year-old Charlotte Lamb, and the 1979 death of 21-year-old Jill Parenteau. He was convicted and condemned to death, according to the CDCR.
Two years later, Alcala was extradited to New York after he was indicted for the 1971 murder of Cornelia Crilley and the 1977 murder of Ellen Jane Hover. He pleaded guilty to both murders in 2013, according to the CDCR.
Then, in 2016, prosecutors in Wyoming charged Alcala with the murder of Christine Ruth Thornton, a 28-year-old who disappeared in 1978 and whose body was found in 1982. At the time of her disappearance, Thornton was six months pregnant.
Authorities now believe that Alcala may have had over 100 victims in killings that took place in Los Angeles, the San Francisco Bay Area, Seattle, New Hampshire and Arizona.
In 2010 police released photos of women and girls taken by Alcala and asked the public to identify any possible missing people or further victims. Police said Alcala, who was a photographer, often used his camera as a tool to lure in new victims.
Prior to his death on Saturday, Alcala was one of 700 inmates on death row in California.
Updated 5:39 PM ET, with additional information.