The True Story of 'The Dating Game Killer,' Rodney Alcala
American true-crime lovers have a knack for finding stories of odd serial killers and shocking twists. One that isn't overly sensationalized, like giant names Jeffery Dahmer, involves a reality television show of the past and one woman's very close call with the terrifying predator.
Rodney Alcala, also known as The Dating Game Killer, actually won the reality TV game show in the 1970s while he was in the middle of his killing spree.
The Dating Game episode that featured Alcala as Bachelor Number One aired in 1978. Alcala wooed the woman choosing her perfect match, Cheryl Bradshaw, and the prize was a date for the two. But Bradshaw lived to tell the story of her date with a serial killer after her gut instincts kicked in.
"I started to feel ill. He was acting really creepy," Bradshaw told The Sunday Telegraph in 2012. "I turned down his offer. I didn't want to see him again."
As of the time of his television appearance, Alcala reportedly had killed four women. He was accused of killing seven women total by the end of the 1970s. Now, however, it is believed he may have had over 100 victims. His first murder charge was just a year after The Dating Game aired, and it was for the death of a 12-year-old girl named Robin Samsoe.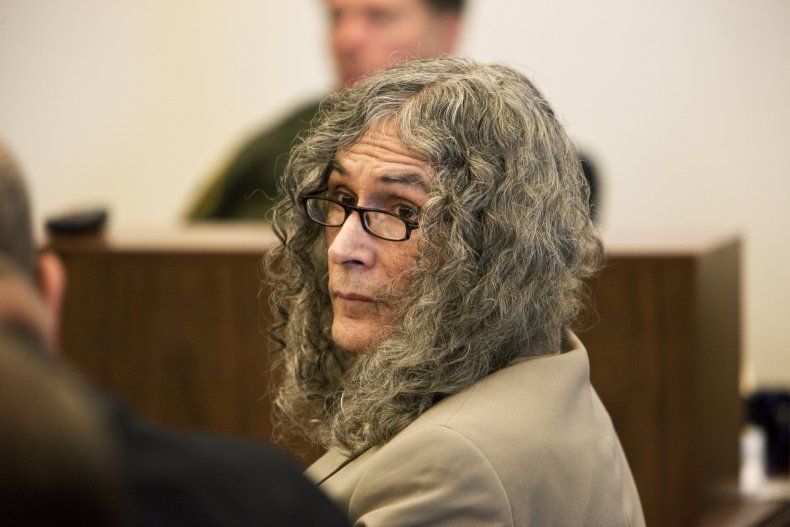 Alcala's crime spree was odd to say the least, given that he decided to appear on national television in the middle of it. His time in court was also a bit strange. Alcala's first murder charge found him guilty, but the verdict was later thrown out due to unfair information presented to the jury. It took until 1986 for Alcala to be charged with another murder.
So where is Alcala now? He is is still alive and spending his life behind bars. He's 77 years old and currently serving his time in a California prison.
Even though Alcala has been in prison for some time, there are still recent updates to his story. In 2016, Alcala was charged with another murder: that of a pregnant woman, Christine Ruth Thornton, in 1977.
Police are still investigating possible murders by Alcala. In 2010, a collection of photos that belonged to Alcala, a photographer, were released to the public. You can browse through the women here and help police to confirm their identities.
The Dating Game Killer, a 20/20 special, will air Friday night at 9 p.m. ET on ABC.
Looking for more true-crime stories to binge? Take a look at our guide here.