Roger Federer To Miss First Grand Slam in 17 Years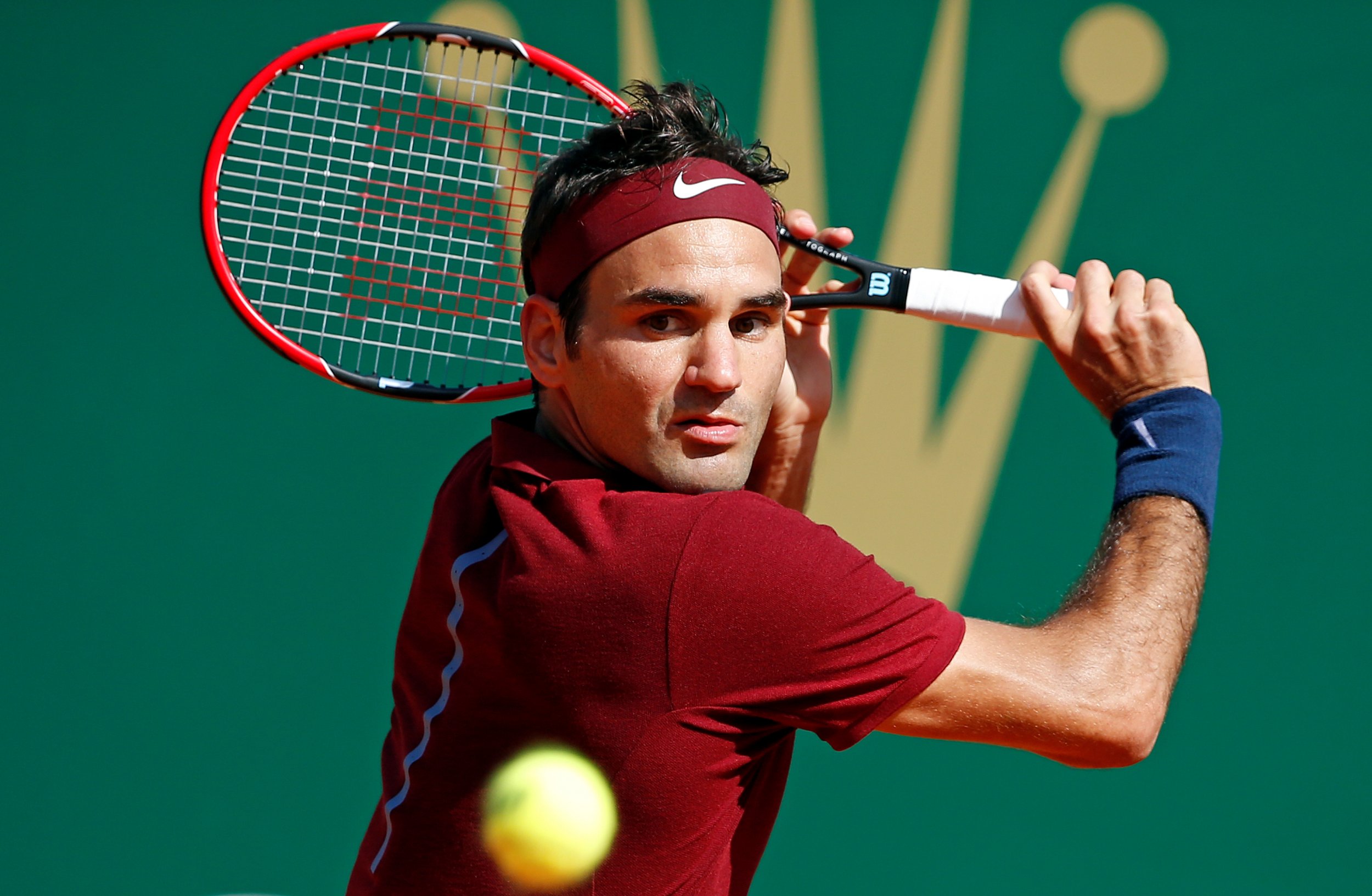 Roger Federer has announced that he will not play in this weekend's French Open, making it the first time he will have missed a Grand Slam this century. In his statement, posted on Facebook, Thursday, he put the decision down to his fitness, saying that he "might be taking an unnecessary risk" by playing in the tournament.
The longest reigning world No.1—currently No.3—has struggled with injury since the start of 2016, when he had knee surgery, and pulled out of the Madrid Open last month due to hurting his back.
Though he has been a dominant force during his career and holds the record of most grand slam wins ever, the 34-year-old has slipped down the rankings, losing out to younger pretenders to his crown such as 28-year-old Novak Djokovic. The last big win for Federer was back in 2012, when he broke British hearts by beating Andy Murray in the Wimbledon final and clinched his world record 17th grand slam victory.
Federer plans to continue playing this year and said he took the decision not to play at Roland Garros "to ensure I could play the remainder of the season and help to extend the rest of my career...My plan is to achieve the highest level of fitness before returning to the ATP World Tour for the upcoming grass court season."