Roger Stone Quits Donald Trump Campaign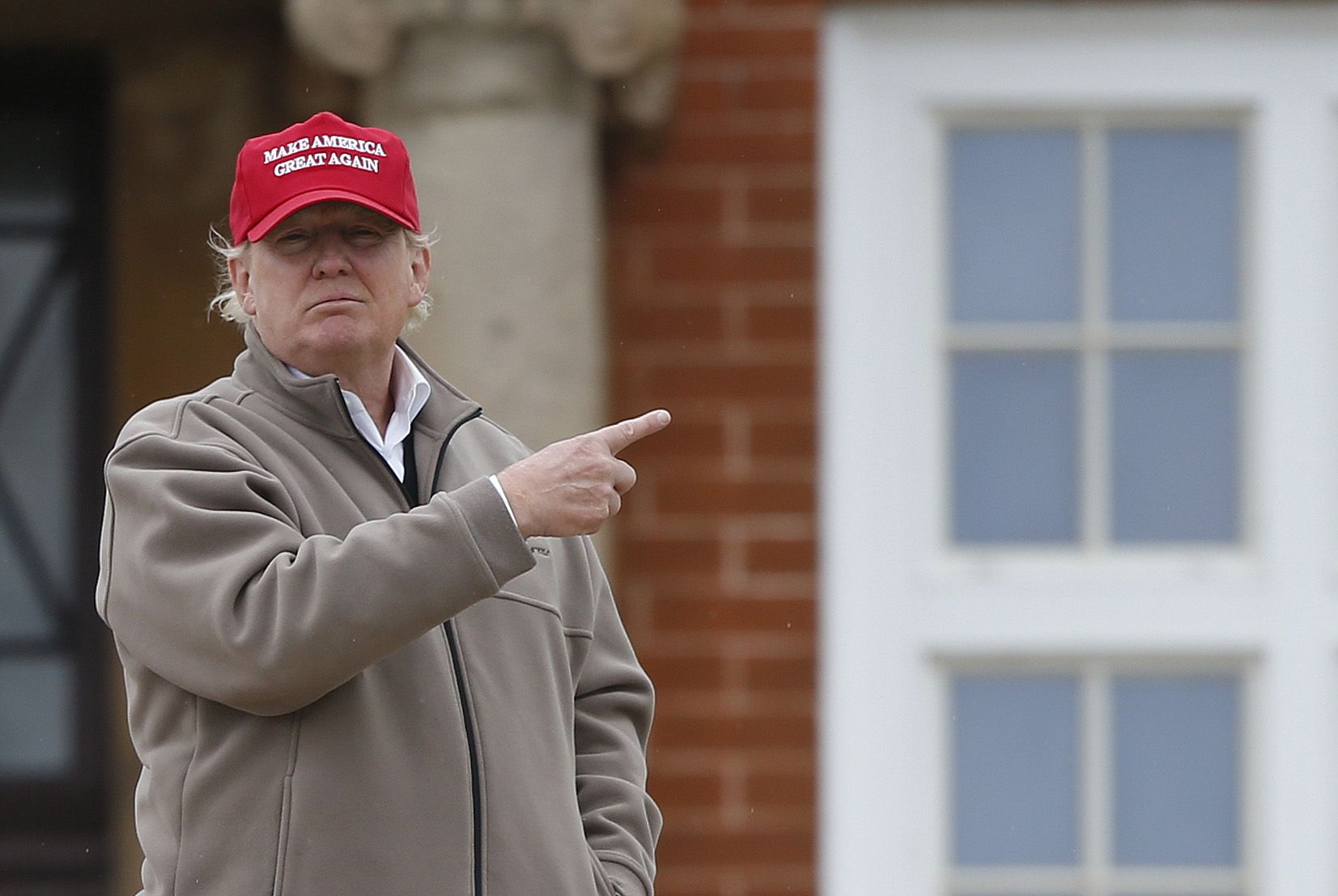 For once, someone is telling Donald Trump: "You're fired!"
On Saturday, news broke that Roger Stone, the Republican presidential candidate's top political adviser, will no longer be working for Trump. Though rumors swirled that the real estate tycoon gave him the ax, Stone says he resigned from his post.
According to Politico.com, Stone informed friends he emailed Trump to say he was quitting the campaign. However, Trump then told The Washington Post that he fired Stone.
Stone has a long-standing business partnership with Trump. He served for many years as Trump's casino business lobbyist. In the past, Stone has also worked as a political consultant or campaign manager to Bob Dole, Richard Nixon, Ronald Reagan and Tom Kean, among others. He was a campaign manager for Kristen Davis, who was involved in Eliot Spitzer's sex scandal, and ran as a Libertarian Party nominee in New York's 2010 governor's race.
The news of Stone's resignation comes less than two days after the presidential candidate riled up many during the campaign season's first national Republican presidential debate on Fox News. On Saturday, Trump was also eliminated from a lineup at RedState Gathering, this weekend's conservative political event in Atlanta, due to disparaging remarks he made to the media about Fox News anchor and debate moderator Megyn Kelly. Trump was slated to be Saturday night's keynote speaker.
According to Politico, Stone would not comment directly about his decision to quit, but friends shared the email he sent to Trump:
"Unfortunately, the current controversies involving personalities and provocative media fights have reached such a high volume that it has distracted attention from your platform and overwhelmed your core message. With this current direction of the candidacy, I no longer can remain involved in your campaign."
Stone later confirmed the rumor on Twitter.