'Root of Hillary Clinton Criticism Is Sexism': Former Canadian PM Kim Campbell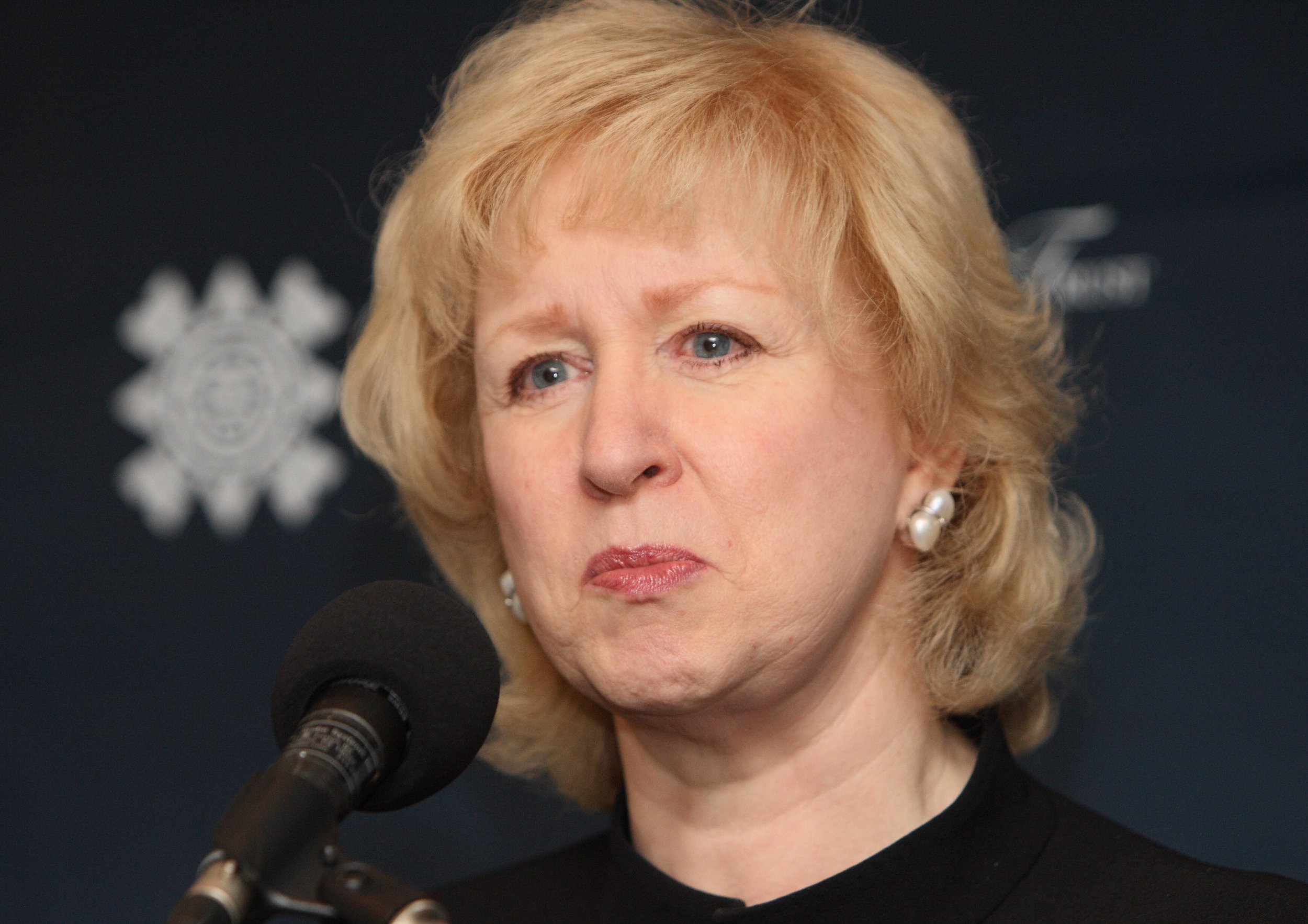 Kim Campbell—Canada's first and only female prime minister—believes a great deal of the criticism received by Democratic candidate Hillary Clinton is purely based on sexism.
During an interview on Canadian TV with CTV host Evan Solomon, Campbell said a win for Clinton could "change the landscape" of politics for women, who do not "look or sound" like those usually in charge.
She said people try and find ways of "validating" the "discomfort" they feel when a woman runs for office.
Campbell was prime minister for six months in 1993 after winning the Progressive Conservative leadership following Brian Mulroney's resignation. She went on to be Canada's consul general in Los Angeles and taught a course on gender and power at Harvard's Kennedy School.
Campbell, who was also Canada's first female justice minister and the first female defense minister of a NATO country, said: "You know, you don't look or sound like the people that they're used to [being in charge]. So they try and find ways of validating that discomfort.
"There's just an unwillingness even to accept the fact that she [Clinton] has run an incredible campaign. She actually has been a remarkably effective politician fighting this candidate [Trump] that none of the men in the Republican Party could get a handle on.
"The only answer is to be there and do the job. As she occupies that job, people will get more used to the idea of a woman doing it. You change the landscape that tells you how the world works.
"So there are a few human sacrifices early on while you're tackling those preconceptions. But the only way to do that is to be there."