Roseanne Pushes the Myth That Working Class Whites Carried Trump to the Presidency in Her TV Reboot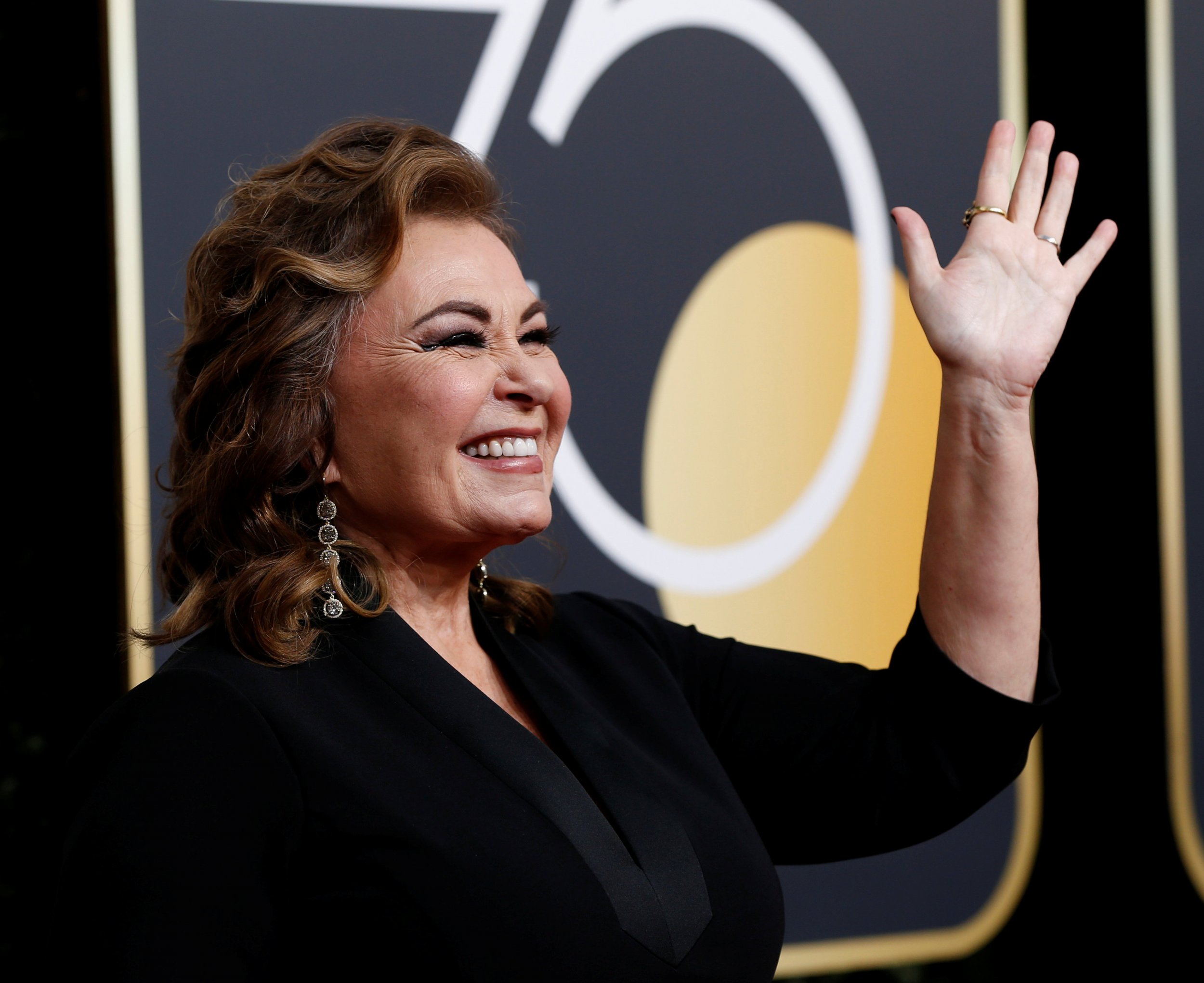 Actress Roseanne Barr is set to make a television comeback later this year portraying the titular character in the reboot of the hit T.V. sitcom, "Roseanne"—as a supporter of President Donald Trump, no less.
Related: How Trump Won: White Working Class Voters Motivated by Fear of Immigrants Not Economic Woes
"I've always attempted to portray a realistic portrait of the American people and of working-class people. And in fact, it was working class people who elected Trump," Barr told the Chicago Tribune on Monday.
Barr's claims of the working-class whites carrying Trump into the White House last year are widespread but largely misleading: According to multiple analyses, it was upper-and middle-class whites who handed Trump the Presidency.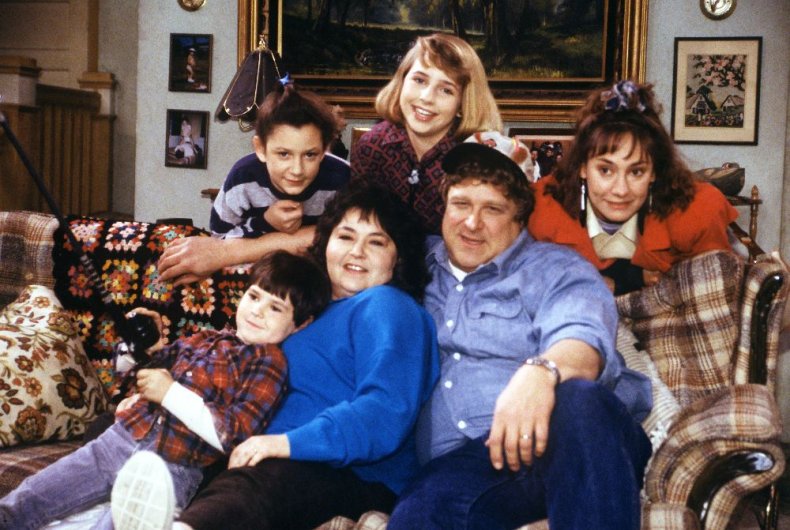 As reported by FiveThirtyEight in May 2016, exit polls conducted in 23 states during the during the Republican primaries showed that "Trump's voters are better off" when "compared with most Americans":
The median household income of a Trump voter so far in the primaries is about $72,000, based on estimates derived from exit polls and Census Bureau data. That's... well above the national median household income of about $56,000. It's also higher than the median income for Hillary Clinton and Bernie Sanders supporters, which is around $61,000 for both.
These results substantiated an NBC poll from March that showed two-thirds of Trump's supporters had household incomes above the national median of about $50,000.
"If being working class means being in the bottom half of the income distribution, the vast majority of Trump supporters during the primaries were not working class," professors Nicholas Carnes of Duke University and Noam Lupu of Vanderbilt University remarked in an analysis of the results in The Washington Post.
Carnes and Lupu also point out that, according to the data, "nearly 60 percent were in the top half of the income distribution. In fact, one in five white Trump voters without a college degree had a household income over $100,000."
Analysts do point out, however, that Trump's support among the working-class is higher than most of his Republican contemporaries: He did, after all, carry a 39-point margin over Democratic nominee Hillary Clinton among less well-educated white voters in key states.
However, many experts contend that framing the election as a revolt against stagnant economic conditions dismisses strong evidence that the best predictor as to why white working-class voters from all income levels supported Trump was "cultural anxiety." According to a post-election survey conducted by the Public Religion Research Institute and The Atlantic, it was fears about immigrants and cultural displacement that drove white-working class voters to vote for Trump, more so than economic concerns.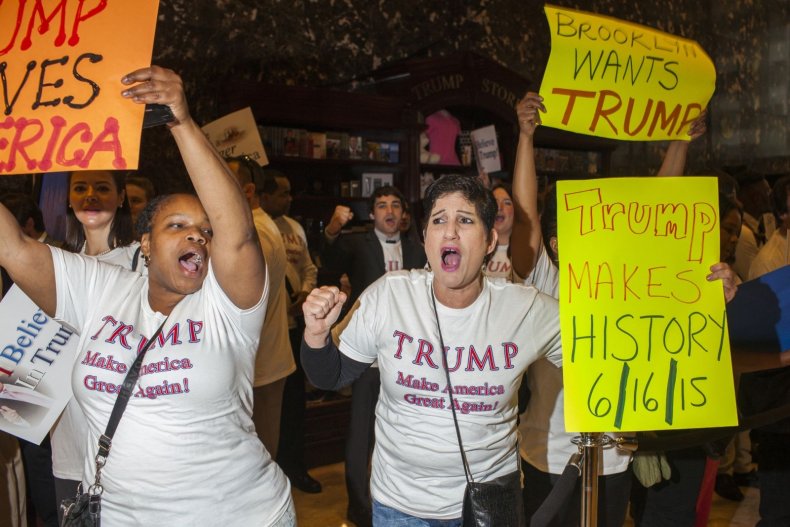 Those findings are backed up by an analysis of American National Elections Study data from The Nation, which found racial attitudes were the key factor in determining support for Trump across white voters of all income levels.
Of course, Barr is not the first one to posit that the working-class is responsible for President Trump. The narrative of the "white working-class" pervaded the 2016 election and remains popular today.
"Roseanne" executive producer Bruce Helford told the Tribune that the character's support for the president is intended to drive a conversation of greater inclusiveness in America.
"There's no agenda on anybody's part but to get honest feelings out there, and within a family that's relatable," Helford said.
Barr was pushed by the Tribune to defend her character's support of Trump given his administration's hardened push to remove millions of immigrants from the U.S. and his support among white nationalists.
"I'm not a Trump apologist," she continued. "There are a lot of things he's said and done I don't agree with, like there's probably a lot of things Hillary Clinton has done and said that you don't agree with. No one's brainwashed into agreeing with 100 percent of what anybody says, let alone a politician or a candidate."