Rights Groups Decry Russian Labeling of Almost 150 NGOs as Foreign Agents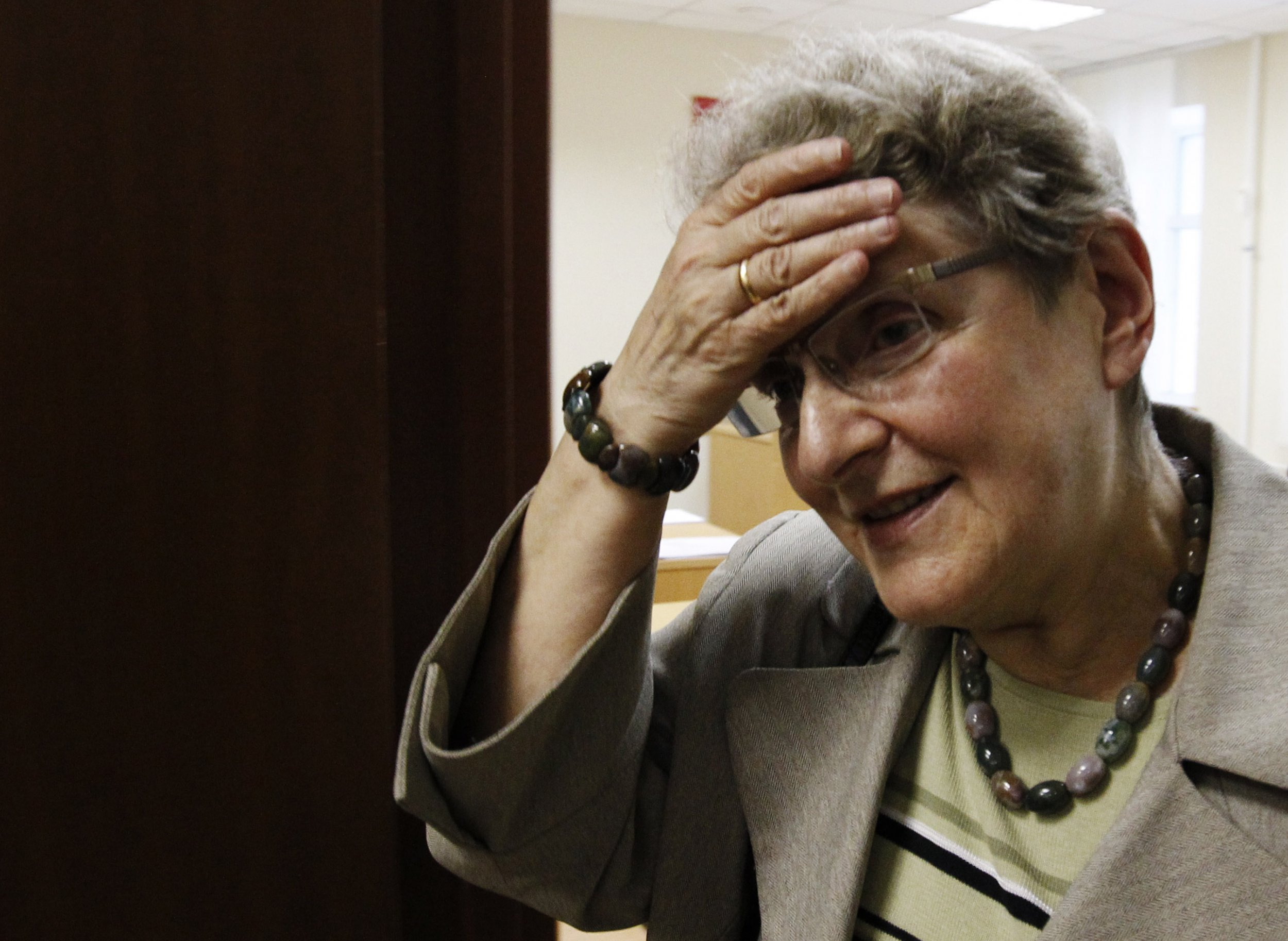 Russia has classified almost 150 non-profit organisations as "foreign agents" in the four years since introducing a controversial law labelling groups who receive their funding from abroad and undertake political activities, the think tank Public Verdict reported on Monday.
The government can give the status of "foreign agent" to any Russian non-governmental organization receiving funding from abroad and taking part in various proscribed political activities in a move that groups including Amnesty International have branded a "draconian" bid to stifle criticism. The term must be used any time such an organization is mentioned publicly, with the implied suggestion that the group works at the behest of a foreign power.
According to Public Verdict, 148 organizations have been listed as "foreign agents" over the last four years, 26 of which have been forced to shut down operations entirely as a result. Meanwhile 18 others have been taken off the list of "foreign agents" after ceasing to receive funding from abroad.
Public Verdict, which has been placed on the list itself, has recorded that among those groups branded "foreign agents" are environmental, human rights, educational and medical organizations.
Ahead of the fourth anniversary of the law on Monday, Amnesty's Director in Russia Sergei Nikitin cited similar numbers, but estimated that 27 organizations had been forced to shut down.
"The Russian authorities should be robust enough to accept constructive criticism from civil society groups and learn to work with them—not against them," Nikitin said in a statement. "The first step on this way is to repeal the 'foreign agents' law and lift other arbitrary restrictions on NGOs' work."
Russian authorities have denied that the law is restrictive of dissent.