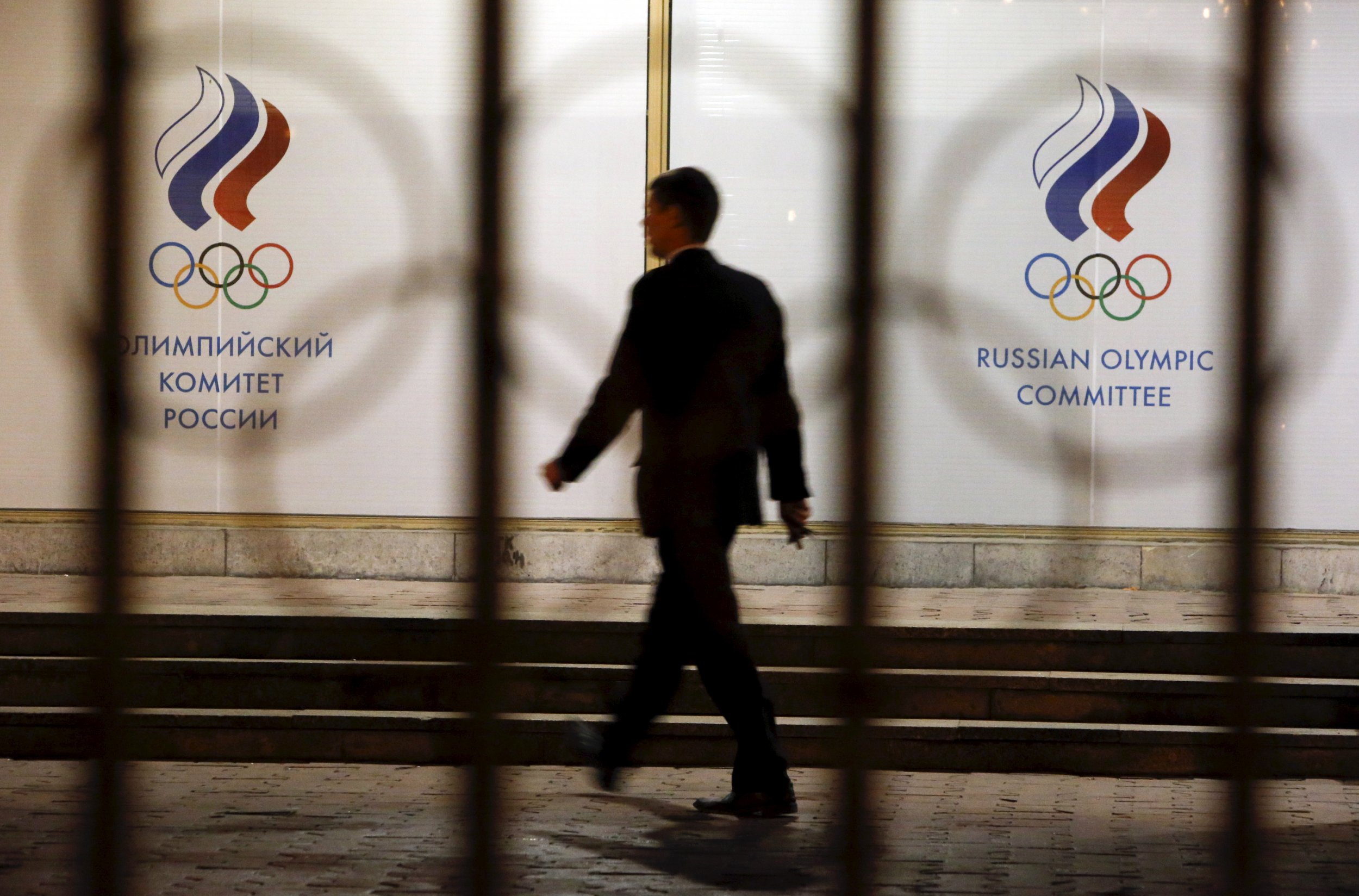 The IAAF, world athletics' governing body, confirmed on Thursday that the Russian Athletics Federation (ARAF) will accept a suspension from all competitions without requesting a hearing.
In a statement on its website, the IAAF said: " ARAF confirmed they understood that the Council would only accept their reinstatement as an IAAF Member Federation following the recommendation of the IAAF Inspection Team who will decide if the verification criteria have been fulfilled."
In a letter to the IAAF, the ARAF confirmed it would cooperate "very actively" with the inspection team tasked with overhauling the country's drug-testing procedures, according to the IAAF statement.
The ARAF has been under pressure since the World Anti-Doping Agency (WADA) published a report that found "a deeply rooted culture of cheating" within Russian athletics. The report recommended that Russian athletes be banned from participating at any level of international competition.
WADA has since deemed Russia's official drug testing organization "non-compliant," leaving the country without any authorised system of carrying out tests.
Meanwhile, IAAF president Sebastian Coe has stepped down from his paid ambassadorial role at Nike, the Guardian reports.
Since becoming president in August, Coe, a former British Olympic champion who is now a member of Britain's House of Lords, has faced increasing pressure to resign from his position with the sportswear company.
Those calls grew louder after a BBC investigation on Tuesday uncovered emails that seemed to suggest he used his influence to help Eugene, Oregon, win the bid to host the 2021 World Championship. Nike originated in Eugene and retains close links to the city and Coe's critics had accused him of a conflict of interests.
Speaking at a press conference on Thursday, Coe confirmed his decision to step down and said, "The current noise level around it is not good for Nike or the IAAF." Coe added that he wanted to focus on "steadying the ship that has been rocking rather badly recently," a reference to the recent drug and corruption scandals that have plagued world athletics.
Uncommon Knowledge
Newsweek is committed to challenging conventional wisdom and finding connections in the search for common ground.
Newsweek is committed to challenging conventional wisdom and finding connections in the search for common ground.