Russia Accuses 'Destructive' NATO of Living in an Alternate Reality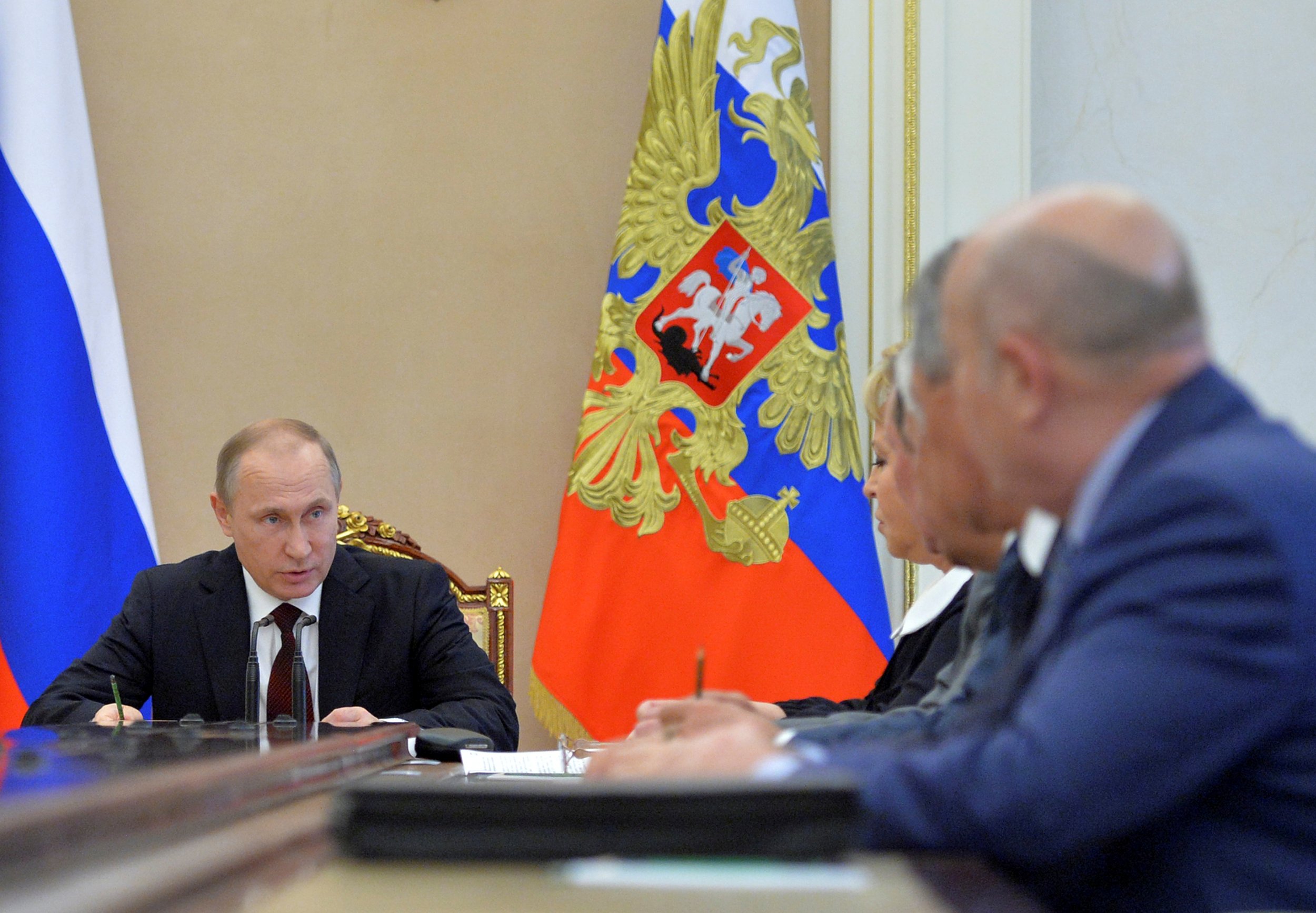 Russia has accused NATO allies of living in an "alternative reality" that threatens the security of its own people, following the alliance's decision to reinforce its eastern flank.
Allied leaders met in Warsaw last week to discuss NATO's future, agreeing a handful of measures intended to alleviate concern among countries near or bordering Russia that Moscow poses a military threat. Most notably, NATO agreed to rotate four battalions through Poland and the three Baltic countries, while also opening the door for a multinational brigade deployment in Romania.
Ahead of the announcement, Russia warned it is committed to retaining the current balance of power both in the Baltic and the Black Sea.
In a statement following the end of the summit, Foreign Ministry spokeswoman Maria Zakharova said Russia is still analyzing the decisions from the summit but at first reading, Moscow was not pleased with them.
"An initial review of the summit shows that NATO continues to live in a military-political alternative reality," Zakharova said. NATO was acting contrary to the "objective interests of maintaining peace and stability in Europe," she said, and exaggerating the threat posed by Russia.
"The deep divide between the NATO policy of strengthening the [eastern] flank when the enormous terrorist threat is coming from the south is evidence of the bloc's disregard for the critical need to serve and protect the security of the people in the NATO member states," she said.
"Exaggerated attempts are being made to demonize Russia in order to justify the military measures taken by the bloc and to draw public attention away from the destructive role of the bloc and some of its allies in provoking crises and fanning tensions around the world."
Russian delegates will meet with NATO officials later this week to discuss the summit for a rare session of the NATO-Russia Council, as relations have been disrupted by the crisis in Ukraine.
NATO has denied it is trying to antagonize Russia, but instead accused Russia's aggressive foreign policy for making states fear for their safety and request NATO help. Russian officials have recently intensified accusations against NATO, with parliament approving a resolution to warn NATO not to spark a "new Cold War."