Russia and China Launch Navy Drill in South China Sea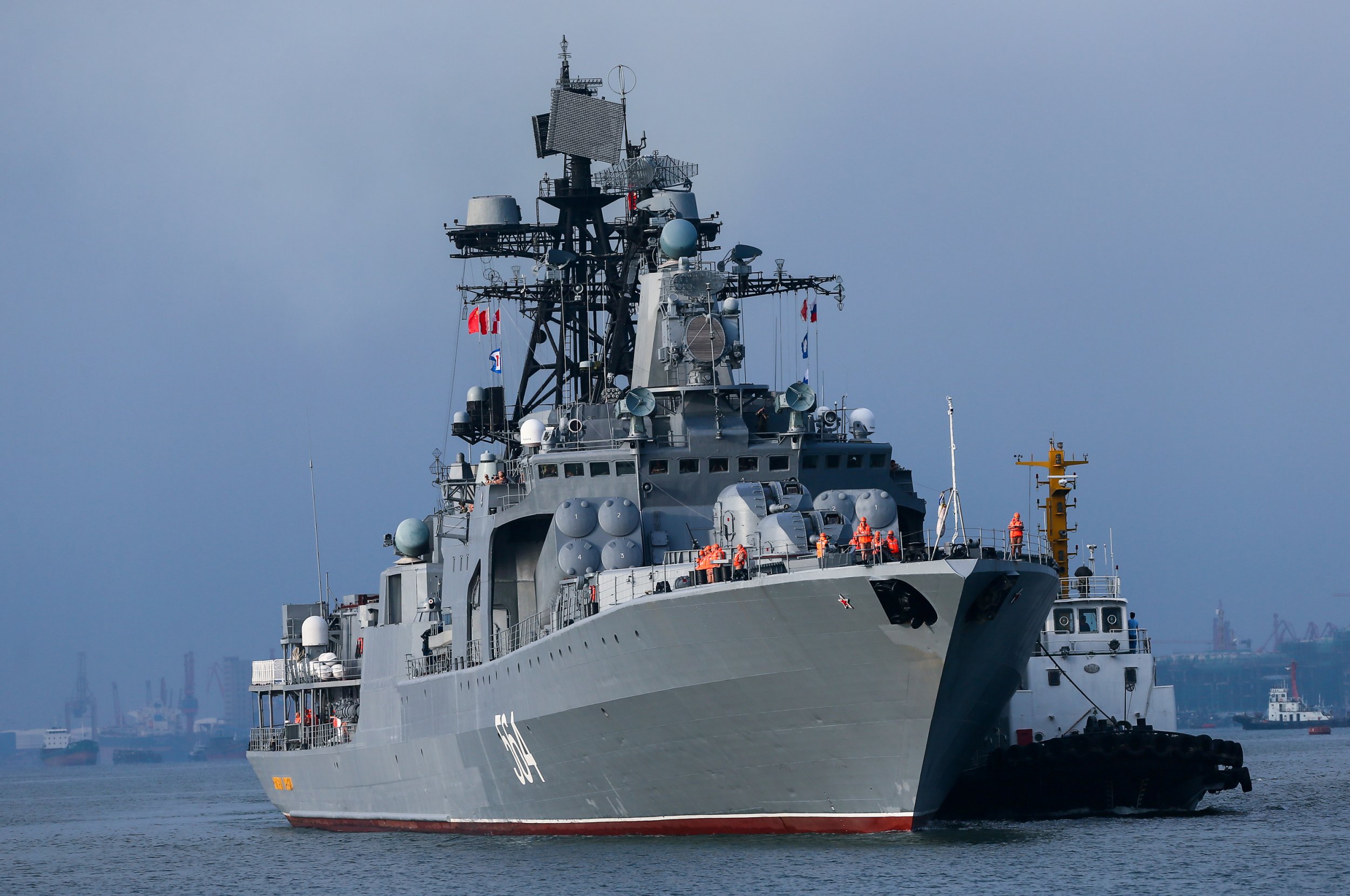 China and Russia have launched a mass joint drill in the South China Sea in a bid to strengthen Sino-Russian naval cooperation, Russian state news agency Itar-Tass reported Tuesday.
Moscow and Beijing have sought to display a tightening of ties as Russia's annexation of Crimea and China's expanded claims to South China Sea waters have drawn condemnation from the West. A U.N.-backed tribunal ruled against China's claims for expanded dominion over the South China Sea in July.
The two countries kicked off an eight-day exercise in the sea regardless, focusing on "seizing and controlling" it, Chinese naval spokesman Liang Yang said.
Two submarines, 13 warships, 20 aircraft, nearly 300 marines and 12 armed carriers will take part in the drills, which also mark the 320th anniversary since the formation of the Russian navy.
Russia and China have been carrying out the exercise regularly since 2012, often mirroring zones of military interests to either side. The 2015 instalment focused on the Mediterranean, near Russia's zone of operations in Syria.