Russian Nuclear-Capable Bomber Exercise Prompts Australian Air Force Alert as Putin Extends Pacific Reach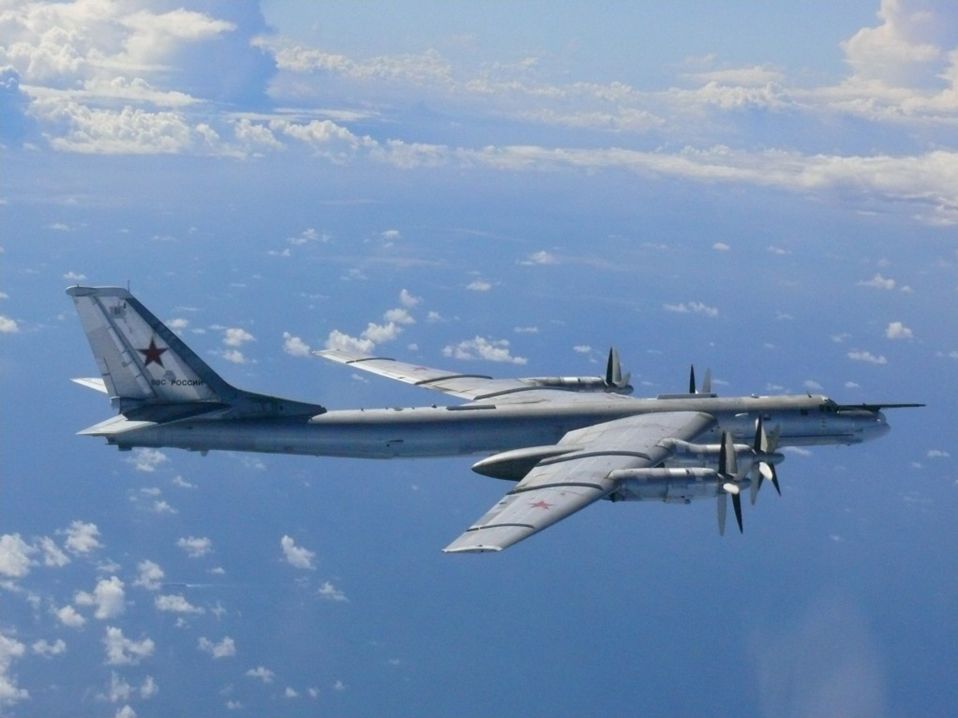 An Australian air force base spent a "short period" in early December in a state of "increased readiness" because of nearby activity by Russian nuclear-capable bombers, reports say.
According to the ABC news network, staff at RAAF Base Darwin, in Australia's Northern Territory, were put in a state of heightened alert during Russian military exercises based out of the Biak airbase in Indonesia, relatively nearby across the Indian Ocean.
Russia's Ministry of Defense has said that it deployed bombers that "carried out [an] air alert mission over neutral waters of south Pacific Ocean."
The two nuclear-capable Tu-95 aircraft flew on patrol over the South Pacific for the first time during the five-day deployment that included an eight-hour flight by the bombers and saw more than 100 Russian staff stationed at the Indonesian base.
The planes arrived after two Ilyushin-76 transporters, which landed on the island on Dec. 4, bringing with them 81 Russian men and women.
Peter Jennings, Executive Director of the Australian Strategic Policy Institute, told ABC that he thinks the Australian Defense Department might be afraid that Russia's forces were collecting intelligence while on their trip to the region.
"For the Russians to send a couple of aircraft this far down south I think is really proving it's got the capacity for that long-range reach," he said.
"It doesn't surprise me in the least that our own military forces raised their alert levels in response.
"I'm sure there would have been concerns about Russian intelligence gathering because they wouldn't have come this far south without wanting to look at the one significant [U.S.] allied presence in this part of the world, which operates out of [RAAF Base] Darwin and RAAF Base Tindall a little further south."
In a statement, Australia's Defense Department chose not to comment specifically on the Russian activity, but said that "the ADF maintains appropriate levels of readiness and posture to respond to evolving circumstances."
It also said that "in early December there was a brief period of increased readiness" at Darwin. The ministry said that the base was never locked down.
In a foreign policy white paper published in November, Australia's government warned that "Given its international role and reach, Russia's policies affect Australia both directly and indirectly."
"We will deal carefully with Russia to advance our interests where we see scope," it said, "equally, Australia will work with partners to resist Russia's conduct when it is inimical to global security."