Russia Searches Frozen Seas for Wreckage of Submarines Mysteriously Lost During WWII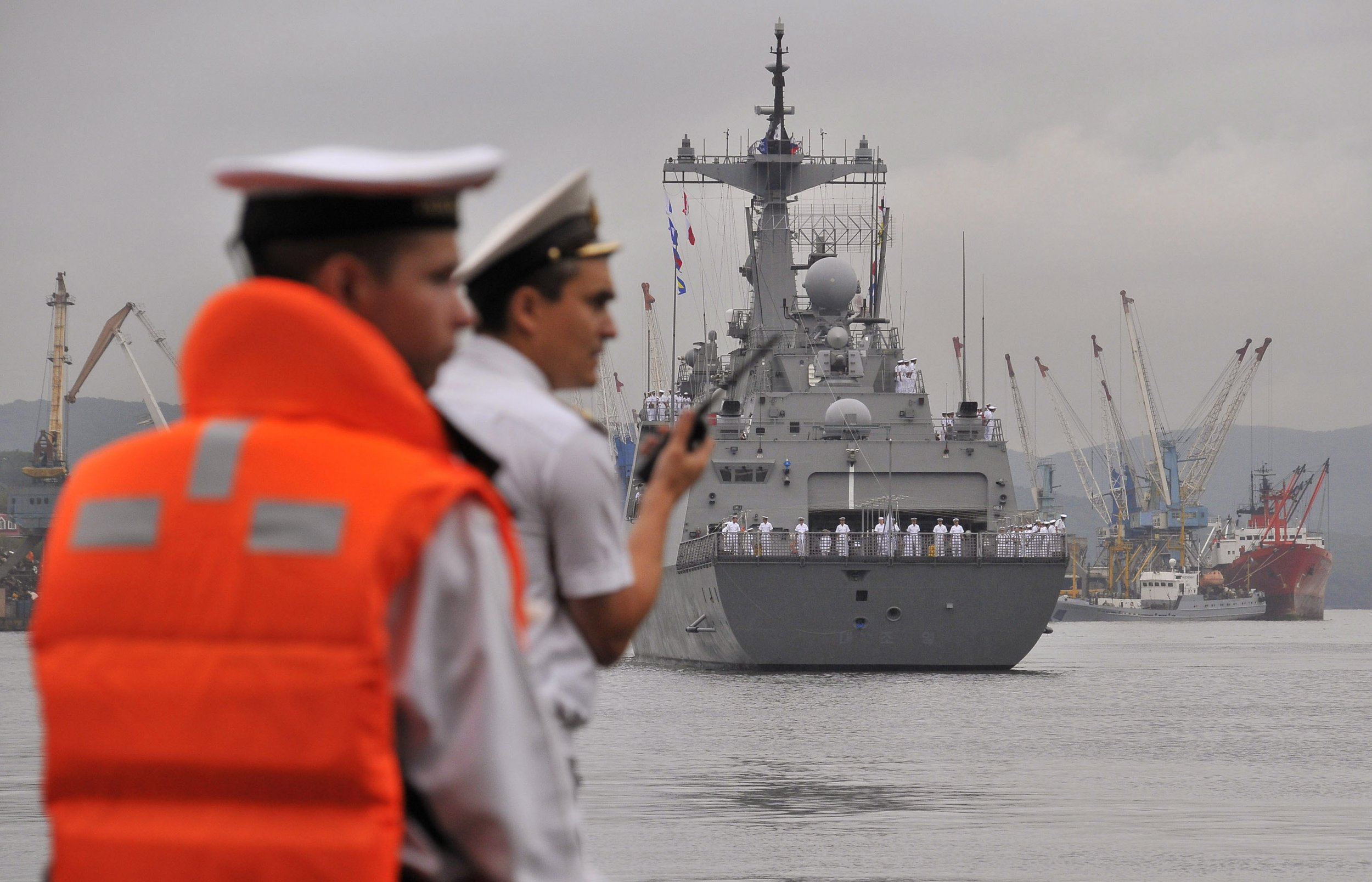 Russian military ships were scanning the seabed in the far north of the Sea of Japan for the wreckage of two submarines that mysteriously disappeared during World War Two.
The small Soviet submarines, M-63 and M-49, vanished in the southwestern waters of the Peter the Great Gulf in 1941, at least four years before Stalin's USSR declared war on Japan in 1945.
Decades on, the military hoped that the wrecks of the submarines could reveal why they dropped off the radar and were never seen again.
Pacific Fleet spokesman Nikolay Voskresenskiy told state news agency Itar-Tass that the first effort to find the wrecks began on December 5 but had to be called off due to bad weather.
"But next year, the remainder of the region will be investigated as planned," he said.
Voskresenskiy said that if any trace if the vessels were found, the fleet would deploy the Pantera Plus, a remote-controlled underwater vehicle, to investigate further.
Read more: Russia has uncovered a Soviet 'waterborne tank' sunk by the Nazis in Stalingrad
Although missing in action during wartime, the Soviet Union was not fighting Japan at the time. It declared war on the island nation's military regime in August 1945, launching a counteroffensive in Manchuria.
The submarines disappeared less than two months from Germany's declaration of war on the Soviets—a clash fought hundreds of miles away, on Europe's eastern front. The Soviet Union spent almost the first two years of the war evading confrontation with Nazi Germany thanks to a deal between Moscow and Berlin signed on the eve of the conflict.
The M-class submarine was a small series of vessels transported in parts by rail from one theater of war to another, and then welded together. They were mostly intended for coastal deployments to defend naval bases, and dozens were lost in sea combat, according to uboat.net, an online database for naval warfare during World War Two.
Russian military researchers had only prodded the shallow waters for the submarines, dragging a sonar and a magnetometer across depths no greater than a kilometer (0.6 miles), Voskresenskiy said. The search—farther out into the sea, and with more comprehensive equipment—will continue next year.