Russia Dismisses Latvian Claim of $210 Billion in Soviet Damages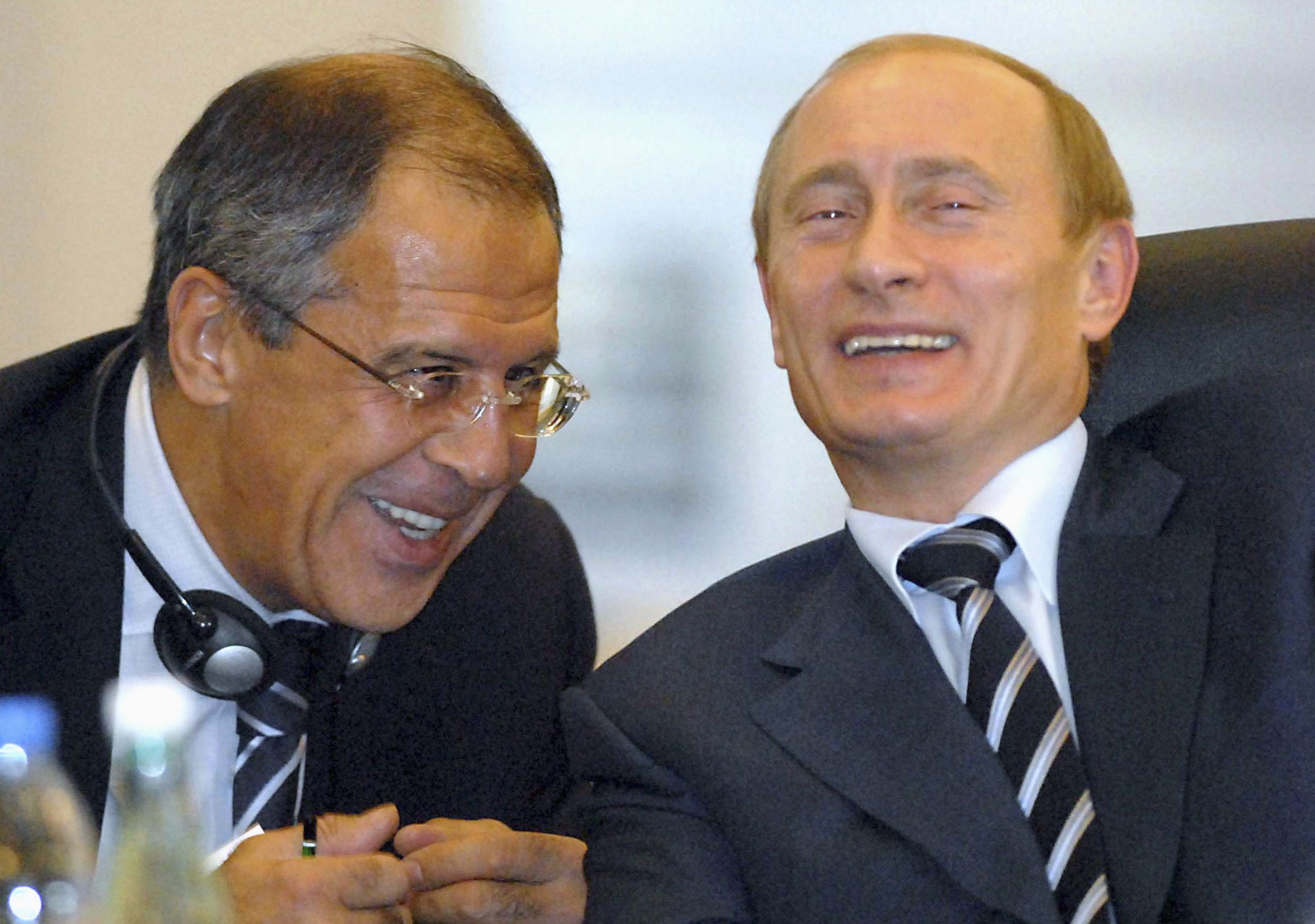 Russia has dismissed Latvian claims that the Baltic country is owed over $200 billion in damages caused by its forced entry into the Soviet Union after the Second World War.
When calculating the damages to the country as a result of the Soviet occupations of 1940 and 1945, members of Latvia's state commission said that the Baltic state had lost $210 billion, Latvian news agency Leta reports.
The calculations were made based on the projections for Latvia's industry and trade made in the period prior to it becoming a Soviet Republic until it split from the Soviet Union in 1990. The commission said it could add tens of billions of euros' worth of demographic damages from Soviet deportations of Latvian citizens.
Latvian Justice Minister Dzintars Rasnačs, who was at the commission's presentation on Monday emphasised the government's duty to ensure the work of the commission goes ahead. The commission was revived in 2014, after initially funding for it ceased in 2009.
Russia's Foreign Ministry spokeswoman laughed off the commission's claims on her Facebook page, calling a contest for the best comment on the story. In less than a day her post has gathered almost 6,000 likes and over 4,000 comments, mostly decrying Latvia's claims that any compensation is required.
One user posted a chart of the population drop in Latvia since declaring independence from the Soviet Union, while another joked that in 2020 Latvia will set up a commission to calculate the money wasted by this commission.
In December Latvia, Lithuania and Estonia signed an agreement to help one another determine how much each was due in damages from the Soviet Union.
Tensions since the Ukraine crisis have run high between the Baltics and Russia, over Moscow's military resurgence. Russian parliamentarians have previously discussed launching an investigation into the legality of the Baltics' declarations of independence in 1991.
Latvia is currently engaging in one of several NATO military drills, scheduled for this year, in a bid to shore up allied defences near Russia's Western border.