Russia Doesn't Know How to Advertise on Facebook So Couldn't have Hacked 2016 Election, Kremlin Says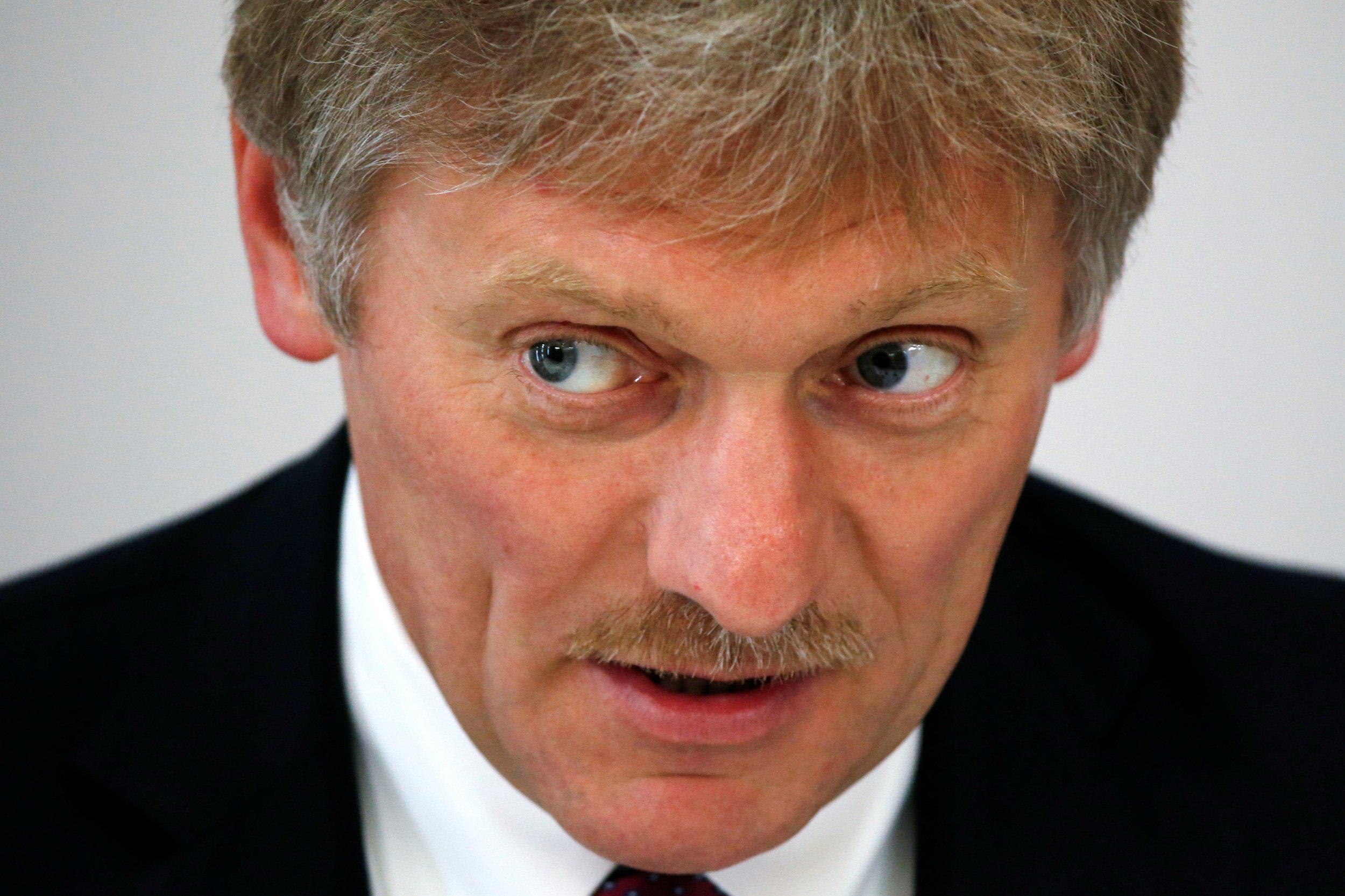 The Kremlin has denied placing ads on social media in order to sway the result of the 2016 U.S. presidential election—in fact, Russia does not even know how to advertise on Facebook, President Vladimir Putin's spokesman told journalists Friday.
Facebook admitted earlier this month that fake Russian accounts paid $100,000 to advertise content on divisive issues in America over the last two years. U.S. investigations into alleged Russian interference in the election are currently under way.
Putin's spokesman Dmitry Peskov, who has repeatedly denied that Russia interfered in the vote at all, doubled down on the Kremlin's denials on Friday.
"We do not know what Russiagate is," Peskov said, according to state news agency Itar-Tass, referring to the colloquialism for the scandal about Russia's influence in the U.S. election and suspicions over contact between Donald Trump's campaign team and Russian officials.
"What is more, we do not know who [does] or how to place advertisements on Facebook," Peskov added. "We have never engaged in this, nor has the Russian state ever taken part in it."
After a push from U.S. lawmakers to make public the file with the details about the ads, Facebook's CEO Mark Zuckerberg announced on Thursday that the company would hand over information about more than 3,000 of the ads to congressional committees.
"I care deeply about the democratic process and protecting its integrity," Zuckerberg said in a video streamed on his company's video broadcasting service. He said he did not intend for anyone "to use our tools to undermine democracy.
"That's not what we stand for," Zuckerberg said on Thursday.
Russia has frequently been accused of using fake social media accounts to influence the political agenda abroad. During the presidential election in France earlier this year, fake Facebook accounts sought to slur winning candidate Emmanuel Macron, U.S. Congressmen told Reuters in July.
The same unit of Russia's military GRU intelligence, labeled Fancy Bear, is the one the U.S. intelligence community blames for the campaign hacks on the U.S. Democratic Party during the 2016 presidential election. The Kremlin denies both accusations.