Olympics 2016: IAAF 'Will Uphold Russia Athlete Ban'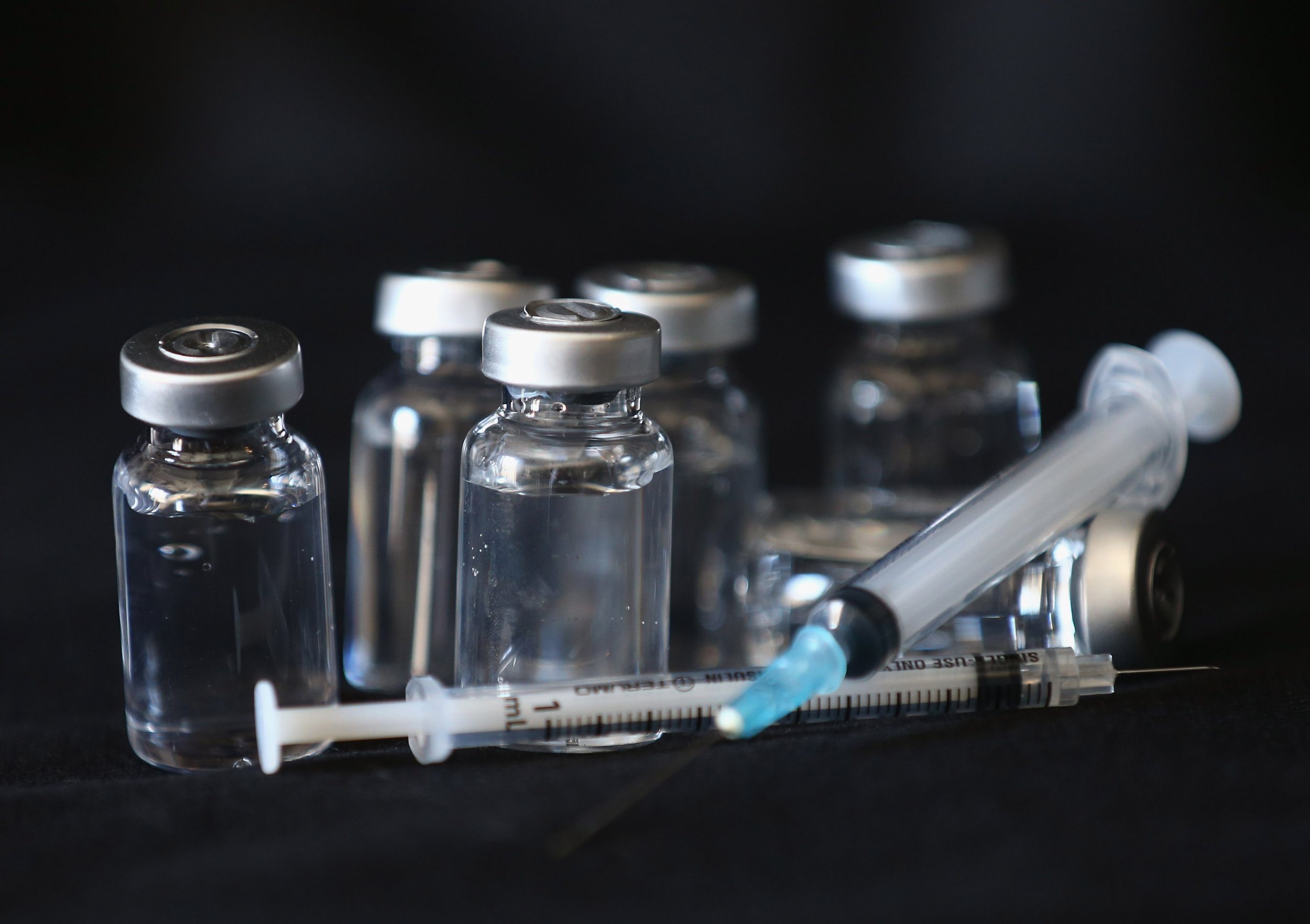 Russia's chances of competing in the Rio de Janeiro Olympic Games were dealt another significant blow on Friday, after the International Association of Athletics Federations (IAAF) was expected to uphold a ban on its athletes.
The country had been tasked with an overhaul of its anti-doping procedures after a World Anti-Doping Agency (WADA) report published in November 2015 found systematic state-sponsored cheating and corruption. ARAF, the All-Russia Athletics Federation, was then banned from all athletic competition and that has remained in force ever since.
RUSADA, the Russian Anti Doping Agency, has received help from U.K. Anti-Doping (UKAD), its counterpart in this country, in attempting to establish a transparent and functioning testing system.
But a damning new report from WADA, published on Thursday, found significant obstructions still in place to drug testing in Russia, including 736 tests that were "declined or cancelled."
And The Guardian reports that the IAAF has concluded Russia has not met the criteria set out in November for Russia to re-enter athletic competition.
That is not the end of the saga, though, as the International Olympic Committee (IOC) meets on Tuesday to decide upon which athletes can go to the Rio Games, which begin on August 5.
It can choose to ratify the IAAF's decision, but there remains the possibility that a compromise could be reached, whereby Russian athletes who can demonstrate their cleanliness will be allowed to compete in Rio.
Should the IOC uphold the IAAF's decision completely, then Russian athletes can and in all likelihood will appeal to CAS, the Court of Arbitration for Sport, in order to get their individual bans overturned to enable them to compete.