Russia's Economic Crisis Spurs Drop in Divorces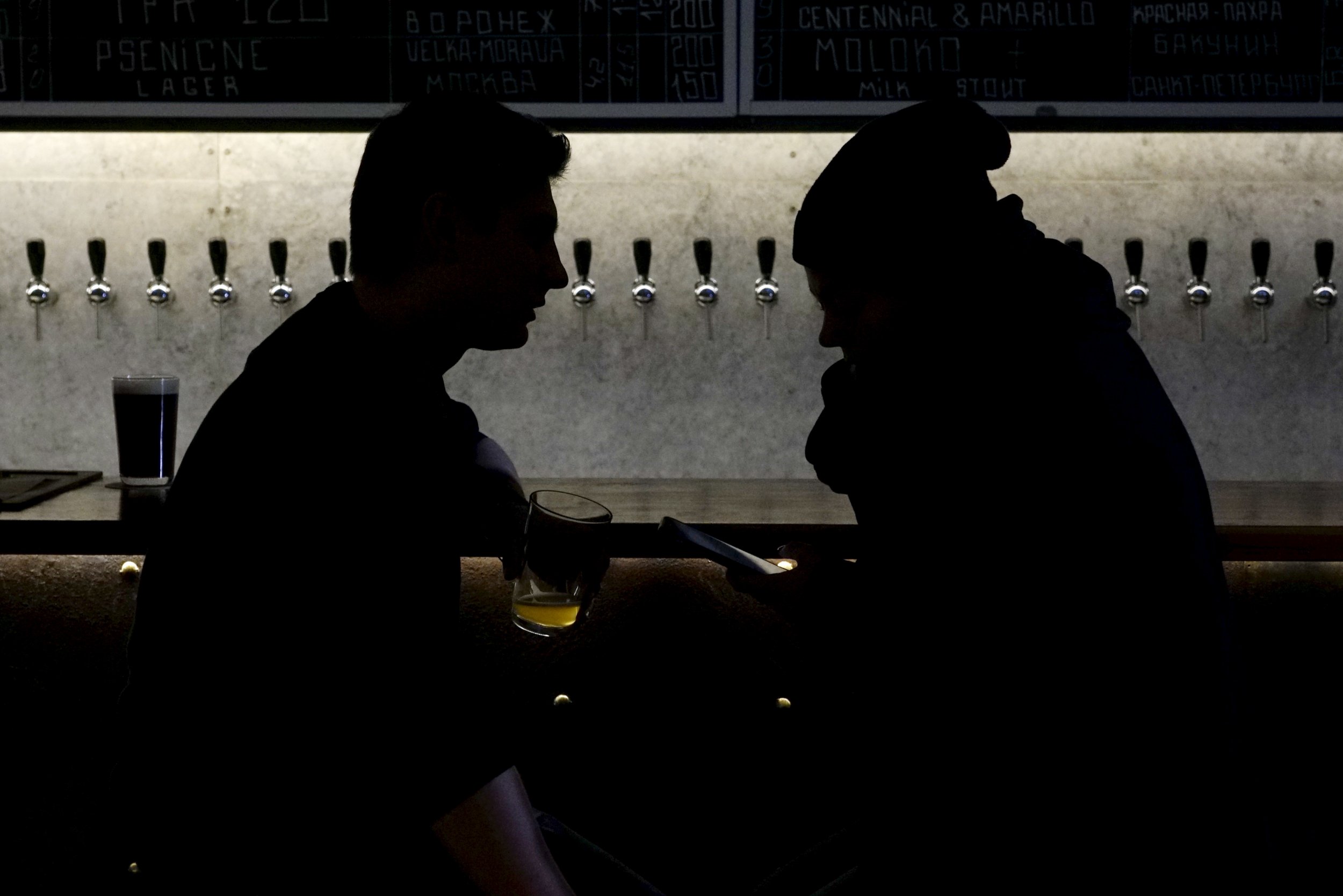 Money worries might often be cited by couples as a key source of romantic tension, but in Russia tough times appear to be fostering togetherness. As the country's economic crisis continues to grip, the number of divorces has dropped significantly.
A plummet in oil prices and an unsteady rouble have been rocking the Russian economy since 2014. To make matters worse, earlier this week the International Monetary Fund estimated that Russia will not exit its current recession until the end of 2016.
According to Russia's federal statistics agency Rosstat, all of this economic uncertainty is now impacting Russians' love lives. Earlier this month it published figures that indicate divorces in the country dropped by 13 percent over the course of the last year—that's 502,000 divorces, compared to 574,000 in 2014.
The number of marriages that Russians entered into in 2015 has also dipped by 1.7 percent, amounting to 983,000, compared with around one million in 2014. Moscow is the divorce capital of Russia, with 17,337 marriages ending there in 2015.
So, are the forces behind those figures economical or emotional?
"It is hard to say why divorce figures have dropped," says Vyacheslav Pogrebnyak from family-counselor.ru, which provides free legal consultation for Russians.
"Everyone has their reasons for continuing marital relations, even if they do not quite satisfy the spouses," Pogrebnyak adds. "One of my good friends told me that he had thought about divorce but the start of the crisis made him rethink and postpone dealing with these issues. He said he did not want to leave his wife during this difficult time. It's likely a lot of Russian men are doing the same."
This unromantic perspective is shared by Karina Duvall, an attorney and expert on Russian law, who also thinks it's financial issues, rather than renewed marital bliss causing the shift in statistics. "I think that the reduction in the number of divorces in 2015 has nothing to do with the fact that Russians began to love each other," she says. "We all know that Russia is in a deep crisis because of the sanctions, lower oil prices, the fall of the rouble, an increase in prices for goods."
"The crisis has devoured all of people's savings and the Russian people are mired in debt. All these factors together and individually put the Russians in an extremely difficult economic situation in which, in order to survive, they need to stick together," she adds. "It's no secret that family life is easier and more economical."
At a time when the rouble is taking single-day plunges comparable to the drops it experienced in the late '90s—when the instability was so bad it prompted then-President Boris Yeltsin to resign—Russians avoid spending extra. Costs like attorney fees, state taxes, and losses in the division of property all play on Russian minds when considering divorce, Duvall argues.
"I think that when, and if, the situation in Russia improves and people start looking at the future with greater optimism, they would be more courageous to change their lives, and the total number of both marriages and divorces will certainly increase," she says.
"For many, divorce is the beginning of a new life, and for that you need some financial basis."