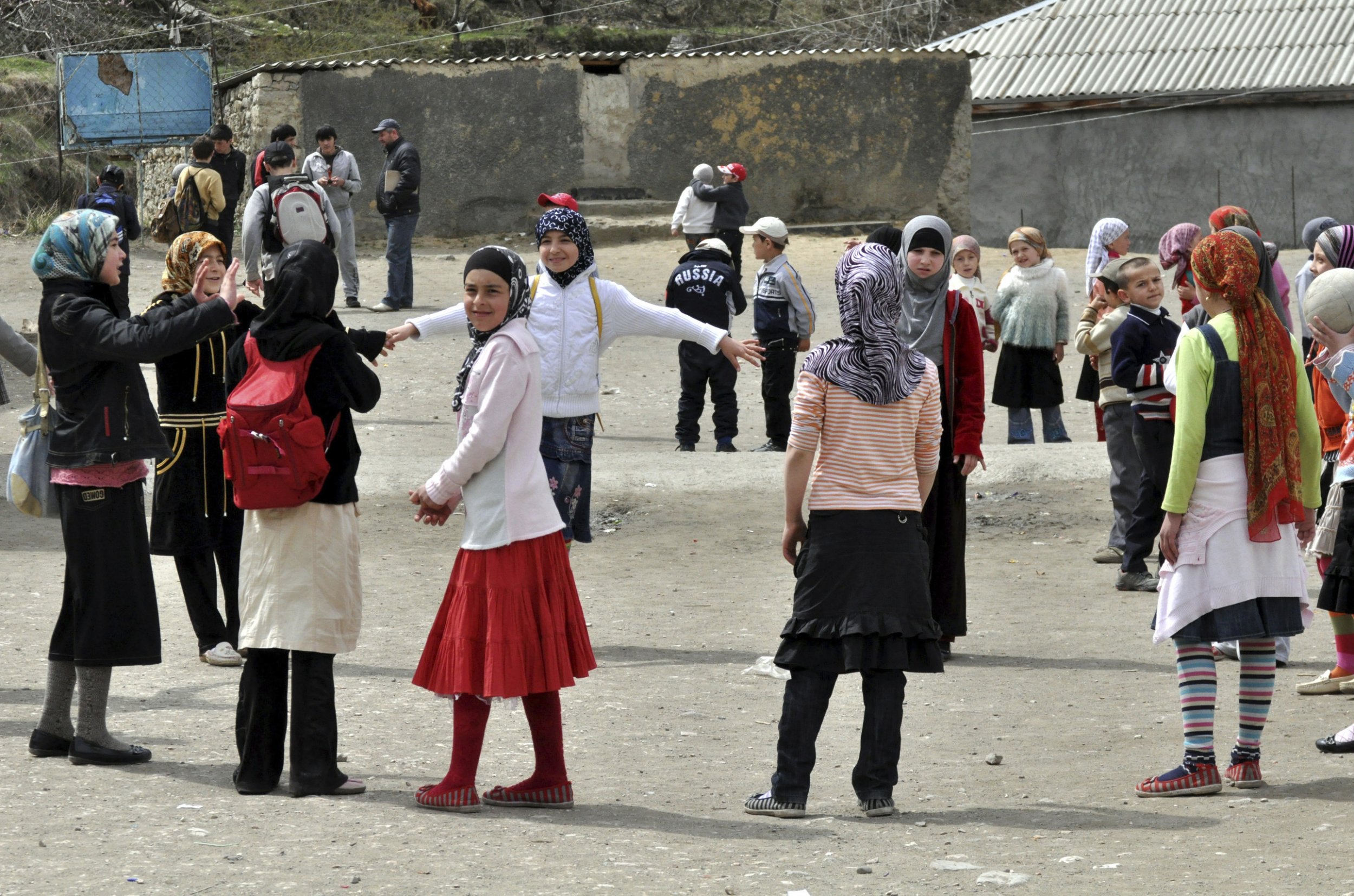 Russia's general prosecutor has urged authorities in the predominantly Muslim Republic of Dagestan to investigate reports of female genital mutilation (FGM) in the region, state news agency RIA Novosti reports.
According to a letter from deputy prosecutor Viktoria Grinya, Russian authorities are calling for a probe into claims made by Dagestan cleric Ismail Berdiyev in August, arguing that not only was FGM practiced in some communities in the region, but it was also being considered a solution to an apparently rampant problem of promiscuity in the area.
The comments prompted an outrage across Russia with Berdiyev backpedaling on his support for FGM. Last month, human-rights group Pravovaya Initsiativa published a report detailing instances of genital surgery on young girls in Dagestan with no apparent medical reason.
Grinya's letter calls is addressed to singer Diana Gurtskaya, who was one of the leading figures to call for an investigation into the reports. According to it, Dagestan officials have been instructed to "organise a probe of the reported evidence [of FGM] and update you on results."
Russia's Ministry of Health and the country's top Islamic mufti have condemned the enforcement of FGM on women. However Moscow's top muslim cleric left some leeway, saying that while unnecessary, FGM was not banned under Islamic law.