Russia to Improve Nuclear Protection Force by Adding New Robots to Deal With Future Threats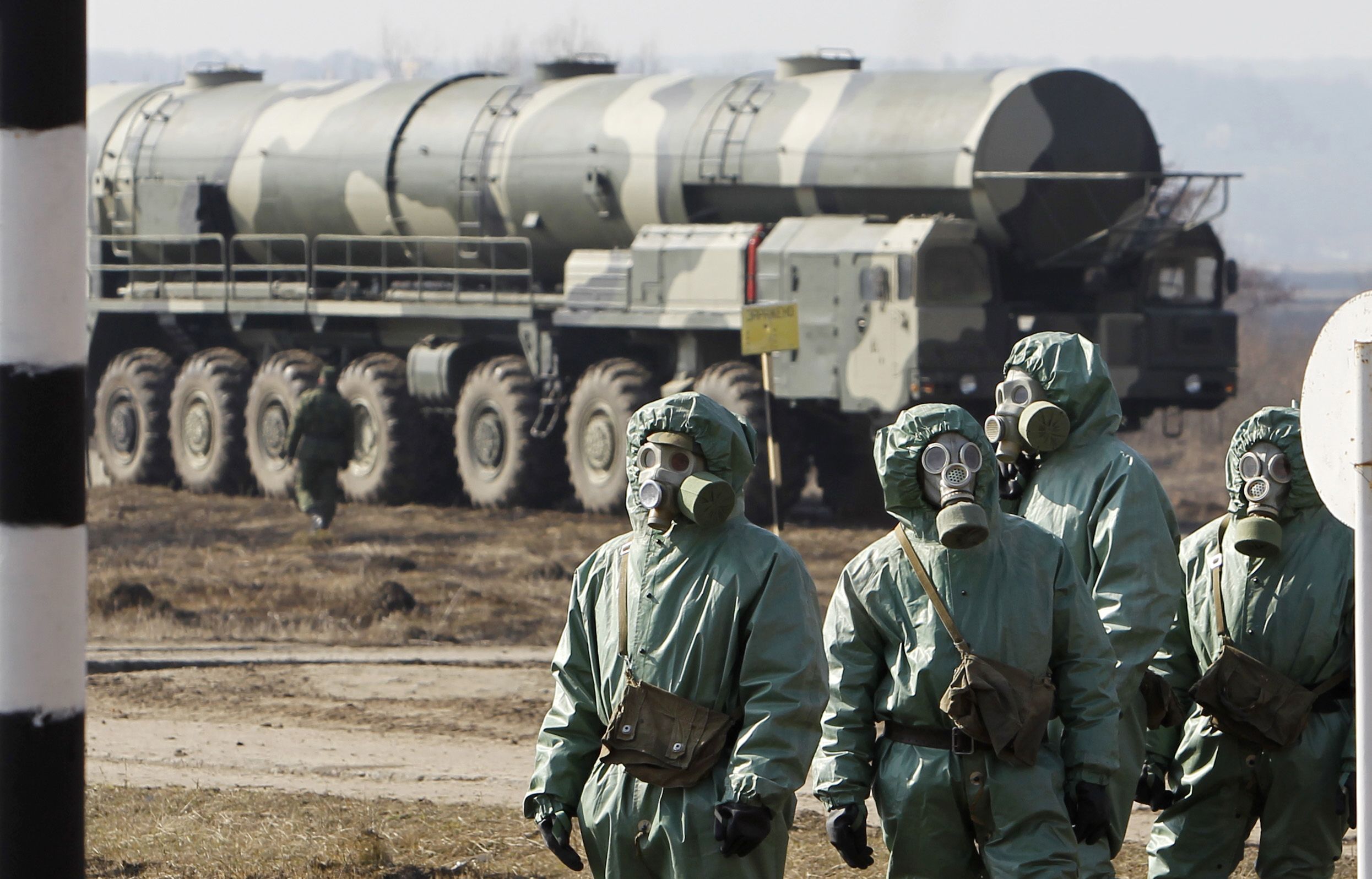 A special military unit designed to help defend Russia from the effects of weapons of mass destruction is set to receive a new robotic overhaul, according to the force's commander.
Major-General Igor Kirillov told local media Monday that Russia's Radiation, Chemical and Biological Protection Troops would soon be equipped with the latest generation of robots capable of operating in environments too deadly for their human comrades. The force already uses militarized, mechanical cleanup crews designed to decontaminate sites poisoned by accident or by enemy action; the latest planned deployment is set to help Russia deal with contemporary chemical, nuclear and biological threats.
Related: Russia built a robot that can shoot guns and travel to space
"By 2020, the emergency units whose task is to eliminate the effects of accidents at hazardous facilities will be equipped with new-generation robots," Kirillov said, according to the state-run Tass Russian News Agency.
"The robots currently available to Russia's armed forces are capable of coping with the whole range of tasks by and large, but they already fail to meet the requirements posed to robots of the future," Kirillov said.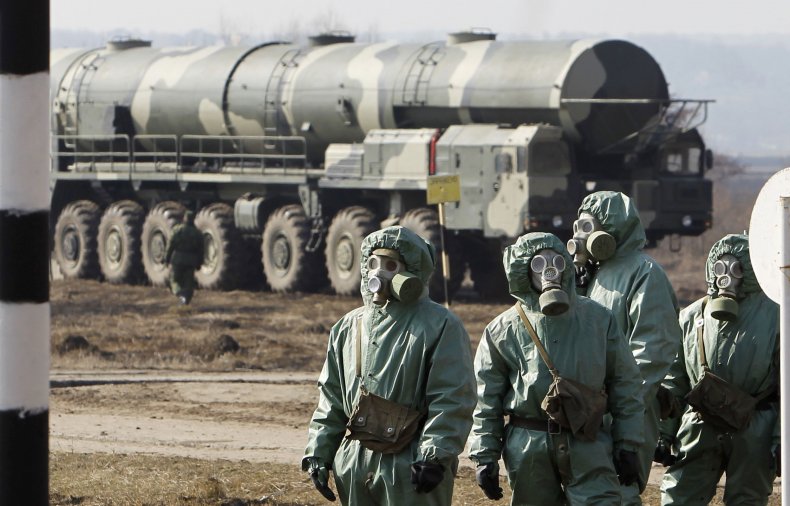 Russia's Radiation, Chemical and Biological Protection Troops were first introduced as the Chemical Warfare Troops under the Soviet Union. In 1977, NATO estimated that each Soviet regiment was fitted with one chemical company, according to The New York Times, and the U.S. Army estimated the branch's numbers at between 70,000 and 100,000 in 1984. The force was doubled in 1996 and operates as an independent branch supporting the entire Russian military, though mostly ground forces, according to a report by the Federation of American Scientists.
The Chemical Warfare Troops worked in the aftermath of the Chernobyl nuclear power plant incident in Ukraine. Considered the worst nuclear incident in history, the 1986 meltdown killed dozens of people, affected hundreds of thousands more and cost hundreds of millions of dollars. Much of the site remains restricted to the public, and the disaster inspired the military to develop remote-controlled robots capable of entering such hazardous environments.
One of the current models, the RD-RHR, was commissioned in 2005. It stands a little over two feet tall, weighs about 441 pounds and can travel up to 2.3 miles per hour on difficult terrain using tracks.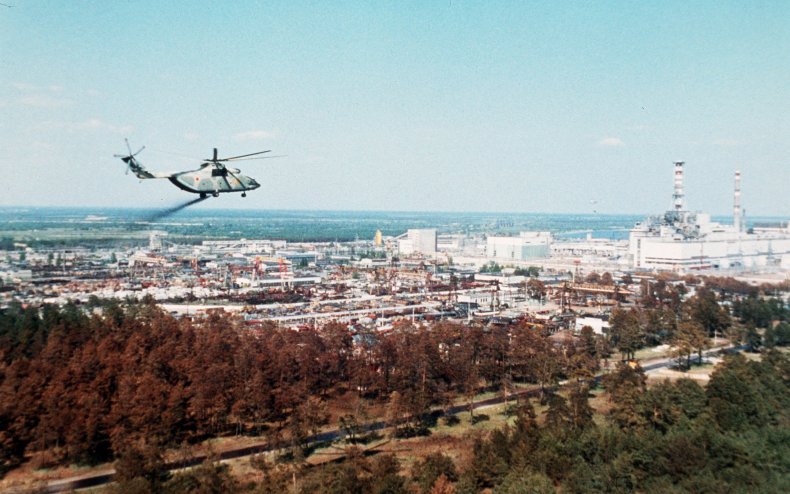 Russia's military is seeking to trump its U.S. and Chinese competitors by pursuing a number of robotic, weaponized projects. In April, Russia showcased its Final Experimental Demonstration Object Research (FEDOR), a high-tech robot designed to drive cars, operate tools and wield two pistols at the same time. Andrey Grigoriev, director of Russia's Advanced Research Fund, said FEDOR would "replace humans in high-risk areas," and Moscow announced plans to send it to space in 2021.
Russia has also joined the U.S. and China in developing railguns, intelligent swarms of drones and missiles that utilize artificial intelligence to perform complex maneuvers and dodge defense systems.