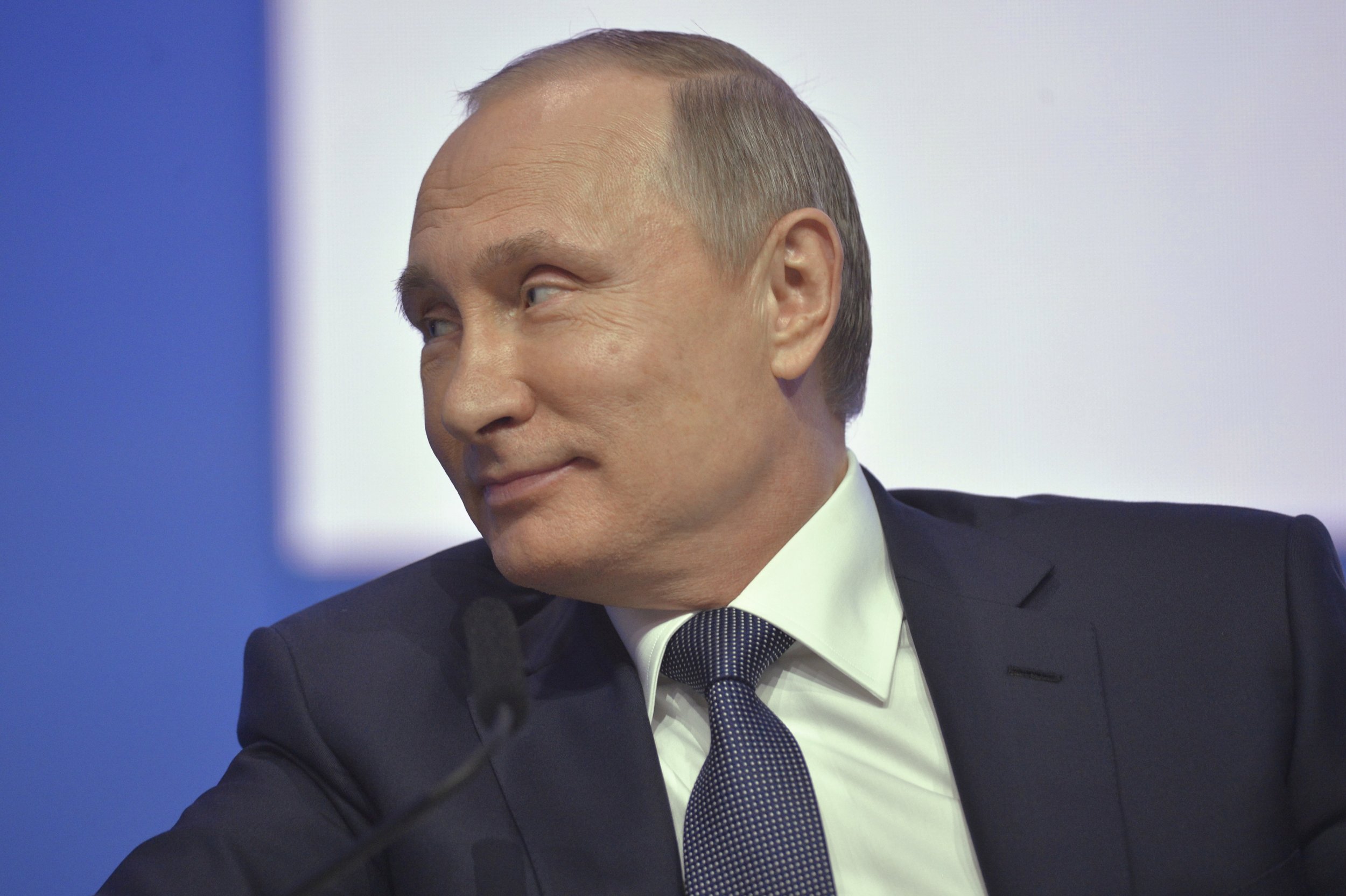 Russia has improved its global standing with regards to corruption according to anti-fraud organization Transparency International's annual league table for 2015.
The ranking takes into account the transparency of each country's public sector and rates it out of 100, with zero signifying little transparency and high corruption, while a rating of 100 signifies the opposite. Denmark, Finland and Sweden were once again among the top performers, scoring 91, 90 and 89 respectively, thus setting up the league table's top three.
Out of Europe's leading economies, Germany and the U.K. are tied for 10th place, both improving their corruption records over the last twelve months. Those countries rank six spots above the U.S. France rates at a lower 23rd place, but is still ahead of Spain, which has experienced a drop in its rating and now sits at 36. Italy is the lowest ranked of the bunch in 61st place.
Russia, Europe's biggest economy outside the E.U., moved up several spaces but still fared worse than any single E.U. member.
According to the index, despite corruption accusations surrounding Russian President Vladimir Putin's government and an ongoing probe into the transparency of the country's successful World Cup hosting bid, Russia has moved to 119th place from 136 over the course of the last 12 months.
This places Russia beneath several other former Soviet states, most notably Alexander Lukashenko's Belarus at 107—but it still ranks above Ukraine, which is at 130. Russia tied with Ilham Aliyev's Azerbaijan as well as Sierra Leone and Guyana.
Ukrainian President Petro Poroshenko has made weeding out corruption one of his top priorities since coming into power in 2014, and according to the league table this is showing some results as the country's rating has been improving by a point per year over the last two years.
The countries with the highest corruption, according to the league table, are Somalia and North Korea, who have both received a transparency score of 8, putting them in last place at 167.
Transparency International also noted, however, that the index only takes into account domestic corruption with respect to the public sector, which doesn't necessarily mean it isn't linked to corruption elsewhere.
According to the organization, half of all members from the Organisation for Economic Co-operation and Development are violating their international obligations to crack down on bribery by their companies abroad.