What Next for Mueller? Mystery Foreign Company's Rejected Subpoena Battle Raises Questions About Russian Probe's Future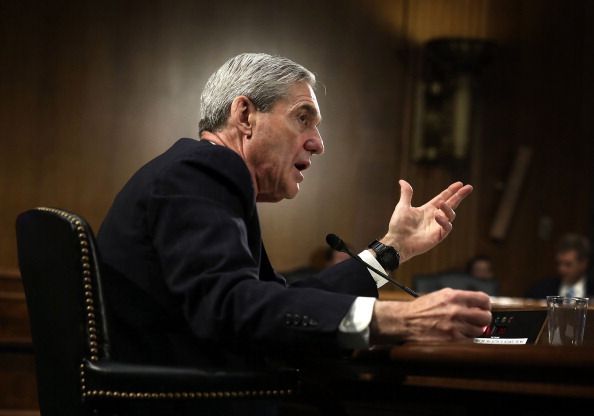 The Supreme Court on Monday said it would not hear the appeal of an unidentified foreign government-owned company that has been fighting a grand jury subpoena that stemmed from the special counsel Robert Mueller's investigation.
Many details about the case, such as which foreign government owned the company, remain unknown. But the company has been ordered to pay about $50,000 a day in contempt of court charges for refusing to comply with the subpoena. It now owes more than $2 million.
The company's lawyers argued that it did not have to comply with the subpoena because the 1976 Foreign Sovereign Immunity Act (FSIA) rendered it exempt. The case was the only one from the Mueller investigation to reach the Supreme Court.
"The D.C. Circuit became the first appellate court in American history to exercise criminal jurisdiction over a foreign state. Although two other circuits have previously suggested that the FSIA does not preclude an American court from exercising criminal jurisdiction over a foreign state, the ruling...represents the first time that an appellate court has taken that leap," the company's attorneys wrote in a petition to the Supreme Court.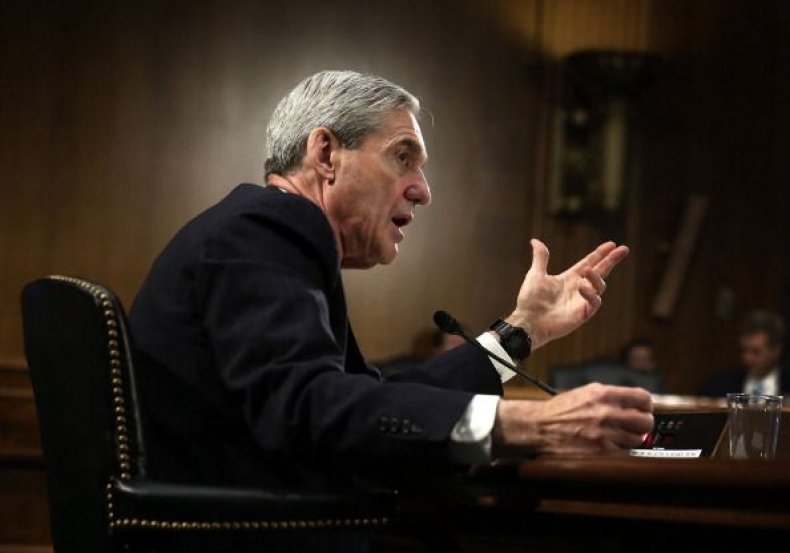 The attorneys also asked whether FSIA permitted an American court to impose contempt sanctions against a foreign state.
The Supreme Court's decision not to hear the appeal, which left the company in contempt of the appellate court's ruling in January, came only days after special counsel Robert Mueller issued his final report on Russian election interference to the Department of Justice. Experts said the outocme of the mystery company's case could ultimately be determined by the fate of the special counsel's office.
"We don't really know what the subpoena is about. But another question, not just for the corporation but for the [Department of Justice], is whether Mueller is done, or is he going to continue in some sort of transitional capacity?" Jed Shugerman, a professor of law at Fordham University, told Newsweek. "What happens to the special counsel's office in terms of these loose threads? It's possible that [Attorney General William] Barr has the report, and he could decide to drop the case against this mystery corporation, and then the contempt goes away, the fines stop, that is possible."
"It's also plausible that the Southern District of New York, even if Mueller does decide to drop it, says, 'Hey, we're actually kind of interested,'" Shugerman added.
The company has a U.S. office that is believed to lie within the jurisdiction of New York's Southern District. Prosecutors have noted that the company has "considerable business" in the U.S. and consequently cannot be protected under FSIA.