Russia Launches Pokemon Go-Style History App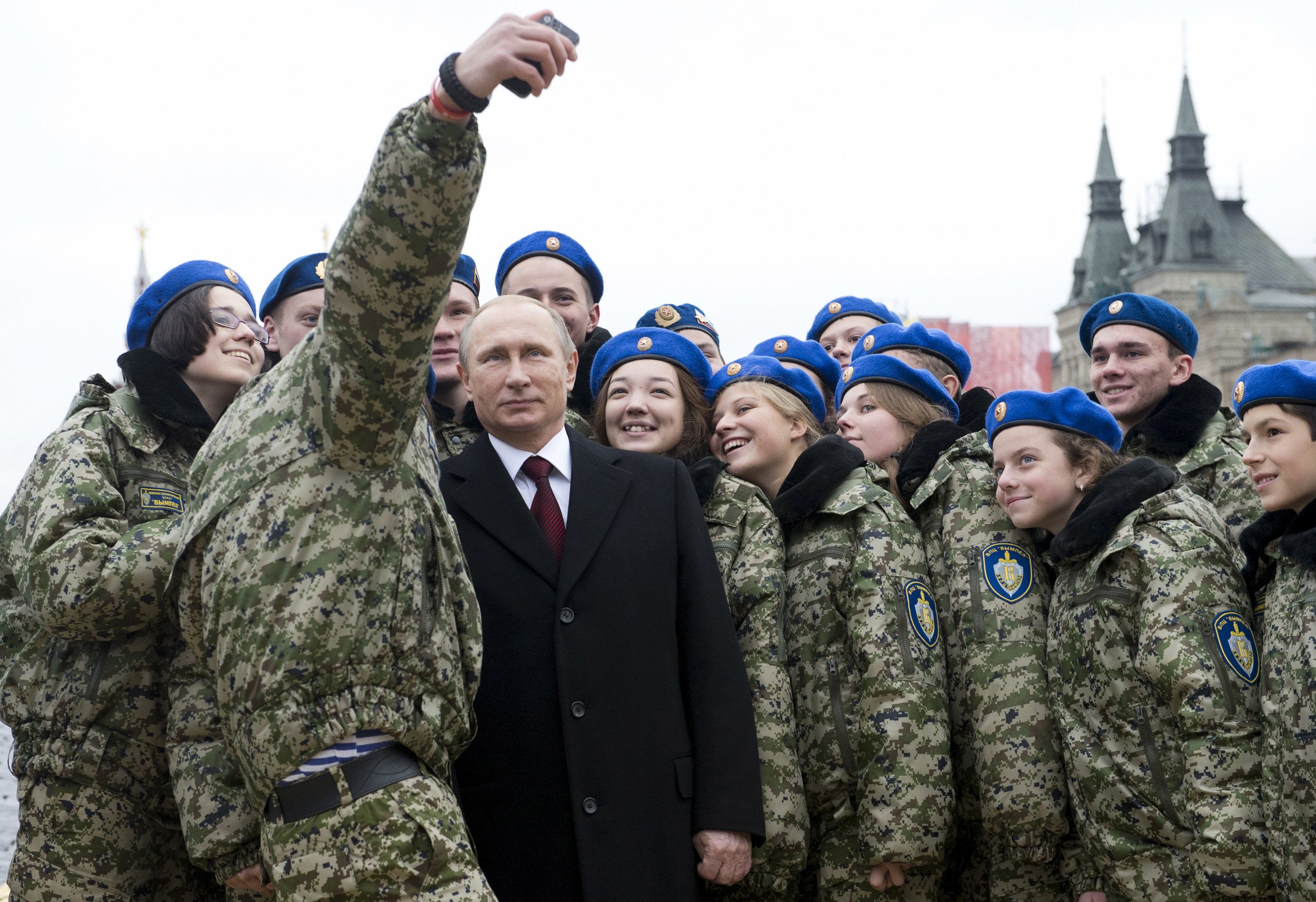 Russia is launching its own version of the smartphone sensation Pokemon Go, only with a little less Pikachu and a little more Pushkin.
The Pokemon Go smartphone app that became available for download this summer has become the most popular app in the world in a matter of weeks since its initial U.S. launch. The game features the fictional Pokemon creatures from Nintendo's series of videogames, but incorporates an element of reality. Players use their GPS to find Pokemon in their city and once they find one, they can see it standing in front of them through the lense of their camera.
While the Kremlin has warned players not to wander near Russian President Vladimir Putin's Moscow residence in search of Pokemon, the city is launching a new app to get locals and tourists exploring the Russian capital.
By the end of August Russians will be able to download the "Discover Moscow" app, which will use the same gameplay of Pokemon Go, only instead of Pokemon, players will be discovering historical figures all over the city, the Mayor of Moscow's site announced on Monday.
Currently a beta version of the app is available for download, featuring virtual versions of the first man in space, Yuri Gagarin, Russian poet Alexander Pushkin, Russian monarch Ivan The Terrible, Russian emperor Peter The Great, France's Napoleon Bonaparte, writer Mikhail Lomonosov, composer Pyotr Tchaikovsky and rock singer Viktor Tsoy.
While Napoleon seems like an odd addition, since he is not Russian himself, the Corsican commander qualifies for the list as he played a key part in Moscow's history, laying siege to a burning and abandoned capital in 1812.
At the moment the figures appear static in a handful of well-known Moscow places, whereas by September they will be able to move around. A player can follow their nearest historical figure using the compass on their phone and once they reach them, some information about the figure appears, including a virtual, animated rendering of their image.
Players can take selfies with the likes of Pushkin, Tchaikovsky or Napoleon through the app and then share it on social media.