Russia Is a 'Malign and Disruptive Force in the World,' British Official Declares After Another Russian Spy Falls Ill in the U.K.
Russia is a "malign and disruptive" force in the world ,and the United Kingdom is going to take the lead in countering its activities, U.K. Foreign Minister Boris Johnson said on Tuesday in response to the case of a former Russian spy who fell mysteriously ill in southern England.
Sergei Skripal, a 66-year-old former member of Russia's military intelligence, was found unconscious on Sunday, along with his 33-year-old daughter. The pair was allegedly exposed to an unknown substance and passed out on a bench in the center of Salisbury, England.
Both are now in the hospital, and the results of a toxicology test to determine the cause of their illness are forthcoming. Officials at the hospital where the pair was admitted said they had been poisoned.
Skripal served a 13-year sentence in Russia after being convicted of passing the names of Russian spies to British intelligence agents. He was pardoned and released in a spy-swap arrangement between Russia and the U.S. in 2010. He has been living in the U.K. with his family ever since.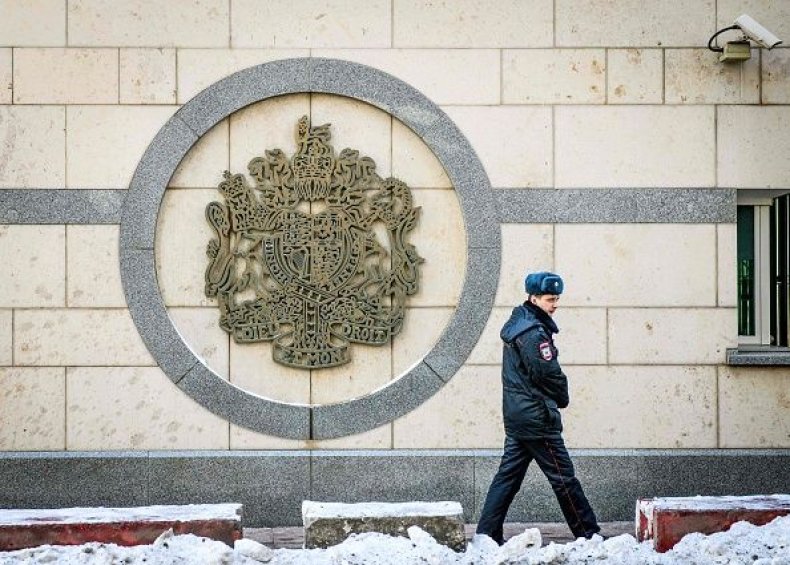 Russia has been accused of poisoning and assassinating numerous former spies, oligarchs and members of the political opposition who have resettled in the U.K. With this in mind, Johnson lashed out on Tuesday in a speech in front of the British Parliament.
"We don't know exactly what has taken place in Salisbury, but if it's as bad as it looks, it is another crime in the litany of crimes that we can lay at Russia's door," Johnson said.
Johnson's tough rhetoric contrasts with the lack of action the U.K. government has taken to hold Russia accountable for the "litany of crimes" referred to. A 2017 investigation by Buzzfeed news found that U.S. intelligence officials had linked 14 deaths in the U.K. to Russia, but the U.K. police failed to follow through with the cases, which included the 2014 death of a British national who fell from a window and was impaled by a fence. The police deemed his death a suicide.
Others who got on the Kremlin's bad side have also died mysteriously or allegedly committed suicide in the U.K. Police, for example, said that exiled Russian tycoon Boris Berezovsky had killed himself in his bathroom in Berkshire, England, in 2013. But some observers have said they suspect his death was a murder.
Likewise, Alexander Perepilichnyy, a Russian businessman and whistleblower, died mysteriously in Surrey, England, in 2012. A court later heard that Perepilichnyy had been poisoned with soup, but key evidence had been "flushed away" hours after his death.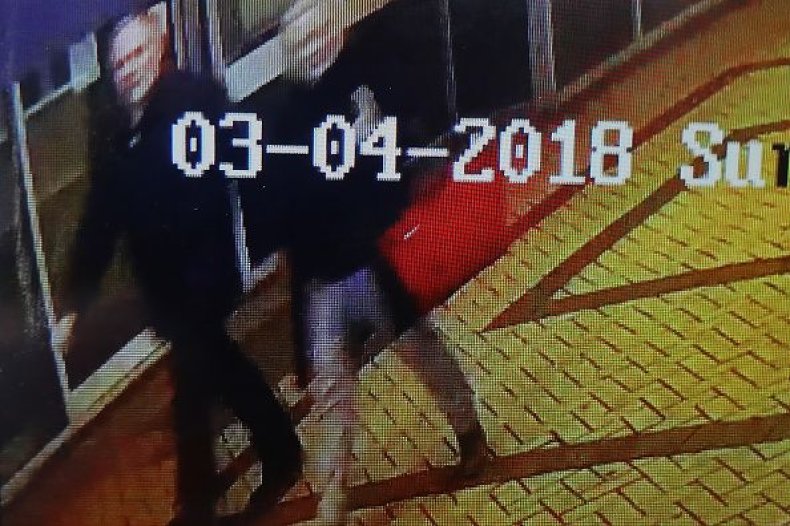 The most high-profile case of a Russian spy being poisoned in the U.K. was the 2006 death of former-KGB agent Alexander Litvinenko, who was poisoned with a radioactive substance. In that case, the British government waited a decade before releasing a report claiming that Russian President Vladimir Putin "probably approved" Litvinenko's murder.
Russia has denied all involvement in these cases. But Moscow did say it would cooperate with the U.K in the investigation into the latest incident in Salisbury. U.K.'s Prime Minister Theresa May has been briefed on the ongoing investigation, which is being led by Britain's counterterrorism police.