Russian Military Wants Permission to Shoot Down Passenger Planes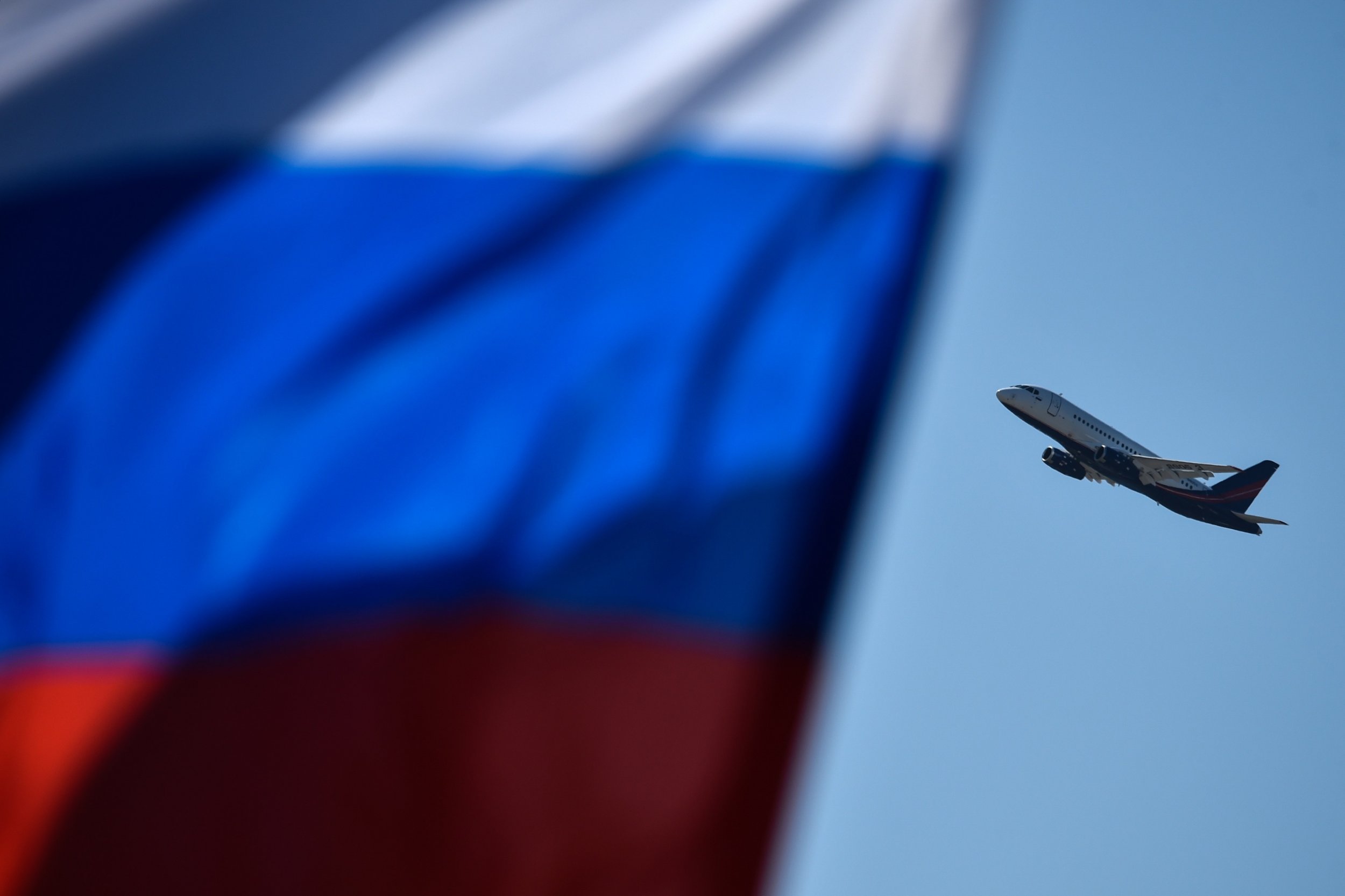 Russia's defense ministry released new draft legislation that would allow its troops to shoot down civilian passenger planes in the country's airspace that were considered a danger to those on the ground.
The draft document was included in a government list of proposed new legislation, signed by Russian Prime Minister Dmitry Medvedev, which is expected to come into force next month, The Moscow Times reported.
Read more: Malaysia Flight 17 victim found with oxygen mask, Dutch government says
The newspaper noted that current rules included conflicting clauses that would allow armed forces to fire at hijacked civilian planes while also prohibiting destruction of aircraft if passengers were known to be on board.
The new rules refer to passenger aircraft crossing into Russian airspace without authorization that fail to respond to Russian communications and warning signals and "refuse to obey commands to land" or leave. The legislation noted that the military may use warning shots to try and force such planes to land; otherwise they could shoot the aircraft down.
The new draft rules also said authorities must begin responding to any such plane that came within 31 miles of the Russian frontier, and that the rules also applied to intruding military aircraft and drones.
The drastic action would only be considered if the hijacked plane was viewed as an imminent threat and "there is a real risk of people's death or an environmental accident, including the direct threat of an air attack on critical infrastructure," The Moscow Times explained.
The legislation said planes could be shot down if there were no hostages aboard. However, the language is vague and does not explicitly specify the course of action if civilians are being held by the hijackers. It also did not not say whether crew onboard, such as pilots and flight attendants, would be considered hostages.
Pro-Kremlin daily Izvestia spoke to Senator Frants Klintsevich, who explained, "Sadly, people on the plane will die, but this will prevent a more terrible catastrophe." He suggested the new legislation was needed to bring Russia in step with contingencies practiced in "many other countries."
Russia is still under international investigation for its suspected role in the destruction of Malaysia Airlines Flight 17, a passenger jet shot down over Ukraine in 2014, killing all 298 people on board.
The plane was flying from Amsterdam to Kuala Lumpur as it traveled over the east of the country, where Russian-backed militias were, and still are, fighting with Ukrainian government troops.
Dutch-led investigators concluded that the plane was destroyed by a surface-to-air missile fired by a Russian anti-aircraft battery manned by Russian soldiers, who believed they were targeting a Ukrainian military aircraft. Investigators said the team then quickly crossed the border back into Russia.
Russia has consistently denied the allegations, even arguing that the missile was fired by Ukrainian forces. The Netherlands also said that Kremlin-backed hackers targeted the investigation in an attempt to steal the information it had gathered.