PornHub Users May Now Need Passports To Watch Porn in Russia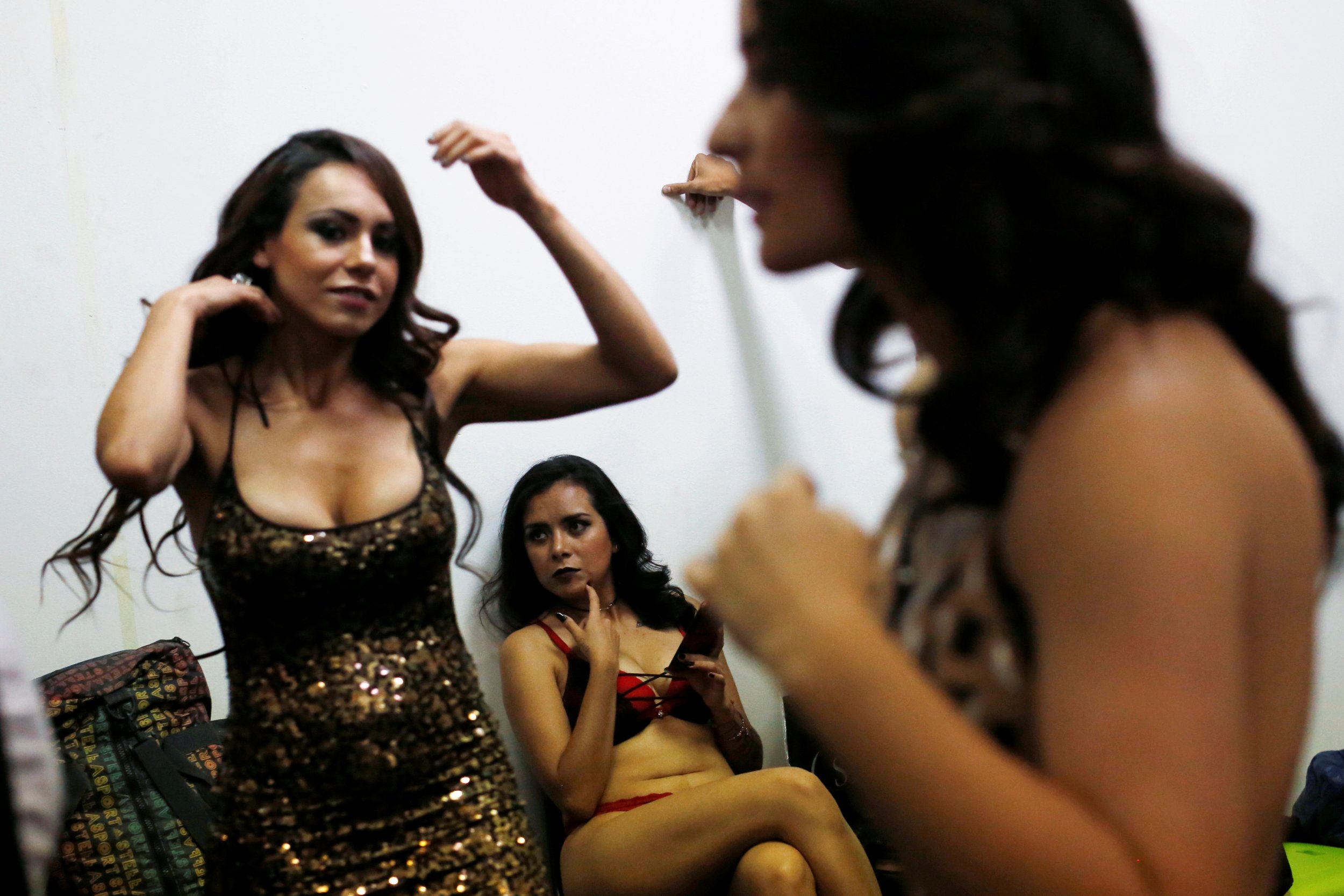 Russians may now need passports to watch pornography online, after the world's most popular porn site put new age checks for users.
PornHub is now asking Russians to verify their age by logging in with their social media account on VKontakte—Russia's answer to Facebook—to avoid being blocked in Russia again.
Read More: Russian TV bribes LGBT people to leave country for good
"This was the most effective and simple way to ensure compliance with Russian laws about the access to the content for adults." Dmitry Kolodin, a representative of PornHub in Russia told news site Meduza, confirming the new measure came into effect Thursday. "It is a safe and simple answer to checking compliance with the 18+ rating."
According to VKontakte, it was the pornographic site that opted for the change. Previously users were simply asked to state their age, but Kolodin says this was "obvious to get around for users."
"We are forced to adhere to Russian law in order to continue working actively on Russia's territory," Kolodin said. "This (new) option has shown itself to be more workable."
Verification through a social media account may be daunting to those concerned that the same company which has the contacts of their close family and friends is also aware of their porn watching habits. Though PornHub has promised a third party would not get more users' information than before, the consensus on its VKontakte page showed some of its biggest fans are precisely concerned that may happen.
"And what if I am not on social media," one user wrote. "And what if I don't put my right age on social media," she added. "Nice try FSB," another user wrote, referring to Russia's security services.
The option of setting up a fake account is also much more laborious in the case of VKontakte, Meduza reports. The reason for that is the website requires a cell phone number to set up an account. In Russia, SIM cards cannot be purchased without a passport legally although some kiosks continue to sell SIM cards without the necessary checks.
Russia's laws on pornography ban its production but not its consumption: in the internet age, the law is left open for a very wide interpretation and often reliant on a temperamental and politicized criminal justice system.
PornHub itself was banned in Russia last year and in 2014, when a Russian watchdog suspected a young-looking actress in a video was underage. Earlier this year, PornHub made overtures to a Kremlin critic whose viral documentary on corruption at the most senior levels of government was banned by court order. PornHub urged him to post his future work on their site, while one of the website's users posted the banned documentary himself shortly after.