Russians Feel More Prepared Than U.S. For Cyber War, Poll Shows
More Russians feel that their country is prepared for cyber warfare than those in the United States, a recent poll has shown.
On Wednesday, the Pew Research Center released the results of a poll regarding the public's perceptions of cyber attacks and whether or not their nation could handle them. The survey found that 27,612 respondents from 26 countries polled last summer were evenly split, with 47 percent saying their country was ready and an equal amount saying it was not.
Among the most confident nations, second only to Israel's 73 percent, was Russia with 67 percent saying the country was "ready for a major cyber incident." Respondents in the U.S. were more evenly divided, with 53 percent saying that their nation's defenses were adequately suited for such an event.
The U.S. responses were further broken down by political affiliation, exposing partisan sentiments toward the question. Up to 61 percent of Republicans and Republican-leaning independents said the country was prepared, as compared to 47 percent of Democrats and those who leaned Democratic.
Advances in electronic warfare have increasingly shaped the defense policies of global powers. The U.S. and Russia, in particular, were thrust into the limelight amid Washington's accusations that Moscow interfered in the 2016 presidential election in favor of President Donald Trump. A number of Western powers and their allies, most recently including Israel, have charged the Kremlin with sponsoring attempts to employ cyber warfare to incapacitate or influence others.
Russia has denied intervening in the sovereign affairs of other countries and has responded to sanctions with tit-for-tat measures that have further strained ties between Moscow and the U.S.-NATO military alliance, which includes major European powers such as France, Germany and the United Kingdom. The 29-member coalition has designated cyberspace as a theater of operations and has sought to bolster its own electronic warfare tools over the past year.
Still, countries around the world continued to suffer from mostly unclaimed attacks, which have proven the capability of hackers to infiltrate even the most highly sensitive information. Earlier this week, hackers published private information pertaining to nearly every German political party and its leaders, barring the far-right Alternative for Germany (AfD).
Among those who responded to the recent Pew Research Center poll in Germany, whose armed forces established a cyber-focused branch in 2017, 45 percent believed their country would fare well, while a slight majority of 52 percent felt otherwise.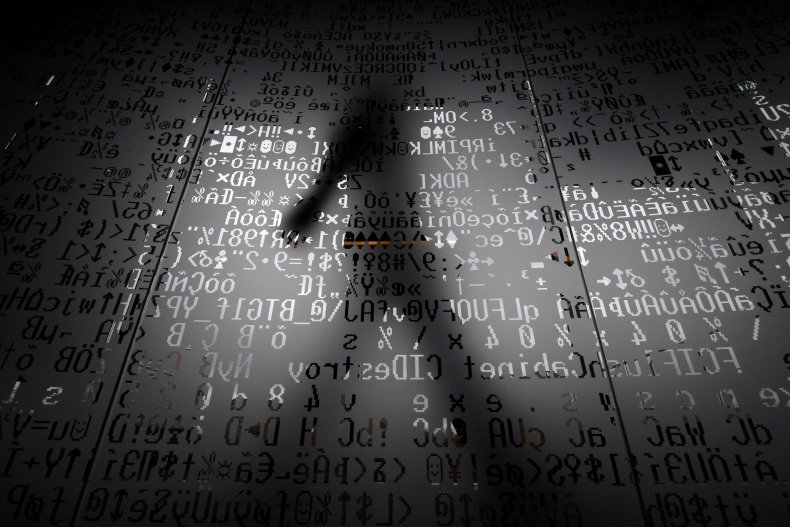 Among the least secure in their country's ability to handle a cyberattack were those in Latin America, with only 37 percent in Mexico, 16 percent in Brazil and only 9 percent in Argentina saying their nation could deal with such an incident.
In line with the U.S. result of Republicans feeling more confident in the nation's preparedness for a cyber attack, supporters of the ruling political parties in Kenya, Nigeria, Hungary, Russia, the U.K., South Africa, Germany and Canada were more likely to believe their country could handle such an event. Greece was the only country indicated where the opposition had this majority view.
In regards to the ramifications of a cyberattack, 74 percent of global respondents said access to their country's sensitive national security information was very likely or likely, while 69 percent said the same of infrastructure damage and 61 percent of election tampering.