Russia Is a Threat To NATO's World Order In the West, Top U.S. Army General Says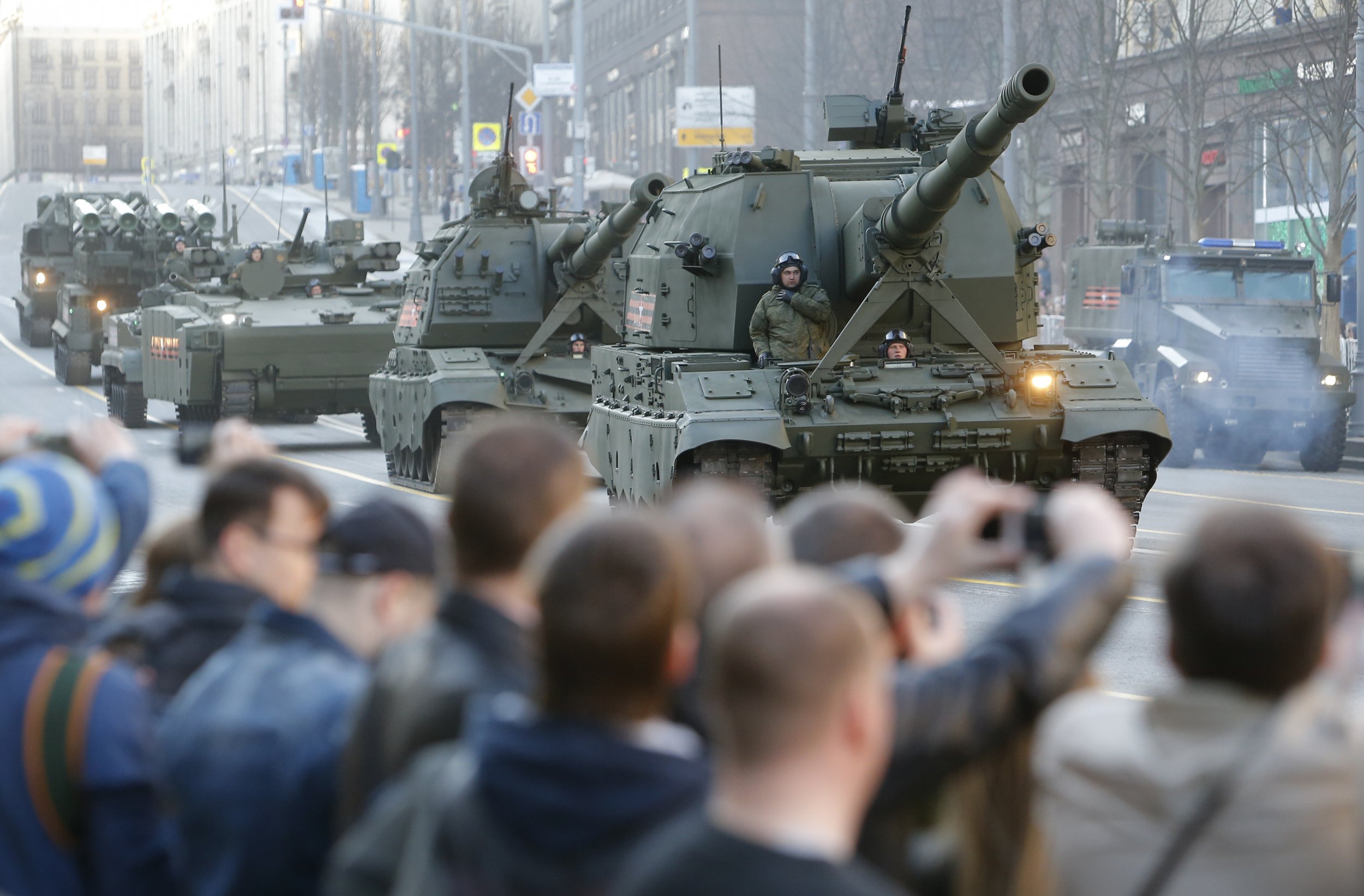 Russia poses an existential threat to the West's military and political influence around the world, prompting NATO to assume a more militant mission, according to the head of the U.S. military in Europe.
In his testimony to lawmakers Wednesday, Army Gen. Curtis M. Scaparrotti, who serves as both chief of U.S. European Command and NATO's Supreme Allied Commander Europe, told the Senate Appropriations Subcommittee on Military Construction, Veterans Affairsand Related Agencies that Moscow was responsible for frustrating Western security goals in Europe during one of the tensest periods in the region since the Cold War. Both NATO and Russia have lined up troops and armaments along their mutual borders and have accused the other of provoking a potential conflict. Scaparrotti told legislators that Moscow's campaign to expand its own interests as a global player was damaging to the West's regional dominance.
Related: Russia denies secret nuclear bomb threat to U.S. involving 'mole' missiles
"In the East, a resurgent Russia had turned from partner to protagonist as it seeks to undermine the Western-led international order and reassert itself as a global power," Scaparrotti said, according to the Department of Defense.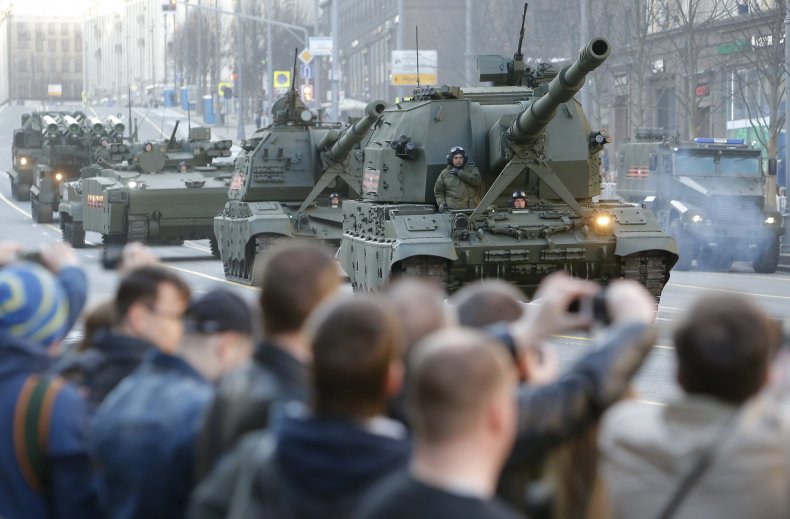 The general cited Russia's involvement in conflicts in Ukraine and Georgia, as well as a deteriorating security situation in areas of Europe, North Africa and the Middle East due to conflict and jihadist activity, as contributing to NATO's shift in focus from "security cooperation and engagement to deterrence and defense." Last year, the 28-member Western military alliance, to which the U.S. is by far the largest contributor, established four major battle groups in Estonia, Latvia, Lithuania and Poland. NATO has since deployed extensive resources to these countries as well as an extensive missile defense shield that the U.S. argues is necessary for countering perceived Russian aggressions, but Moscow contends is a ploy to contain the nation's military capabilities.
"We are adjusting our plans, our posture, our readiness to remain relevant to combat the threats we face," Scaparrotti said. "In short, we are returning to our historic role as a warfighting command."
NATO was established in 1949 as a Cold War-era military alliance against the former Soviet Union and its allies, which later formed the rival Warsaw Pact. While the two global factions never fought in a direct conflict, their members engaged in multiple proxy wars beginning with the Korean War in the decades prior to the dissolution of the Soviet Union in the early 1990s. NATO expanded its membership to a number of former Soviet satellite states and became directly involved in the Bosnian War after the breakup of socialist Yugoslavia. After supporting U.S.-led interventions in Iraq and Afghanistan and later assisting rebels in toppling Libyan leader Muammar el-Qaddafi in 2011, the multinational military pact has attempted to take on Moscow's military ambitions in Europe.