Report: Russian Airstrikes in Syria Were Aimed at CIA-Backed Rebels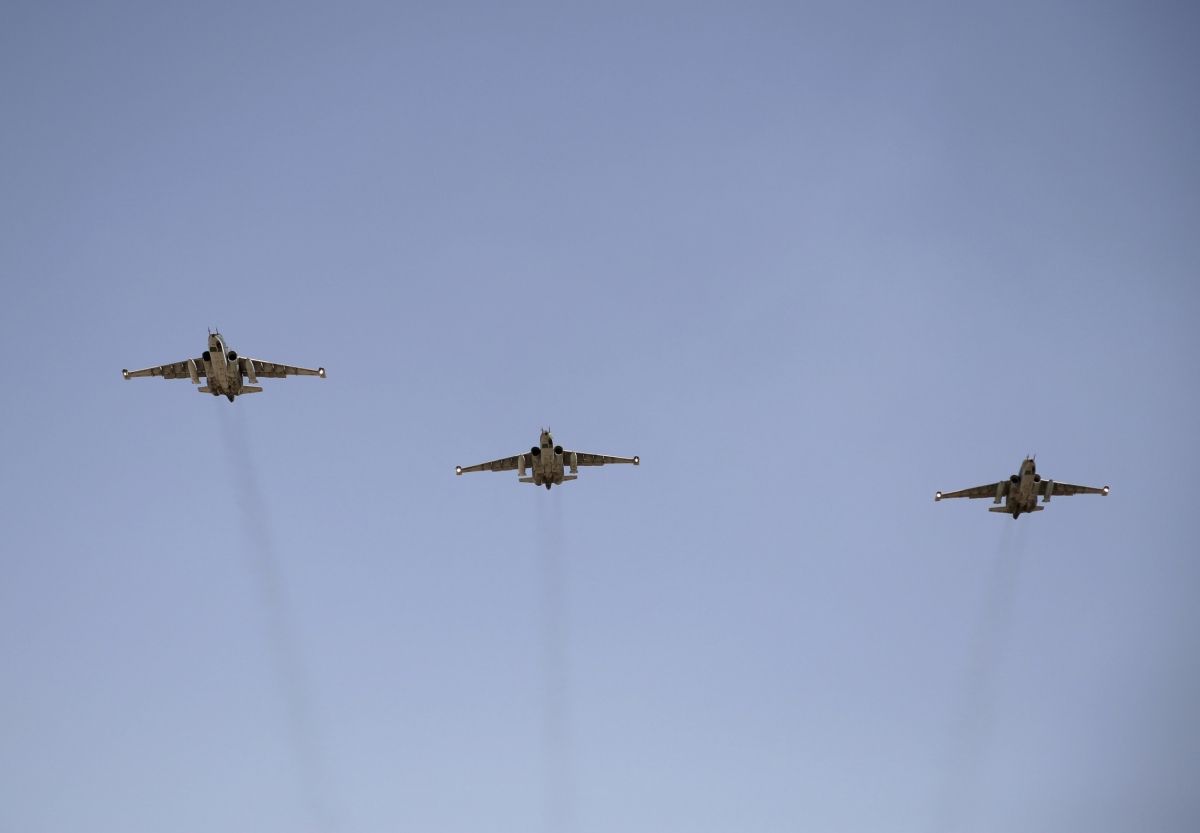 Updated| A Russian airstrike in Syria on Wednesday was aimed at anti-regime rebels backed by the CIA and other intelligence services, U.S. officials told to The Wall Street Journal.
Targeting American-backed fighters, who are trying to depose Syrian President Bashar al-Assad, the Journal reports, could increase tensions between Washington and Moscow at time when the two countries share a common enemy: the Islamic State (ISIS).
American officials, who were not named in the article, told the newspaper they believe Russian President Vladimir Putin's military goal in Syria is to support the Assad regime against its enemies. Those enemies include fighters who the CIA has reportedly been backing since 2013. It's not clear if any of the agency-backed rebels were killed on Wednesday.
The Russian airstrikes hit locations in Homs and Hamas, both provinces in the center of the country, on Wednesday. While official Syrian media said ISIS controlled those areas, earlier in the day, U.S. Defense Secretary Ashton Carter said Russia may not have targeted ISIS.
Supporting Assad but failing to go after the militant group, "is tantamount to pouring gasoline on the fire," Carter said.
"They have said quite clearly that they intend to deploy forces in Syria and conduct strikes there and they have done that."
Carter added he was unable to comment on whether there had been any civilian casualties.
The strikes came after Russian President Vladimir Putin met with U.S. President Barack Obama in a rare one-on-one meeting to discuss Ukraine and Syria.
"We think it is an enormous mistake to refuse to cooperate with the Syrian government and its armed forces, who are valiantly fighting terrorism face-to-face," Putin said during a speech at the United Nations General Assembly last week.
The CIA declined to comment to the Journal on the airstrikes.
This story was updated to include the information from the Wall Street Journal article.