Russian Scientist Arrested on Suspicion of Leaking Secret Missile Information to NATO Country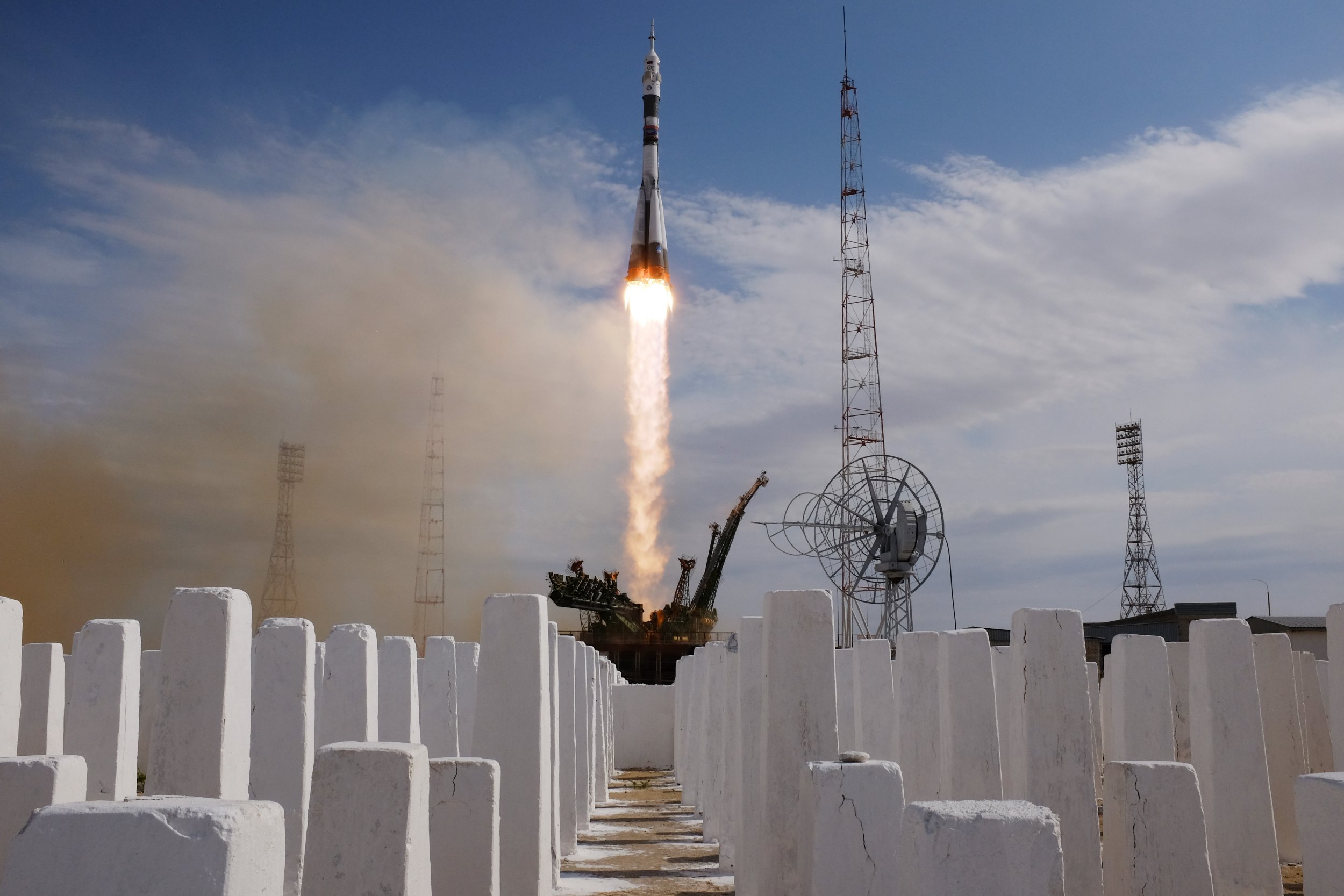 Russian authorities have arrested a senior space scientist in a case of suspected treason involving Moscow's space program.
The case first came to light last week, when agents from Russia's federal security services (FSB) raided offices in state space research centers on the suspicion that someone had leaked sensitive information to a NATO-allied nation, the Kommersant newspaper reported, citing anonymous sources.
The leak reportedly concerned a classified hypersonic technology project under development for Russia's state space agency Roscosmos by the agency's development center, TsNIIMash. Roscosmos has now confirmed that a man identified as a 74-year-old space scientist and veteran of the industry was officially in custody as the investigation continued.
"TsNIIMash employee Viktor Kudryavtsev has indeed been arrested," Roscosmos spokesman Vladimir Ustimenko told state news agency Itar-Tass. He confirmed that authorities had also paid a visit to the Roscosmos analytics director as well, but the latter was not under suspicion. "Dmitry Payson features in this as a witness."
Roscosmos released a brief statement about the investigation on Monday, saying that the probe was focused on the protection of state secrets, and that the events of interest to authorities dated back to 2013. Russia's former Deputy Prime Minister Dmitry Rogozin, who now heads Roscosmos, urged the agency to comply fully with authorities in the investigation.
Ustimenko has not confirmed which country Kudryavtsev is suspected of handing information to, nor what aspects of the hypersonic missile program he allegedly leaked.
Kudryavtsev's son, Yaroslav Kudryavstvev, said his father had been arrested in his home last week, but the two had not spoken personally. He told Russian broadcaster RBC that his father told his government-appointed lawyer that he did not plead guilty and cast some aspersions over any "bias" TsNIIMash may have had against his father's previous traveling.
"V.V. was actively involved in international cooperation during the 1990s and 2000s in the framework of international projects and agreements," Yaroslav Kudryavtsev said, using his father's first two initials. "He traveled on work trips to Brazil, India, China, European countries and participated in conferences on aerodynamics. He has co-authored publications with international scientists."
Read more: Russia wants its gun-toting robot to pilot a shuttle to the International Space Station
"According to my father, he had a low level of access to secret files, because his daughter lives permanently abroad," the son said.
Authorities have identified at least one more employee on the research desk as a suspect in the case, according to anonymous sources in multiple news agencies. Ustimenko denied having any knowledge of a second arrest, state news agency RIA Novosti reported.